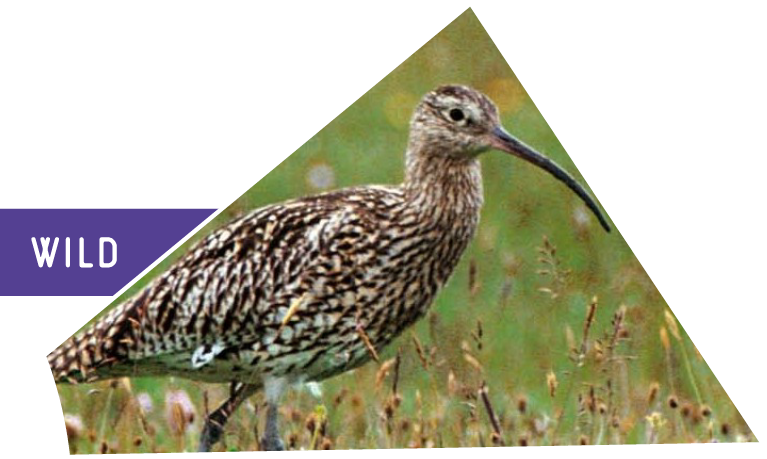 The Wild about Pendle project was about reconnecting people with nature and wildlife. Working with local farmers and volunteers we surveyed, restored and managed important habitats for wildlife across the Pendle Hill area, including species rich grassland and moorland.
We also engaged more people in community wildlife activities which increased their understanding of and support for nature conservation across Pendle Hill, and also boosted their wellbeing.
We worked with farmers on their land through our Pendle Hill farmer network. Together we were able to restore important habitats like heather moorland, limestone grassland and flower rich hay meadows. In total 12 Pendle meadows were brought into better management and increased in diversity by introducing wildflower rich seed and plug plants. At least 13 farmers entered into Agri-environment schemes with our support.
The SSSI and Biological Heritage Site that is Worsaw Hill had a new management plan drawn up, and volunteers removed hawthorn which is threatening the wildflower and waxcap rich grassland. We also carried out butterfly surveys and art workshops here.
We developed Wildlife Discovery sites at Barley, Clarion House and Spring Wood, where residents, visitors and school children can learn about – and hopefully encounter – the once widespread wild species of our countryside – whether they be frogs, bumblebees, birds or bugs. We also ran Bioblitzes and Big Wildlife Counts at Clarion House and Spring Wood and discovered many more species for the I-naturalist app and Lancashire Environmental Records service.
You can watch our YouTube Video below, and view the Wild About Pendle project image highlights here.