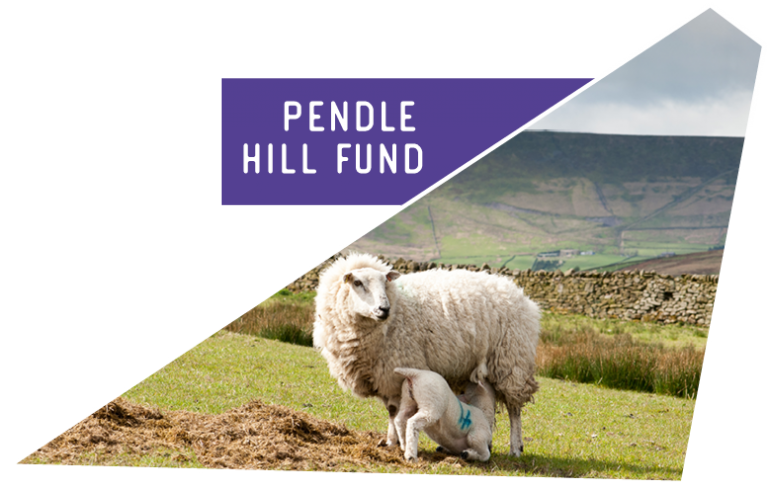 The Pendle Hill Fund was a community grants scheme, which provided cash support to small scale landscape and heritage activity developed in the PHLP area. There were two different grants available: small grants for projects up to £500 and larger grants for projects between £2,000 and £10,000.
We funded project activity within, or just outside, the PHLP area, although applicants did not have to be based in the area. Activity had to meet the Pendle Hill Landscape Partnership aims, which include at least 2 of the following criteria:
Improve the condition of locally important heritage and landscape features
Increase knowledge and understanding of distinctive people and places and share this with a wide audience.
Provide training, learning or volunteering opportunities linked to the area's heritage and landscape
Enable more people to explore and enjoy the heritage and landscape of Pendle Hill, particularly our target audiences.
Improve the visitor and walking experience of the Pendle Hill LP area.
 Achievements
24 grants were given and in total 65 groups were supported, with £90,000 of grants
159 people received training and 309 volunteers were engaged.
10 heritage sites were restored, and 17 were interpreted
23 events were held with 939 people attending
Over £60,000 of match funding was levered in by our grants (cash and in kind)
You can read about the individual projects in our final report here.
Please note that both Pendle Hill Fund grant streams are now closed. However, we hope that small grants will continue to be available via Champion Bowland's Pendle Hill Legacy Fund later in 2023.