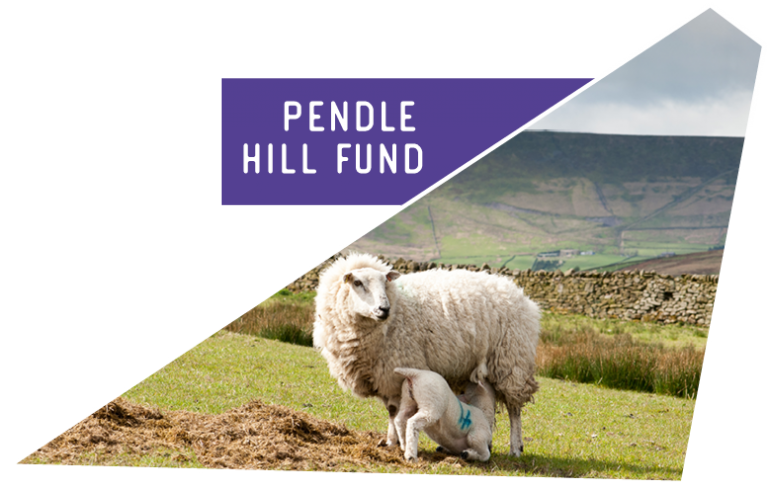 The Pendle Hill Fund is a community grants scheme, which aims to support small scale landscape and heritage activity developed in the PHLP area. From 2020 there will be two different grants available: Small Grants for projects up to £500 and larger grants for projects between £2000 and £10000.
We will look to fund project activity within, or just outside, the PHLP area, although applicants do not have to be based in the area. Activity has to also meet the Pendle Hill Landscape Partnership aims, which include at least 2 of the following criteria:
Improve the condition of locally important heritage and landscape features
Increase knowledge and understanding of distinctive people and places, and share this with a wide audience.
Provide training, learning or volunteering opportunities linked to the area's heritage and landscape
Enable more people to explore and enjoy the heritage and landscape of Pendle Hill, particularly our target audiences.
Improve the visitor and walking experience of the Pendle Hill LP area.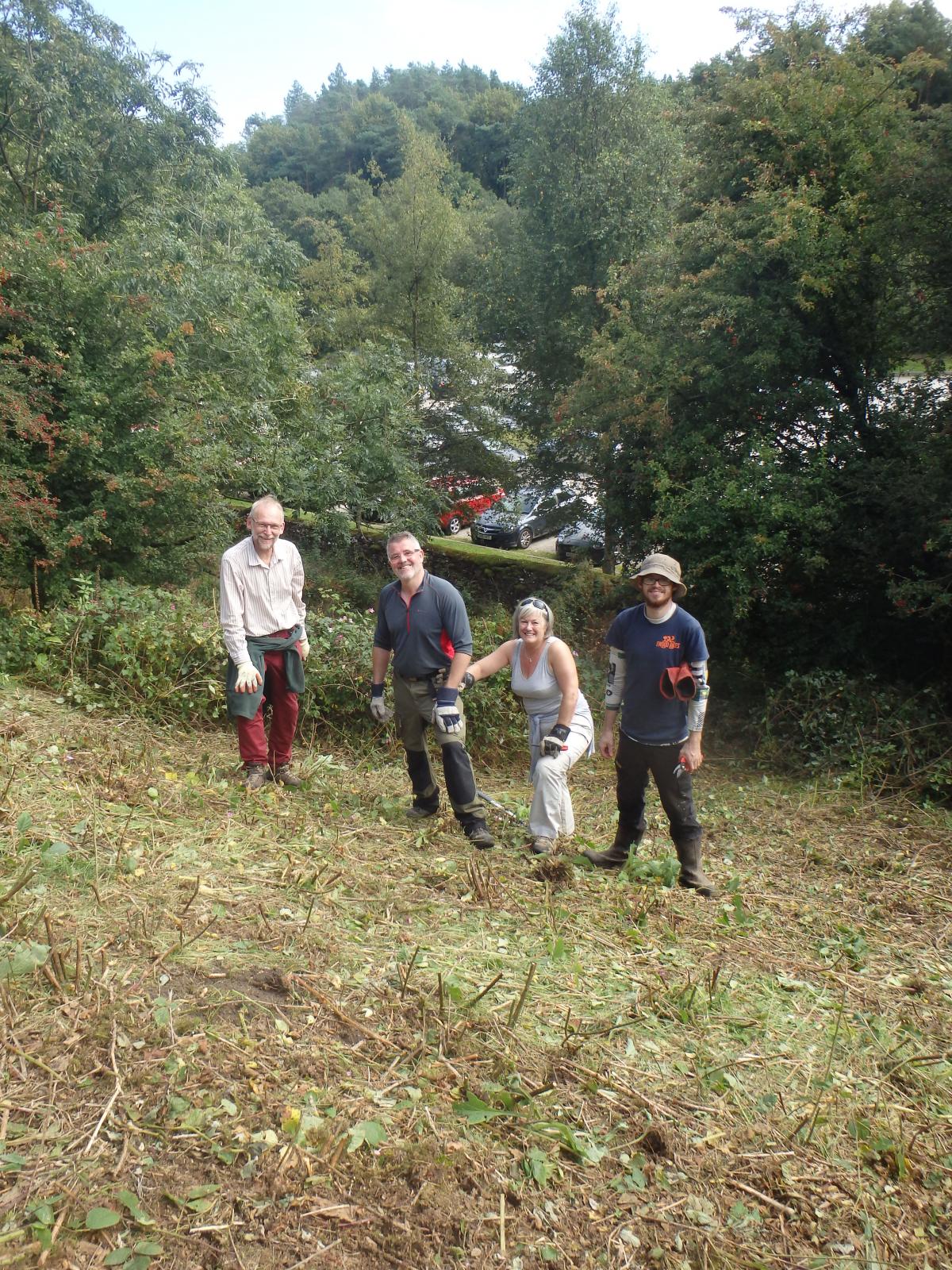 The Pendle Hill Funds' Small Grants Scheme is currently open for voluntary, community groups, charities and Parish Councils to apply for a maximum of £500. Applications are needed for projects which look to benefit landscape and heritage in the Landscape Partnership area. Project should be community focused and look to engage with more and a wider group of people. If you are interested in applying for a Small Grant, please read the guidelines below and get in touch with the Community Engagement Officer.
See Grant Guidelines for Small Grants here. 
The main Pendle Hill Fund Grant will reopen for Year 4 on 14th June and be open for applications until 26th July. If you are interested in making an application please get in touch with the Community Engagement Officer on jayne.ashe@lancashire.gov.uk or call 07770273643.
Please read grant guidelines here
All projects started in Year 1 are now complete: Please see a summary here.
Read a short Case Study about each Year 1 Project:
Higham Parish Interpretation Panel
Most of the Year 2 funded projects have suffered set backs due to the Covid pandemic and community engagement restrictions. Because of this, each Year 2 project has been offered a 12 month extension. Read more about Year 2 projects so far: Year 2 Summary
In October 2020, the Pendle Hill Grants Panel accepted 3 applications to the Pendle Hill Fund in year 3. The application window was delayed from spring 2020 to August 2020, due to the Covid pandemic. Read more about Year 3 projects so far: Year 3 Summary
For additional information and resources, please see our Explore pages.
Please request an application form from Community Engagement Officer Jayne Ashe using the email link below.
Contact: Community Engagement Officer to discuss a possible application: jayne.ashe@lancashire.gov.uk or call 01200 420420.