Pendle Hill is the most visited part of the AONB and is situated close to the Lancashire towns of Clitheroe, Nelson, Colne and Burnley; and for whose residents the landscape creates an ever-present backdrop to their lives and a special place in their hearts.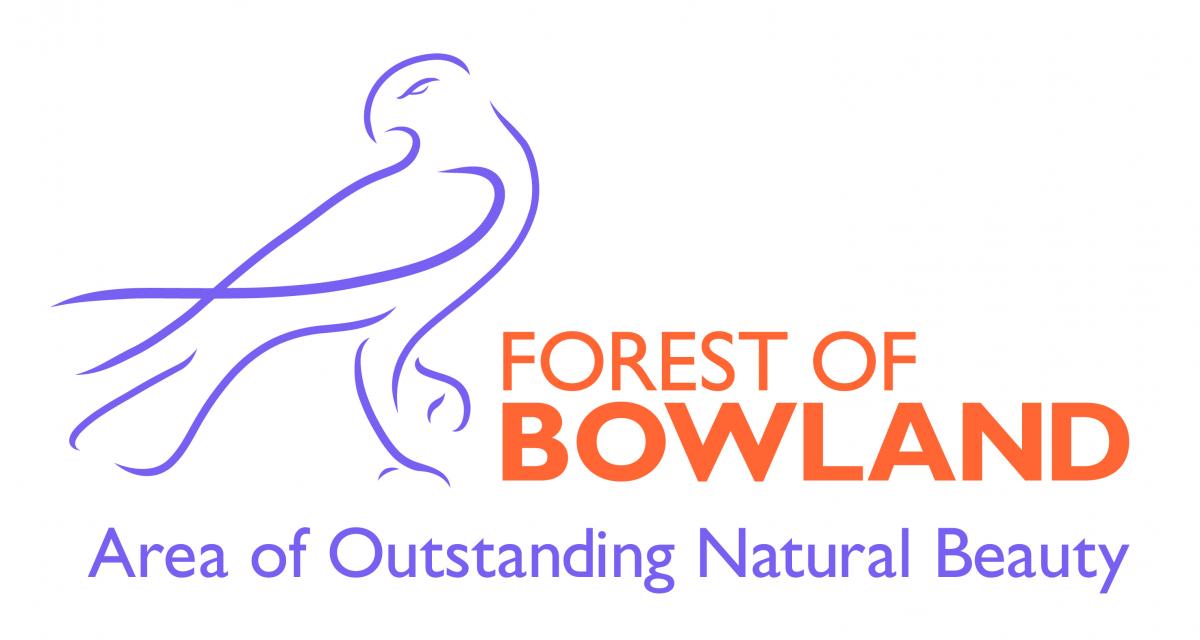 The Pendle Hill Landscape Partnership was developed and hosted by the Forest of Bowland Area of Outstanding Natural Beauty in response to the risks it identified as facing the natural and cultural heritage of the Pendle Hill area, which is a discrete part of this protected landscape.

The key risks were:
Loss of landscape features and species diversity
Erosion, conflict and congestion
People losing touch with the past and the landscape
Reduced finance for recreation, heritage and wildlife conservation
You can see the supporting evidence here.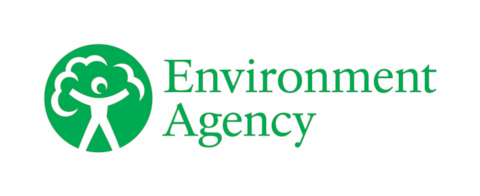 The outline for the scheme was developed in 2014/15 in consultation with communities and potential partner organisations and based around the opportunity provided via the Landscape Partnership funding on offer from what was then the called Heritage Lottery Fund. After two years in development (you can view development phase reports and plans here) the scheme started delivery in April 2018, thanks to a grant of £1.86m secured from National Lottery Heritage Fund, towards an overall budget estimated to spend £2.7m.
Match funds were secured during the lifetime of the scheme and included donations from:
The Ernest Cook Trust
Arts Council England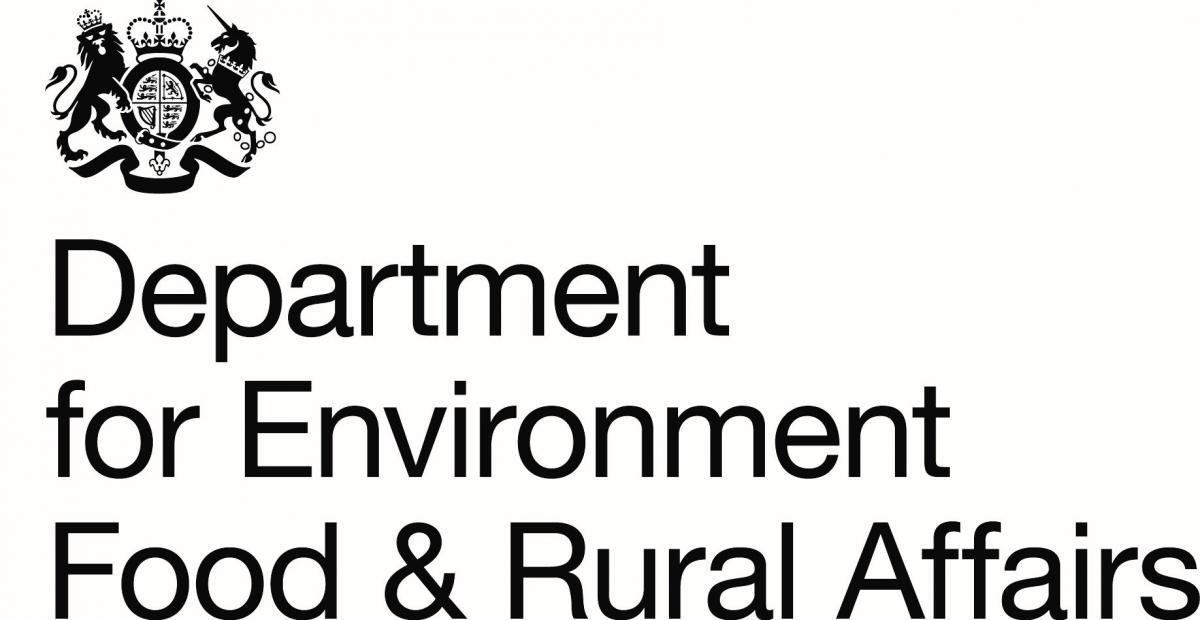 LEADER
Lancashire Environment Fund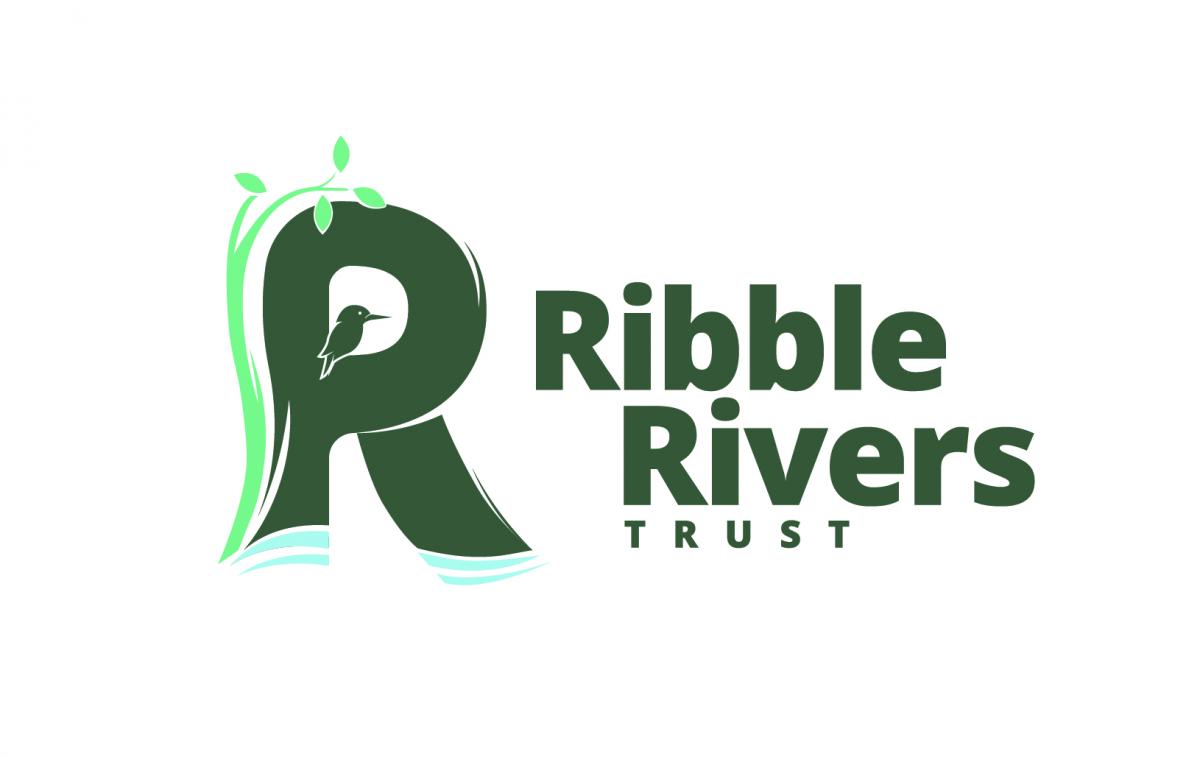 Farmers and landowners
Environment Agency
United Utilities
Defra
Key partners in the delivery of project activity were: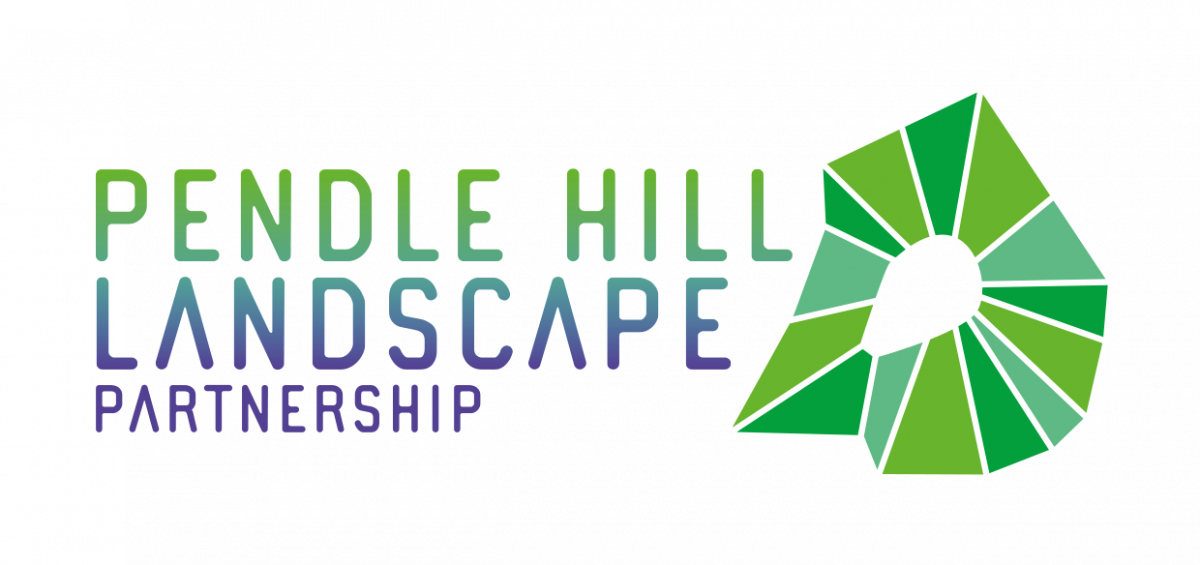 Ribble Rivers Trust