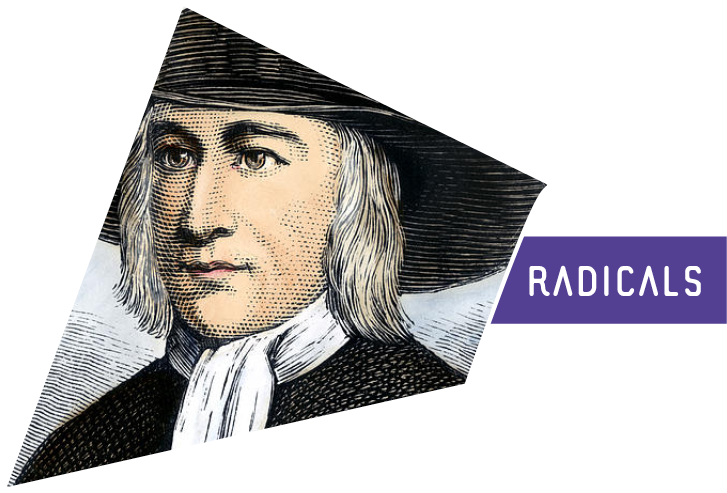 An exploration of Pendle Hill's heritage of radical thinkers, non-conformists and change-makers, Pendle Radicals is led by Mid Pennine Arts. Unfolding over four years, the project will evolve from research investigations through creative interpretation to celebration events.
Who do we mean by Pendle Radicals?  They include George Fox, whose vision at the summit led to the founding of the Quakers, Sir Jonas Moore from Higham, one of the creators of the Greenwich Meridian, Selina Cooper, a hero of the suffrage movement in spite of having to work in the mills from the age of 12…  And the extraordinary story of Ethel Carnie Holdsworth, mill worker turned prolific writer and activist, whom the Pendle Radicals volunteer group have chosen to focus on for their first enquiry.
The stories are many…  Over four years we aim to bring some of them to life, and infuse some familiar places with new meaning.  Through Pendle Radicals, we want to give local people, especially young people, a new way of looking at their shared history, a fresh sense of local identity and new pride in where they live.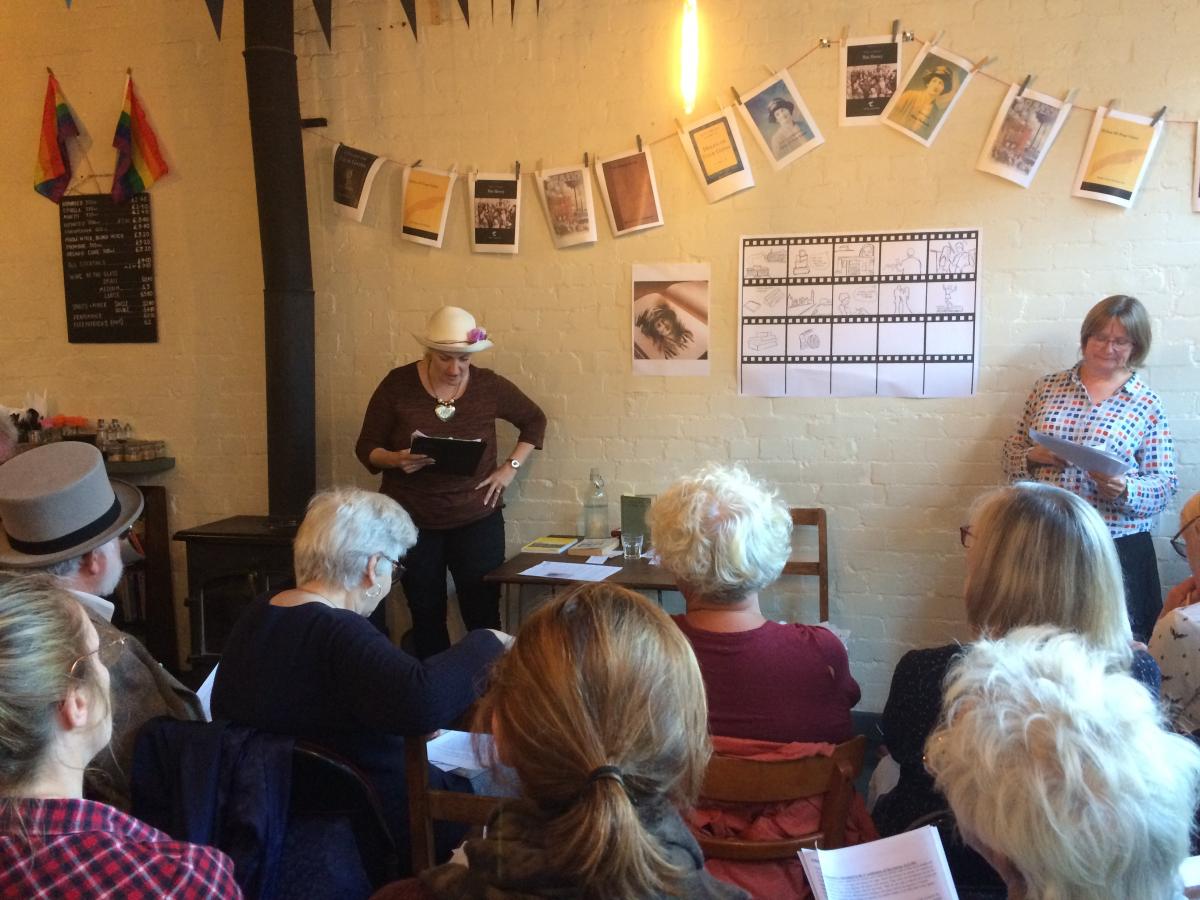 Over the first few months, we have been building up a core group of volunteers, who are quickly becoming remarkable ambassadors for the project. We have held a number of sharing sessions and public events, with the most recent being our event for Burnley Literary Festival, 'Searching for a Factory Girl'.  We look forward to further museum visits, having recently taken our volunteers to the People's History Museum for a guided tour of their 'Represent' exhibition.   Also coming up is a local history publication launch, and volunteers will attend a conference on the fight for Women's' Suffrage.  Soon we will also start to mark out a Radicals Trail through the villages around Pendle Hill…
Interested in getting involved? Whether you have an interest in local history, the story of a particular individual, or a special local place, you can be a part of this exciting project.  As a member of our research team we will help you develop new skills; invite you on visits to investigate source material; and most importantly provide lots of tea and cake at our sharing sessions!  Join the Radicals.
For additional information and resources, please see our Explore pages.
Contact: nick@midpenninearts.org.uk
Further Information: http://midpenninearts.org.uk/programmes/pendle-radicals/