LITTLE SAPLINGS IMPORTANT UPDATE – June 2022
What's next after Little Saplings
Little Saplings started in September 2018, a few months after the Pendle Hill Landscape Partnership came about. The National Lottery Heritage Funded project ends in October, with Little Saplings coming to an end in July 2022.  Thanks to everyone who completed the Little Sapling survey in May. This will help The Ernest Cook Trust and PHLP evaluate the four year outdoor play toddler group and review what happens next.
We have created a referral document of similar outdoor play opportunities within the Pendle Hill Landscape and surrounding area. The list of toddler and baby groups have not been tried and tested by The Ernest Cook Trust or PHLP, therefore please make your own enquires and judgement. The document can be found here
---
Little Saplings – FREE Outdoor toddler sessions for under 5 year olds.
Woodland play to let your little one grow.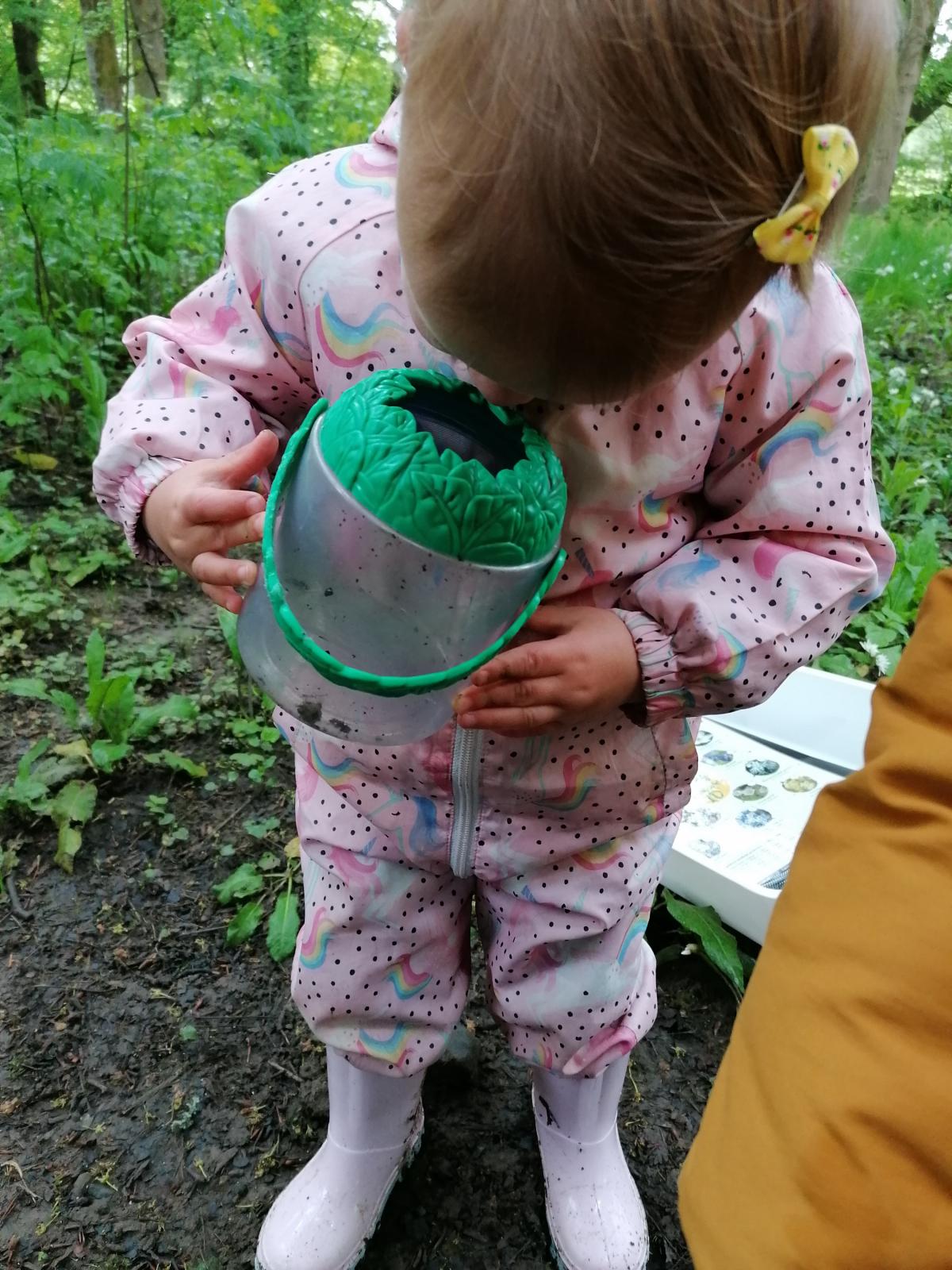 Our Ernest Cook Trust Outdoor Learning Officer, Alison Cross, delivers Forest School ethos outdoor sessions for little ones. The sessions hope to inspire families to get outside and reconnect with nature, plus learn different activities that they can recreate with their family in the future.
Watch the new video to find out more: What is Little Saplings​ youtu.be/JoOKrknqELM
The FREE activities will be aimed to suit 18 months to 5 year olds, but all under 5's are welcome to attend. The sessions are suitable for children and adults with additional needs and disabilities, each site is wheelchair and pram friendly. Please note each site is public access, and therefore we are not liable for the public who walk through the woodland area.
The sessions offer 1.5 hours of outdoor free play, which are child led, therefore every child plays at their own pace and in their own unique way. The Outdoor Learning Officer is on hand to demonstrate activities at a safe distance, and each family unit will be given their own set of equipment and resources for their session. Booking is essential for all Little Saplings.
---
Booking
​Little Saplings has paused for the School Summer Holidays and the end of the PHLP project
For further information, or if you have any questions please email: PendleHill@ernestcooktrust.org.uk
---
Know before you go
Mobility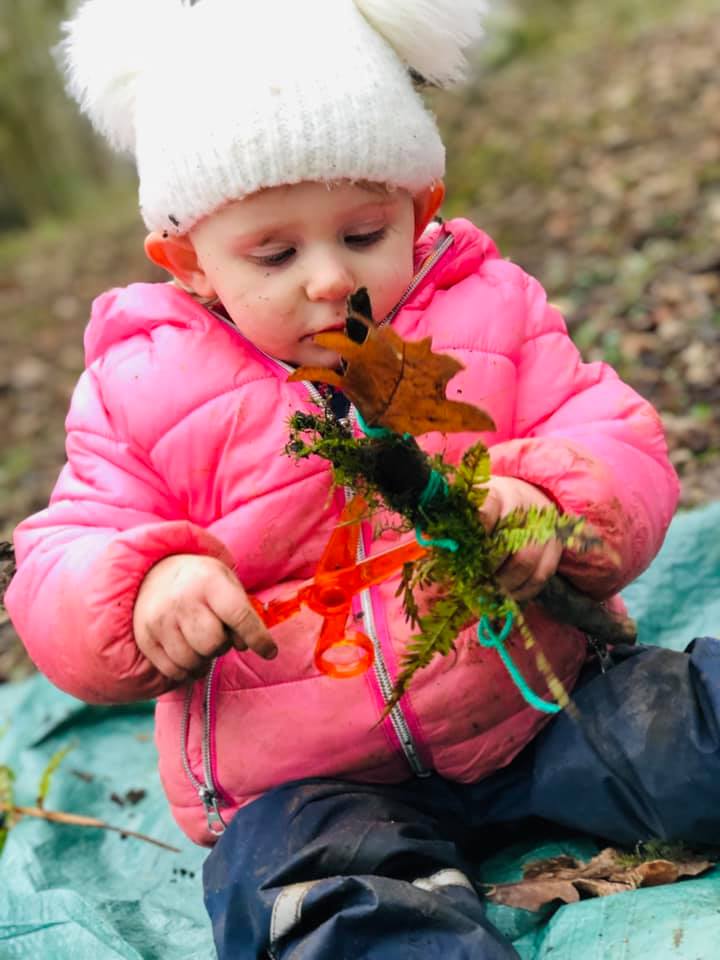 Suitable for people with limited mobility, level paths and easy access. Please contact organiser if you have any questions.
Wheelchair and pram access
Suitable for wheelchair users and prams. Please contact organiser if you have any questions.
What to bring
Children must be accompanied by a parent/carer at all times. Please come suitably dressed for the outdoors, mud and weather. (Get in touch if you need to borrow any kit - not all children get muddy at the sessions, but all have fun!) Please remember to bring your own snacks and drinks as necessary.
Please also remember your own hand sanitiser, masks for toilet facilities, mini first aid kit and maybe your own anti bacteria wipes too. Feel free to bring your own colouring pencils and crayons as there won't be enough colours to share - sorry.
Parking and toilets information
Parking is on site (local parking charges apply), see booking confirmation email about location. There are also toilets available at the Spring Wood car park (if open) and within the Victoria Park café (if open).
Pets 
We do not allow any pets (including dogs) at any of our events. Please do not bring them with you, (guide dogs permitted).
Booking process
Booking essential for 2021 dates. Please book a place for all attendees, via instructions above. If you can no longer attend the event, please let us know as soon as possible. This will allow other children to take your place, as the events have a maximum capacity (this is to maintain the ecology of the site and quality of the event).
For further information, or if you have any questions please email: PendleHill@ernestcooktrust.org.uk
---
Privacy Notice
For Forest of Bowland Area of Outstanding Natural Beauty Partnership Privacy Notice, please see: https://forestofbowland.com/Privacy-Notice
Privacy Notice: For The Ernest Cook Trust Privacy Notice, please see: https://ernestcooktrust.org.uk/privacy-policy/