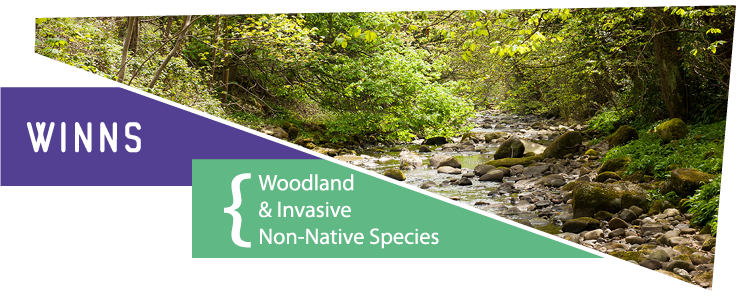 The Woodland and Invasive Non-Native Species Project aims to improve biodiversity on Pendle Hill, enhancing its amenity value, and improving partnership working across the Landscape Partnership area. Additionally, the project aims to promote better environmental awareness and will engage farmers, landowners, communities and volunteers on and around the Pendle Hill area in: the creation of new woodlands, better management of existing woodlands, and in tackling invasive species such as Himalayan Balsam.
The main delivery partner for the WINNS project are the Ribble Rivers Trust and The Yorkshire Dales Millennium Trust.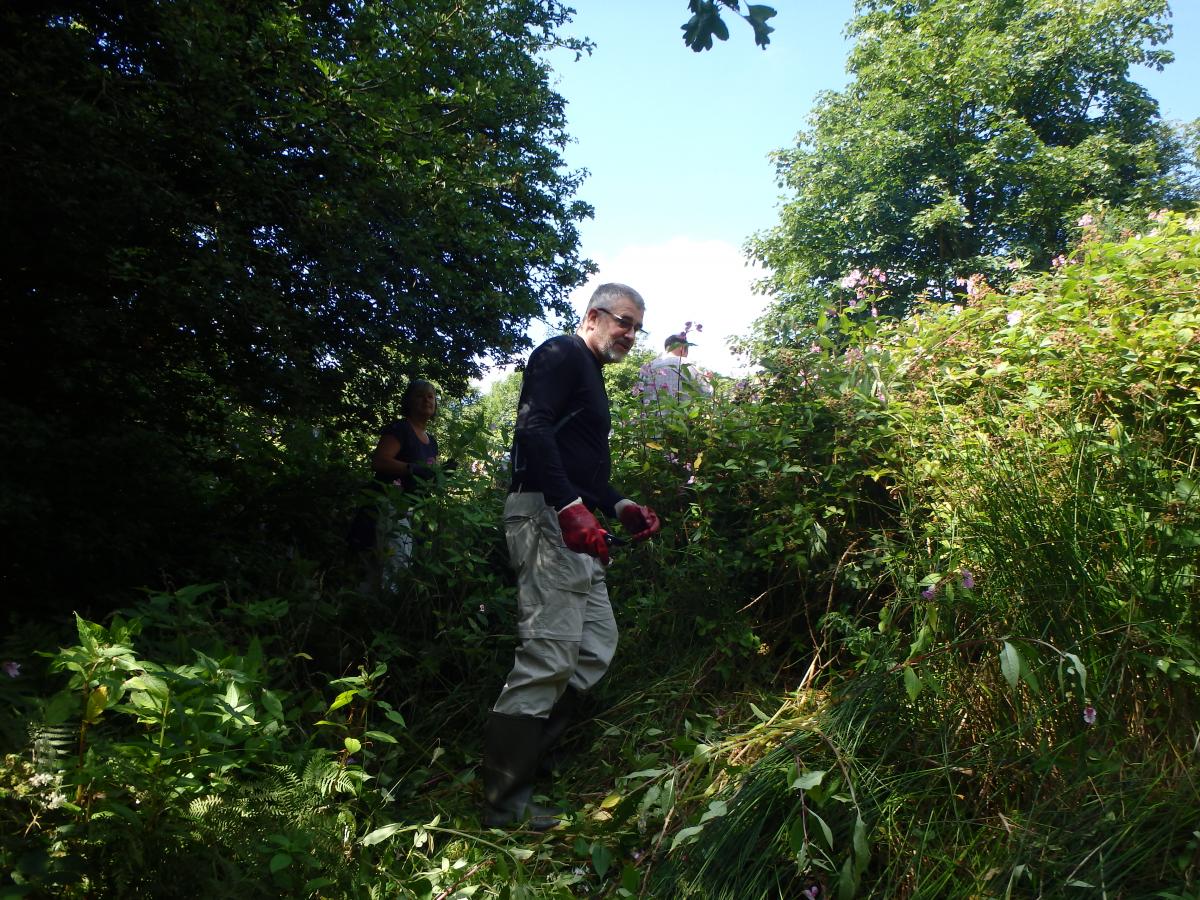 OBJECTIVES: 
Use the phase 1 habitat survey, GIS analysis and the Pendle Hill Farm Network to engage and work with landowners and farmers around Pendle Hill to create at least 19 Ha of woodlands,  at 4 sites and improve management of 13 Ha. of existing woodlands by 2021.
To engage and work with community groups who live within, visit and enjoy Pendle Hill to encourage understanding of, and participation in:

the establishment of new woodlands
management of existing woodlands
undertaking INNS control and management
wider context and policy/strategic linkages
There will be many volunteering opportunities through the project - have a look at the Get Involved page. It is intended that through a combination of activities, that these volunteer days will be run throughout the year, and included tree planting, woodland management and Himalayan Balsam control.
Project Update - August 2020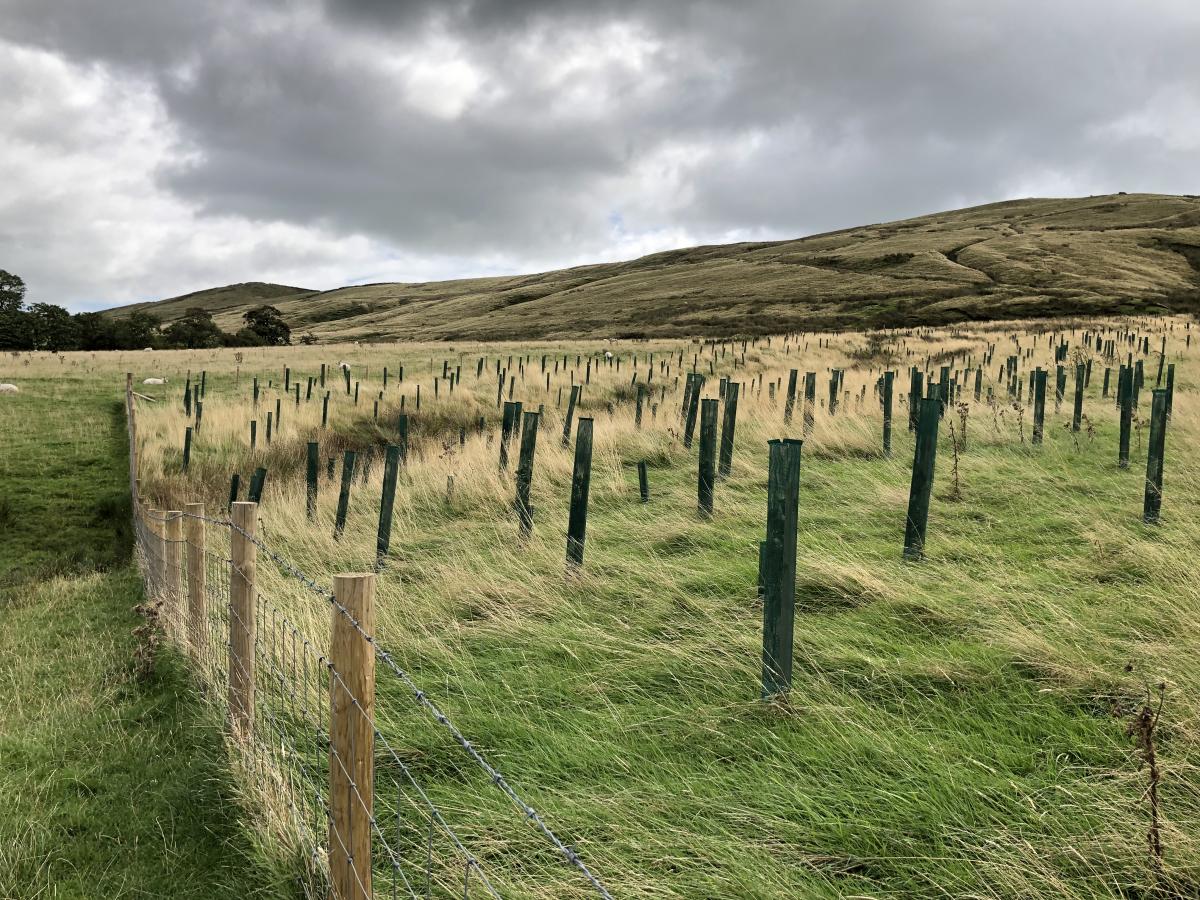 We've had 242 individuals contribute 1000 hours collectively to the Pendle WINNS project.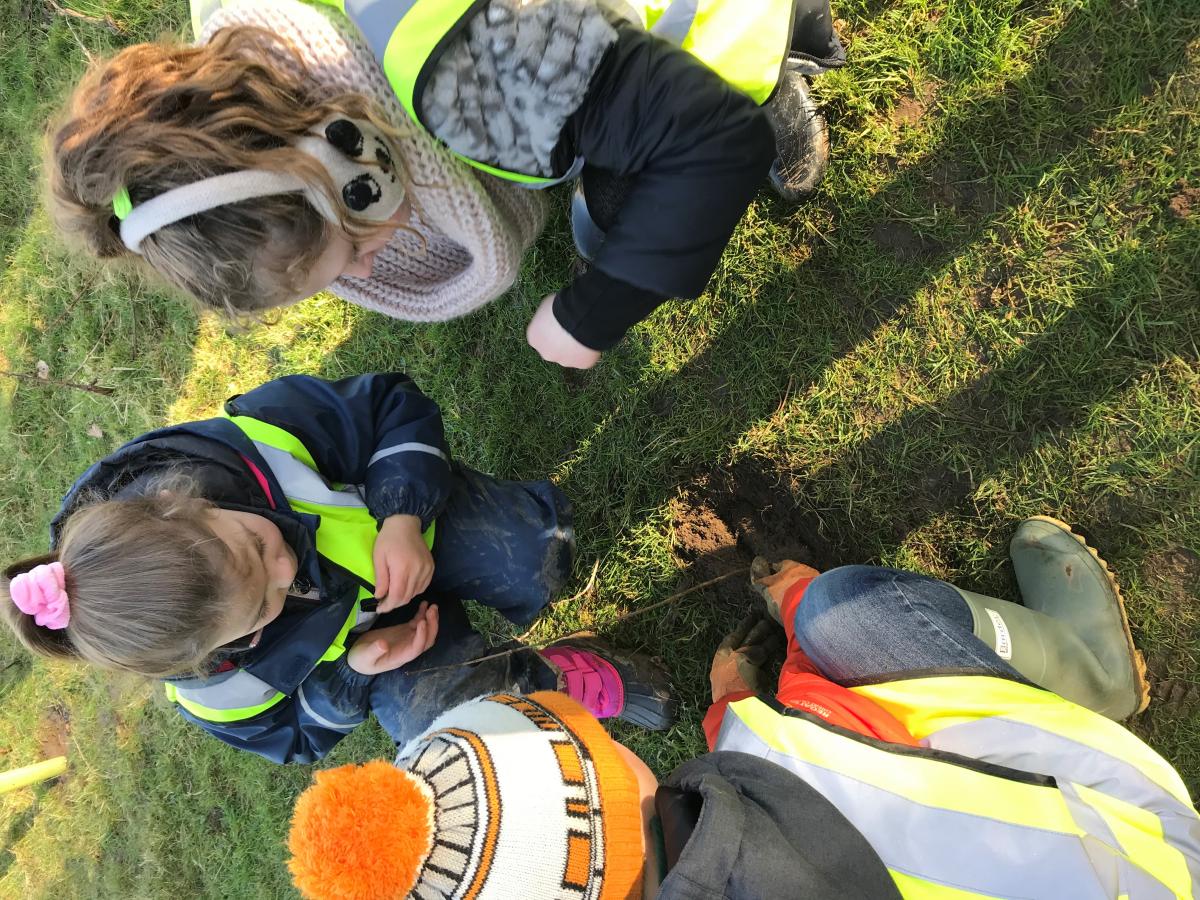 They have helped with tree planting, woodland management, litter picking and INNS removal.
We have planted 13,000 trees across 6 sites in the Pendle Hill LP area, creating over 10 hectares of new woodland.
We have produced 7 woodland management plans so far and improved over 5 hectares of woodland habitat for the benefit of people, wildlife, the landscape and the climate.
For additional information and resources, please see our Explore pages.
Contact: Kristina Graves kristina@ribbletrust.com