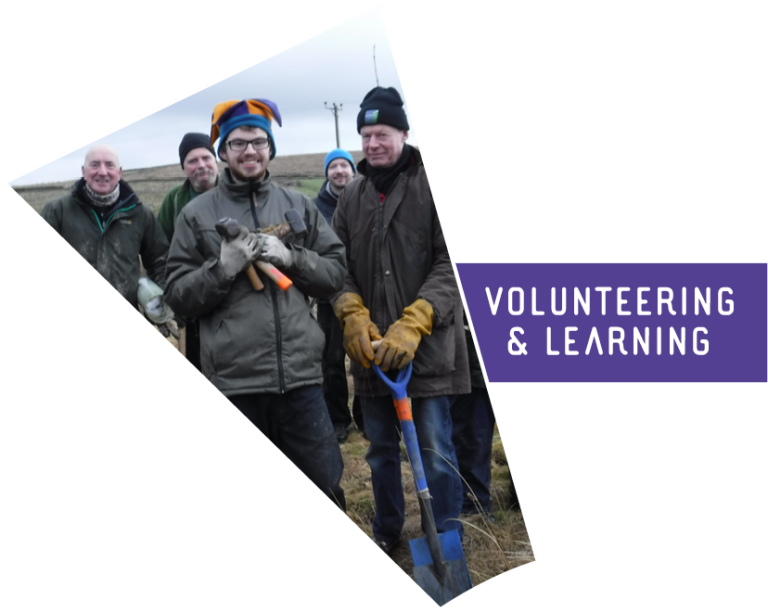 This project offered central support for volunteering, formal learning and informal engagement opportunities across the whole Landscape Partnership programme
Volunteering
Volunteering is a great opportunity to reconnect with your local community and meet people with similar interests. Outdoor volunteering is beneficial for mental and physical health and well-being, and it also allows you to pursue new careers and hobbies.
Over the four years, volunteers across the programme contributed over £140,000 worth of volunteer time, by offering their time for free. Over 200 days of practical conservation activity were run, and 1500 volunteers engaged. See also reports on the Pendle WINNS and Radicals projects who were well supported by volunteers.
We also supported community groups who wanted to 'Get into Volunteering' by running taster sessions for local police cadets, the Princes Trust and others. Over the lifetime of the project 233 people gave the equivalent of 100 full days of volunteering (worth £5000) through this opportunity.
Volunteers also benefitted from training in new skills: varying from navigation skills and walks leadership through first aid, using a scythe and learning to lay a hedge.
Volunteers are very important to us, and we want to thank them for their contribution, you can find our thankyou video at the bottom of this page.
Learning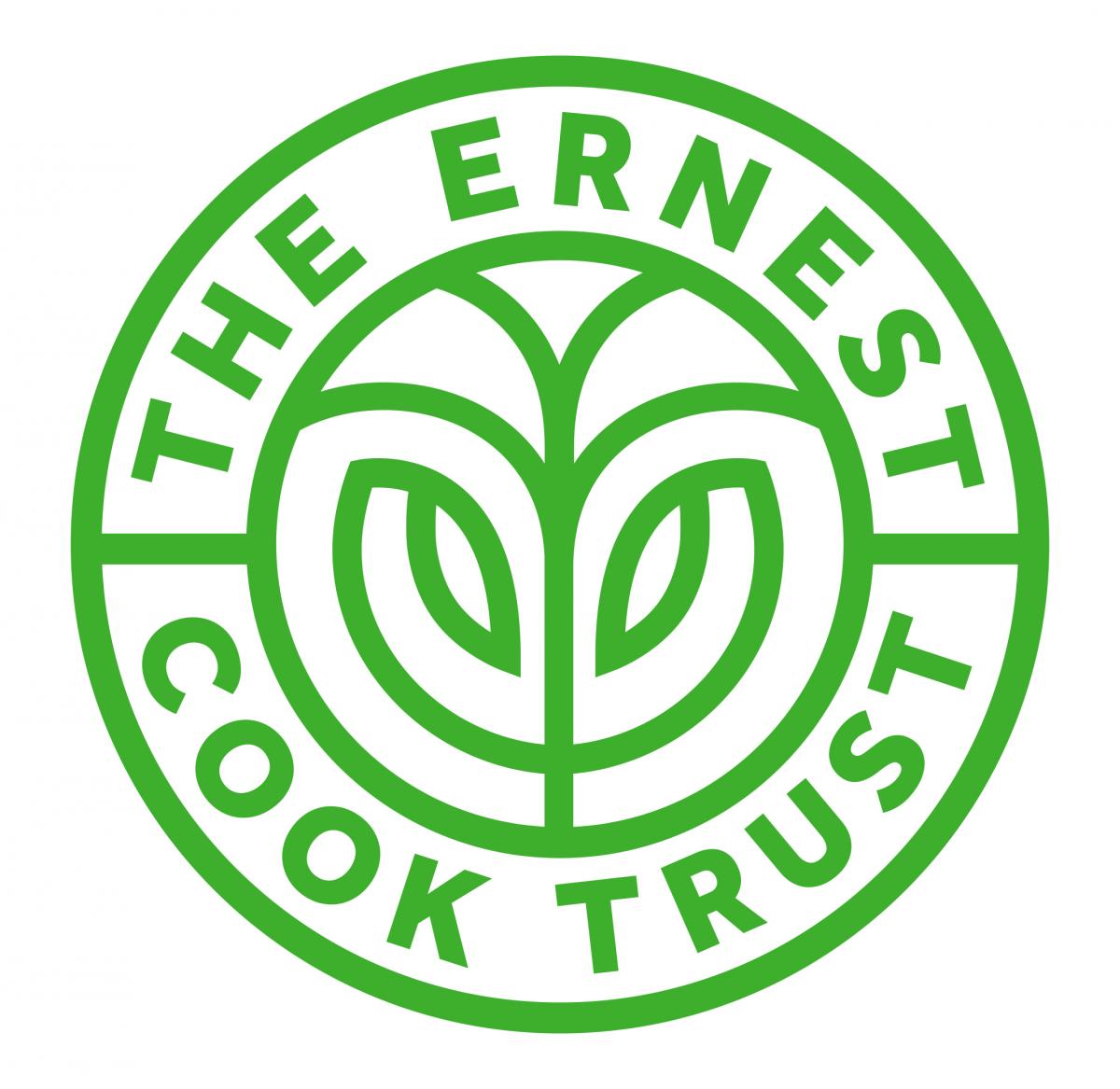 The learning element of this project was delivered by an Outdoor Learning Officer, employed and paid for by the Ernest Cook Trust. We are very grateful for this generous partnership which will continue through our new project 'Connecting people and nature' until at least 2026 thanks to funding from ECT and National Lottery players.
Outdoor learning is the practice of being in the natural world, while developing knowledge, skills and understanding.
Over the four and a half year programme we worked with 43 schools, most of them targeted due to their proximity to the hill, their levels of deprivation and lack of outdoor space. Schools were offered free teacher support, classroom and outdoor learning activities, and trips to the Pendle Hill landscape; all based around national curriculum themes and learning opportunities. Most were primary schools, however we also worked with several high schools and colleges. You can read the schools impact report here.
We also offered a programme of school holiday Family Nature events and during 2020 we ran an extremely successful John Muir family award scheme through the power of the internet!
Little Saplings was our Forest Schools offer to under-fives and their carers, run at Spring Wood and Victoria Park during school terms. This scheme was a joyful approach to pre-school outdoor activity, providing woodland play and other opportunities. You can read our evaluation here.
In total we ran 350 outdoor learning sessions, engaging 9500 people.
You can view our Volunteering and Learning project image highlights here and watch the film below.