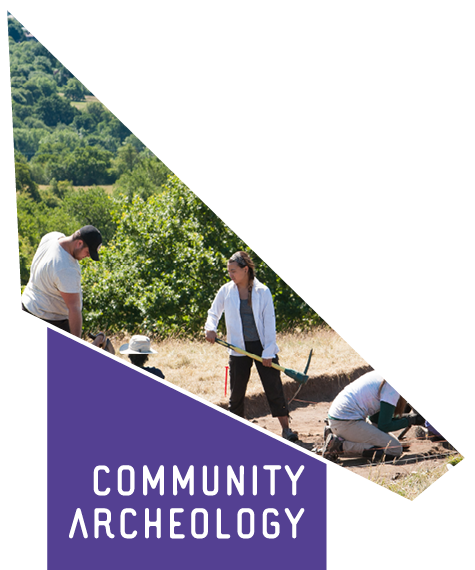 We will provide a series of archaeology training courses which will improve and support the skills of volunteers to enable them to survey and interpret local archaeological sites. We will also provide discovery days and participator events which will enable the local community to gain a greater appreciation of the development of the historical landscape of the LP area, including field systems, ancient and prehistoric settlement, and resource extraction.
The Community Archaeology project is being led with support from Northern Archaeological Associates. We will be working with Rebecca Cadbury-Simmons, Community Archaeology Co-ordinator with NAA who will be connecting with local groups and individuals with an interest in local archaeology. We hope we can offer advice to local groups to further their existing research projects.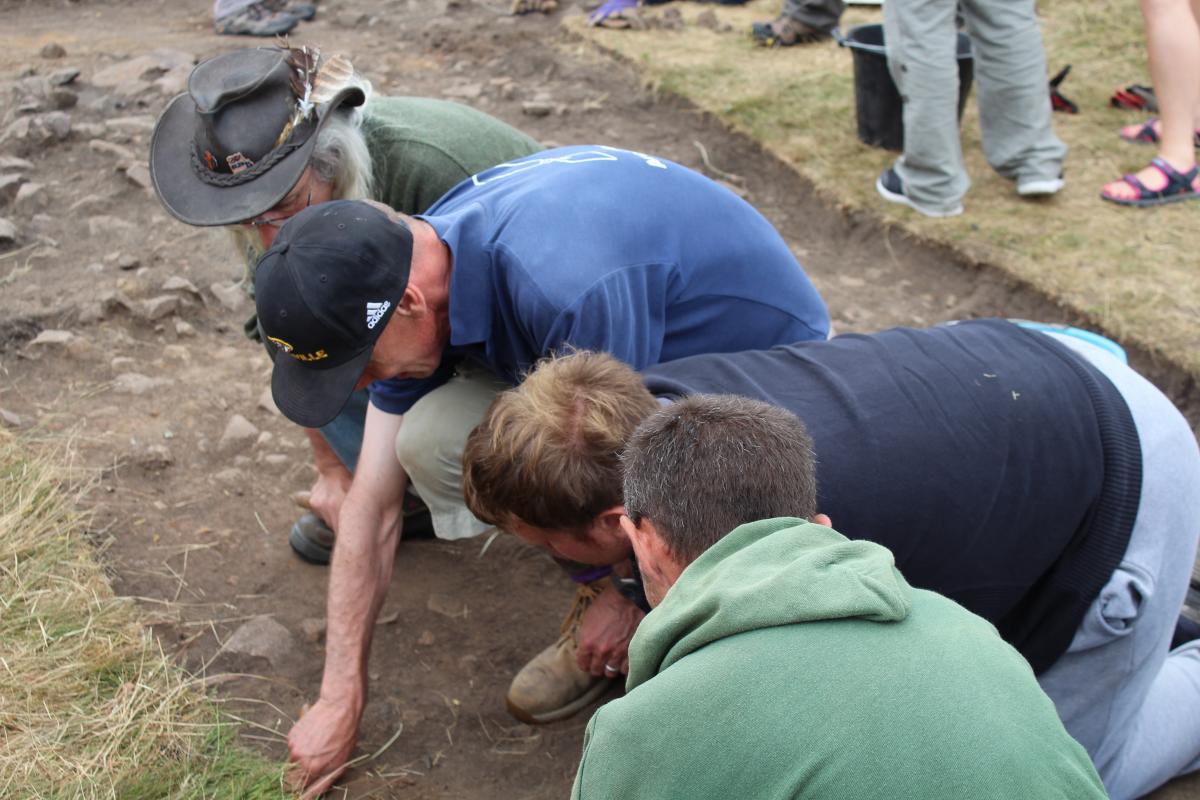 We also hope to hold discovery days and events, which will engage with more and a wider audience and provide this audience with more knowledge about our, relatively under researched, local archaeology. Archaeology will feed into our Outdoor Learning opportunities, as we hope to loan out an 'artefacts box' to local schools.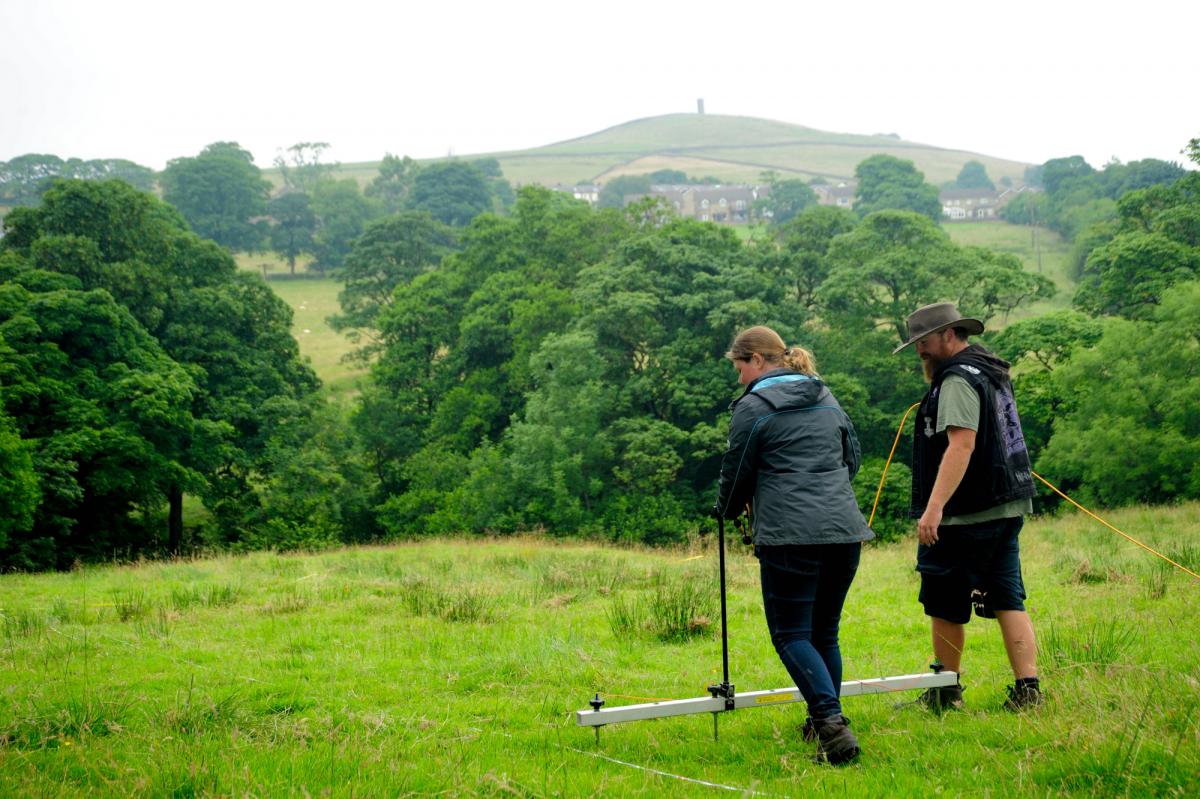 NAA will also provide the Community Archaeology training programme, involving 5 different sessions for volunteers each year. These sessions may involve learning more about desk research skills, archive research, geophysical surveys and finds identification. There will also be opportunities for volunteers to get involved in some small scale excavations over the next few years.
We hope that by equipping volunteers with new skills and providing extra support, they will be encouraged to develop their own projects within the local landscape.
If you would like to get involved with the Community Archaeology project or have any ideas about local archaeology mysteries please get in touch!
Click here for information about out Archaeology Forum. 
Project Update - August 2020
Community Archaeology Outreach
The PHLP Community Archaeology project is lucky to work with the Archaeology Department at UCLan. Over the past four years we have worked with an intern from the University's internship programme. Last summer, Danielle Knights joined us over 8 weeks and delivered a number of archaeology based outreach sessions to different groups.
Danielle taught us more about local roman connections, the archaeology of pottery and gave members of the public (of all ages) a new insight into what it means to be a modern day archaeologist! She hosted sessions for local organisations, 3 local schools, the PEN group, family friendly event and the Pendle Summer Roadshow.
As part of The Gatherings project, artist due Lunchtime Practice were commissioned to work alongside Danielle and the outreach sessions. As newbies to the world of archaeology themselves, they were able to produce creative resources and activities to appeal to a wider audience at different events.
If you attended any of the sessions, we hope you enjoyed them – and hopefully we are aiming for more archaeology outreach in the future! Danielle did a fantastic job, and is currently continuing her archaeology studies at UCLan.  
For additional information and resources, please see our Explore pages.
Contact: Community Engagement Officer – jayne.ashe@lancashire.gov.uk or call 01200 420420