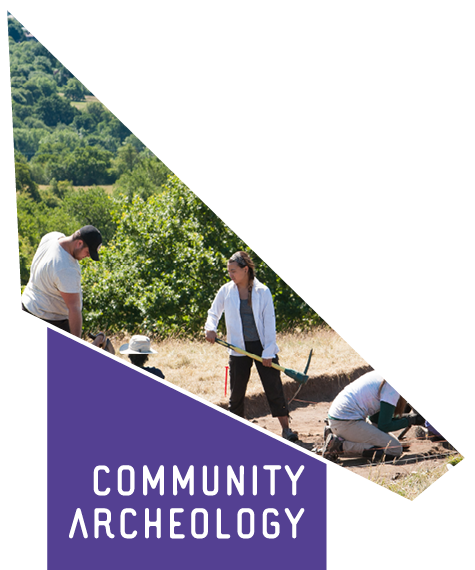 Roman Road Exacavation 2021 - Worston/Clitheroe
In September and October 2021, NAA carried out an archaeological excavation between Worston and Clitheroe, hoping to provide some insight into the local stretch of Roman Road
Read a summary of the project here
Read the full excavation report here
This is only a very small part of the Roman road research happening across the area. Ribble Valley Archaeology Group have been very proactive in the past few months, working with local landowners to investigate more about the road as it goes through Rimington. Visit http://romanroadresearchproject.co.uk/ to find out more about what they have been doing and visit the Contact Us page to find out how you can get involved! They hope to continue their exploration adn discoveries. 
Click here to read about our 2021 online Community Archaeology Forum events 
We will provide a series of archaeology training courses which will improve and support the skills of volunteers to enable them to survey and interpret local archaeological sites. We will also provide discovery days and participator events which will enable the local community to gain a greater appreciation of the development of the historical landscape of the LP area, including field systems, ancient and prehistoric settlement, and resource extraction.
The Community Archaeology project is being led with support from Northern Archaeological Associates. We will be working with Rebecca Cadbury-Simmons, Community Archaeology Co-ordinator with NAA who will be connecting with local groups and individuals with an interest in local archaeology. We hope we can offer advice to local groups to further their existing research projects.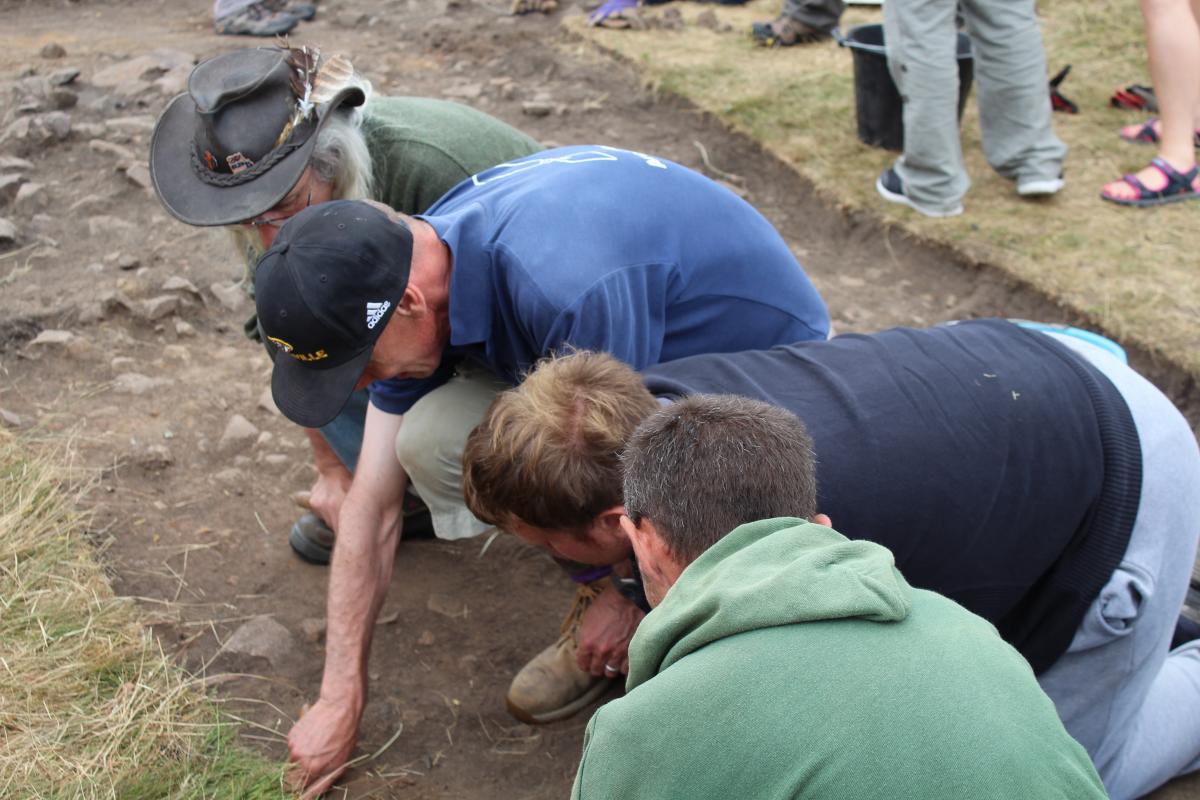 We also hope to hold discovery days and events, which will engage with more and a wider audience and provide this audience with more knowledge about our, relatively under researched, local archaeology. Archaeology will feed into our Outdoor Learning opportunities, as we hope to loan out an 'artefacts box' to local schools.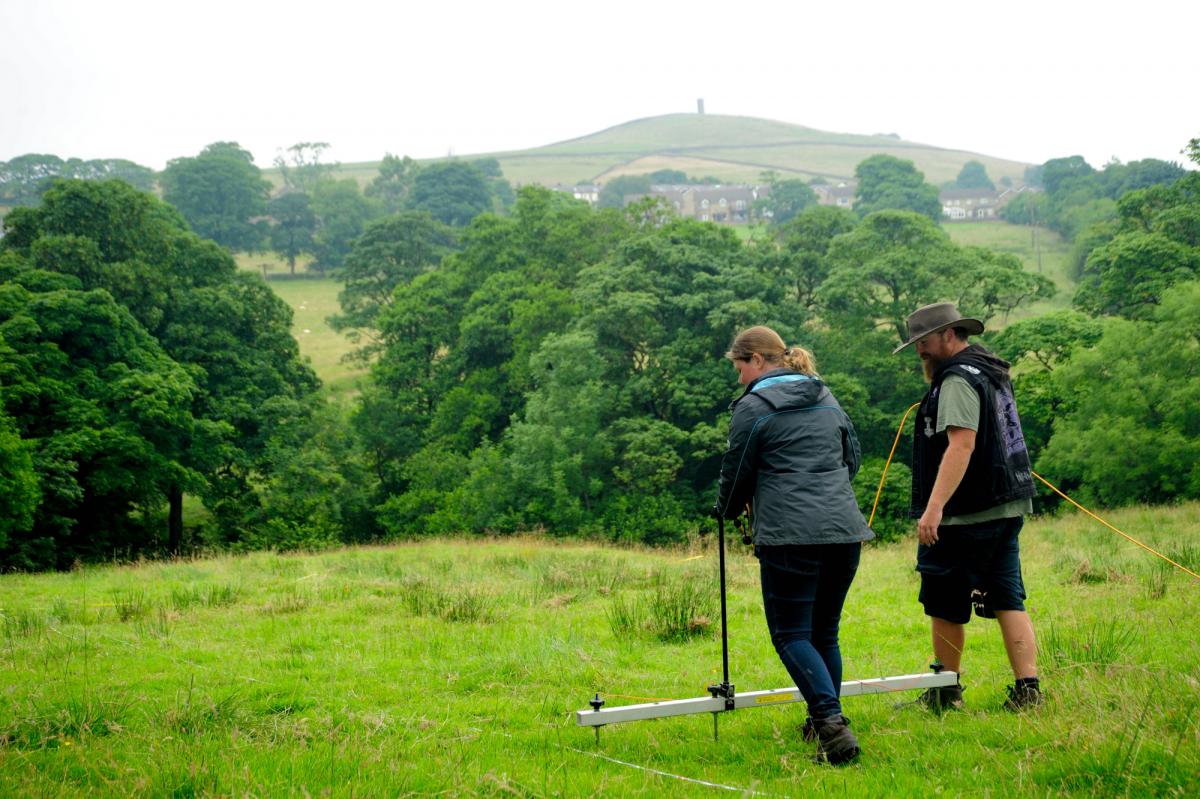 NAA will also provide the Community Archaeology training programme, involving 5 different sessions for volunteers each year. These sessions may involve learning more about desk research skills, archive research, geophysical surveys and finds identification. There will also be opportunities for volunteers to get involved in some small scale excavations over the next few years.
We hope that by equipping volunteers with new skills and providing extra support, they will be encouraged to develop their own projects within the local landscape.
If you would like to get involved with the Community Archaeology project or have any ideas about local archaeology mysteries please get in touch!
For additional information and resources, please see our Explore pages.
Contact: Community Engagement Officer – jayne.ashe@lancashire.gov.uk or call 01200 420420