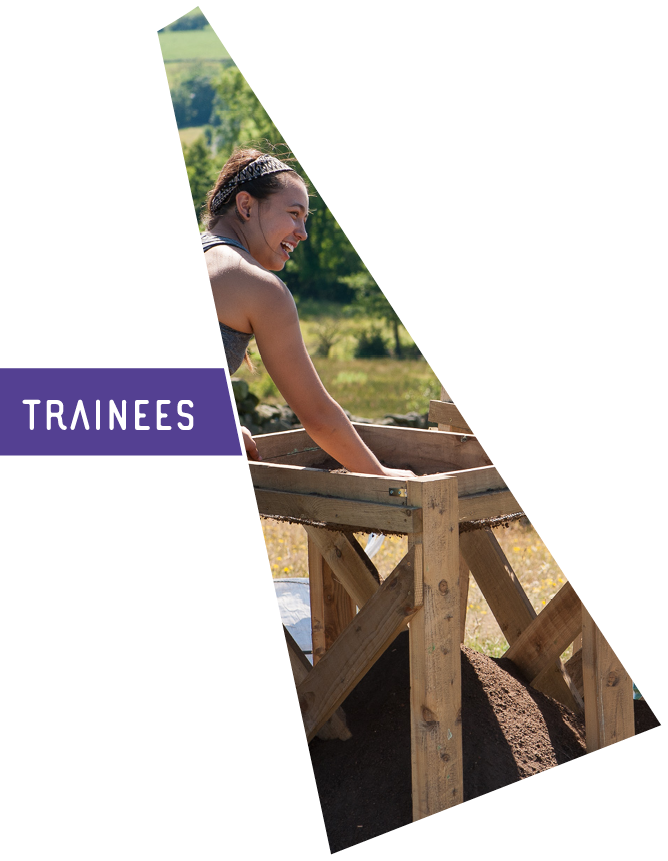 The Trainee Project aimed to provide paid placements for up to 10 young people with local employers in the Pendle Hill area, working with approved training providers in accredited apprenticeships incorporating rural and heritage skills. We wanted to work with local colleges and employers to identify opportunities and to match these with young people wishing to develop skills and a career in natural and cultural heritage. The project also aimed to provide opportunities for the trainees to undertake team training and problem-solving activity alongside a range of Pendle Hill LP projects.
Achievements
Over time this project was adapted to the local and national changes in apprenticeships, and we ended up supporting 4 apprentices (working towards level 2, 3 and degree qualifications) and 7 graduate trainees placed with PHLP, In-Situ and Ribble Rivers Trust. In addition, the scheme supported 7 undergraduate work placements and internships.
All of the young people we supported went on to gain paid employment, five of them with their host employer, which is a fantastic reflection of the traineeships we offered.
You can read our final report here.
This project would have not been possible without contributions from employers towards the costs subsidised by National Lottery Heritage Fund. Thank you to:
LHT Enterprises (Pendle Heritage Centre)
Conservation Services NW (Heritage Trust NW)
Ribble Rivers Trust and In-Situ
Working out of the Ordinary
Ten short films and a careers guide booklet, titled Working out of the Ordinary, were commissioned by the Pendle Hill Landscape Partnership and created by Nick Farrimond. The aim was to demonstrate a range of lesser-known exciting careers available to young people in the Pendle Hill area, with the idea that 'working out of the ordinary' is possible without leaving the locality. Find all the details of this project here.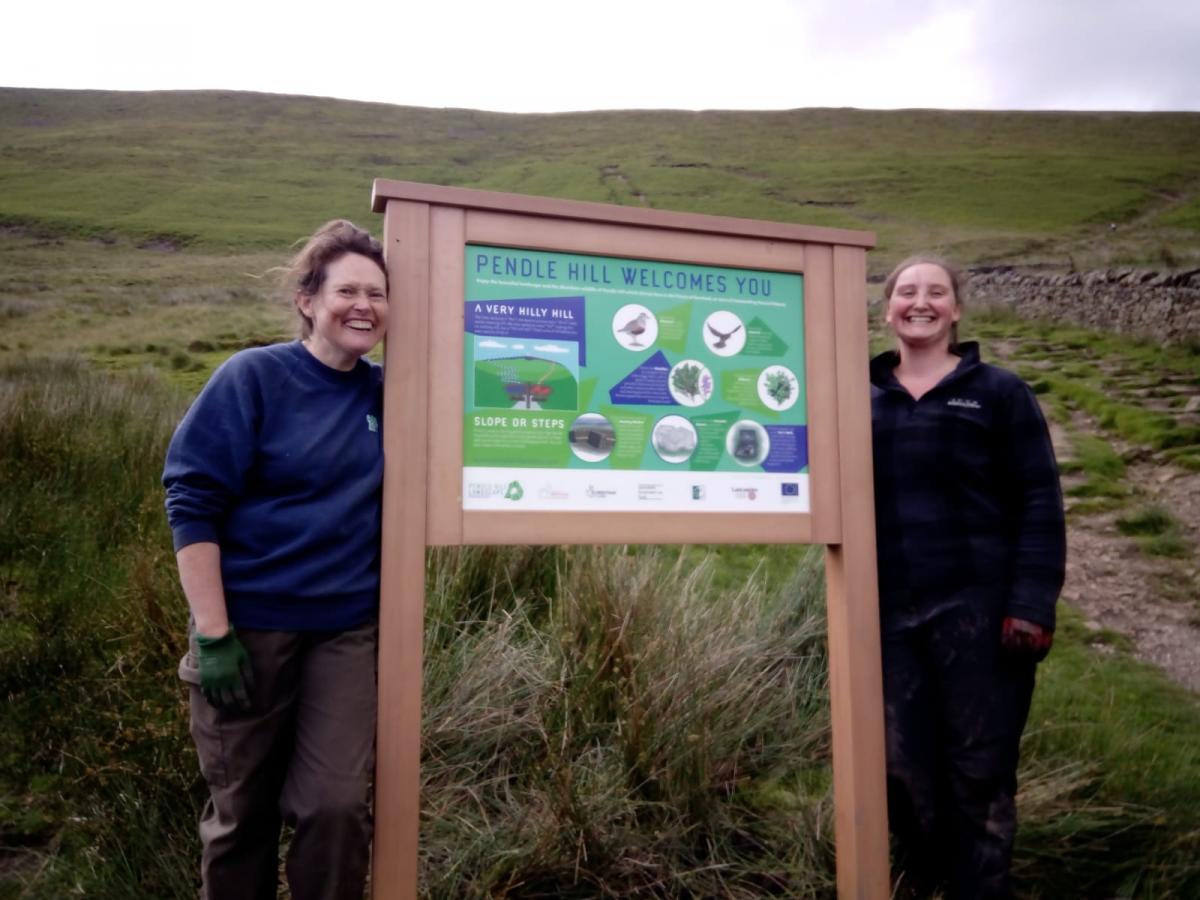 This project is funded by Heritage Lottery Fund, the individual employers and The European Social Fund through 'Upskilling Lancashire'