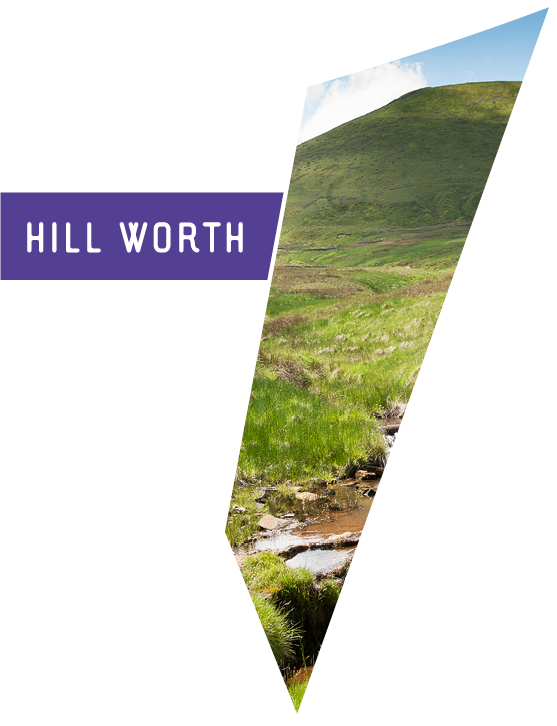 This research project seeks to understand the value that the landscape and heritage of Pendle Hill offers to our community. Based on the concept of 'Natural Capital' we will explore two key benefits that the area offers, and seek to estimate the value that they bring to our lives.
1. Health and wellbeing
The Evaluator has now published the final report looking at how connecting to our landscape and to nature can help to improve wellbeing.  72 Seasons: Look Closer is published here 
This piece of original and creative research worked with volunteers during 2020 to assess how connecting with the everyday signs of nature affected their wellbeing. The devastation of the Covid-19 pandemic was unforeseen; however, an online version of the planned research was able to proceed and this produced some very interesting results. The summary poster highlights some of the project findings.
You can also view our short film about 72 Seasons, filmed in December 2020 by Huckleberry Films, which beautifully illustrates how the project helped volunteers through a difficult year.
For more information about the project and report please contact cathy.hopley@lancashire.gov.uk or info@theevaluator.co.uk
2. Paying farmers for producing public goods
Natural Capital Solutions have now published their final report looking into the concept of paying Public Money for Public Goods: Plugging the income gap: Assessing environmental options for upland farms: A case study in Pendle Hill
Produced by Dr Alison Holt of NCS and Prof Joe Morris, the report attempts to answer two questions:
(i) What public benefits can upland hill farms provide under the proposed Environmental Land Management (ELM)?
(ii) Can the financial rewards for delivering these benefits, via the implementation of ELM-type options, make up for the loss of the Basic Payment Scheme?
A summary of the report can also be seen here
If you would like to see the Pen Farm maps in more detail you can download them here:
There is also a slide presentation of the research here: and video of a webinar, Plugging the Income Gap, here.
You may also be interested to see the report on Natural Capital for the Forest of Bowland AONB, based on mapping data produced by Natural Capital Solutions, here: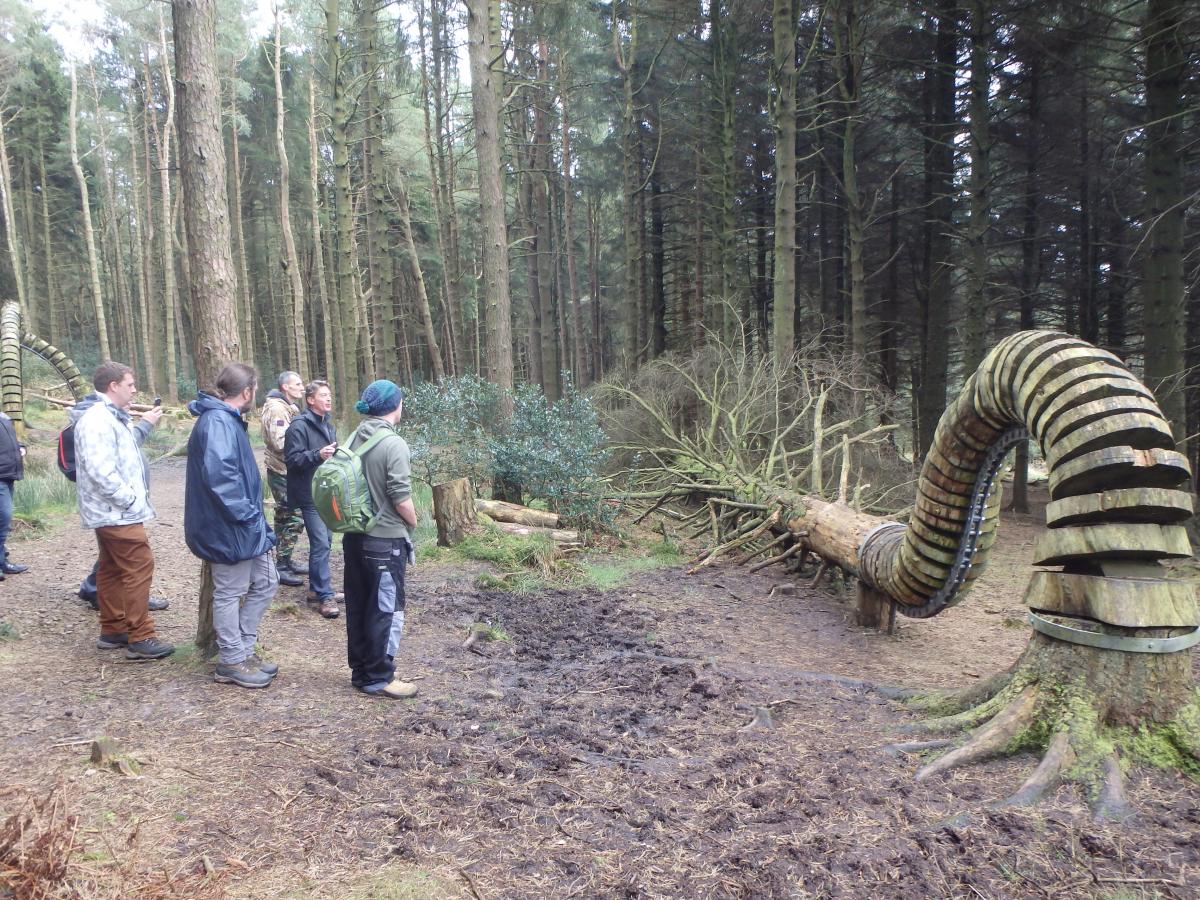 1. Health and wellbeing –  does the opportunity to breathe fresh air, take gentle exercise, and spend 'quality time' with others in the outdoors really help to make us feel better? What is the impact of opportunities like the PEN project and Healthy Walking on individuals' mental and physical health, and feelings of social isolation. 
Our new research project '72 Seasons' starts in January 2020, and there will be four opportunities to get involved throughout the year.
You might have heard of 'sakura' which is cherry blossom season? This is one of 72 seasons described in an ancient Japanese calendar where the seasons change every 4 or 5 days. Inspired by this, we have identified 72 seasons for Pendle Hill and we need your help in 2020 to see if they are the right seasons.
You will be helping us to notice the weather, the skies, wildlife and flowers. You don't need to be able to climb Pendle Hill or walk in the wilderness, this can all happen in your immediate neighbo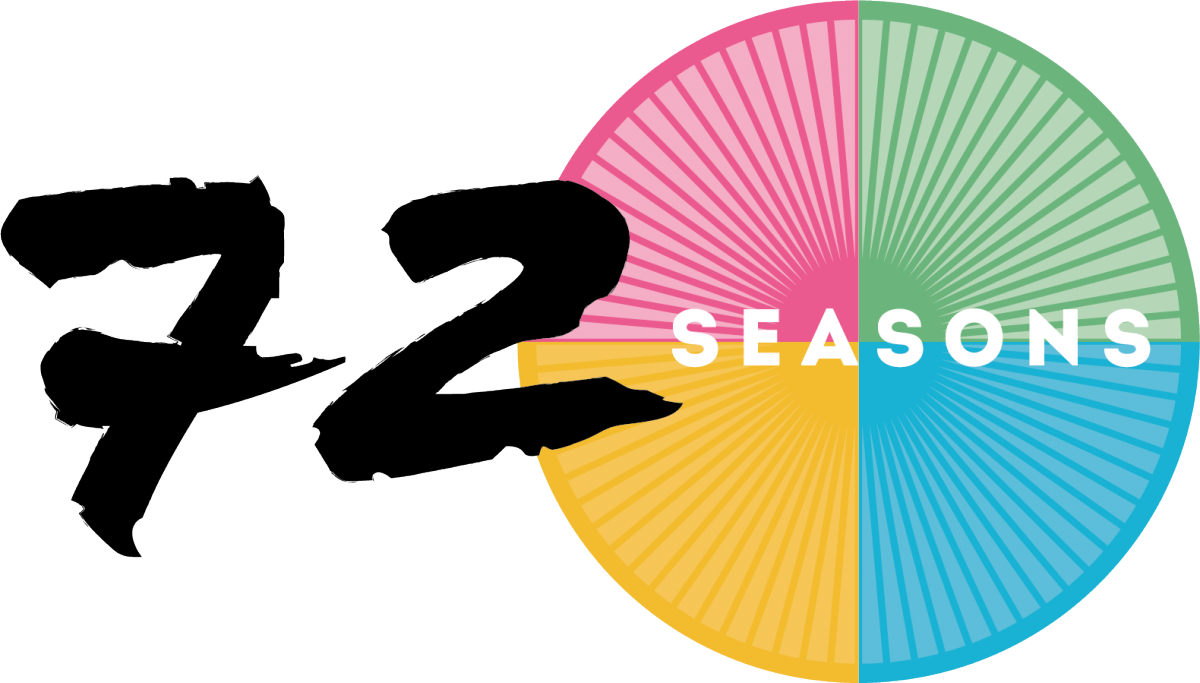 urhood and does not require any special footwear, knowledge of nature or equipment. You can take part even if you are working full time and living a busy life – it can all be done online.
All our seekers remain anonymous and they also have the chance to track the seasons and post their nature photos in a special Facebook group.  We will simply ask you to fill in a short online health questionnaire in January, another in March and then to receive 6 emails which explain the seasonal changes during those 12 weeks and to ask if you have seen them.
For example, we might ask you to note when the first snowdrops emerge, and if spiders' webs glisten at the start of February?
If you prefer, you can join in later in the year, or you can start now and have a go at seeking all 72 seasons!
2. Paying farmers for producing public goods is a current proposal for a new agricultural policy, post Brexit. We will research how this might work in practice. What kind of 'public goods' can our local hill farmers offer, and does it make economic sense for them to do this? Working with our local farmers' network, and other partners in similar areas, we will explore how the value of the farmed landscape might be measured, what it offers to the public, and how this could be paid for.
Update September 2019 - We are pleased to have commissioned two major pieces of research to begin exploring the value of the hill.
The first study is led by The Evaluator: Kirsty Rose-Parker (https://www.theevaluator.co.uk/) who will be spending the next two years exploring how and why nature has a positive impact on health and wellbeing; creating a standard set of measuring tools to assess our levels of 'connection to nature' and linking these to levels of health and wellbeing; and assisting the procurement professionals to evaluate nature-based social prescribing using this set of tools. Kirsty will start off by developing the tools and will be out and about in the LP area – so please look out for her and get involved in her research.
Natural Capital Solutions (http://www.naturalcapitalsolutions.co.uk/ ) will be carrying out two pieces of work for us. The first is to map and explore the variety of 'natural capital' that exists within our Pendle Hill landscape. Whilst it is difficult to actually put a price on these assets the mapping helps us to identify the opportunity to conserve and better utilise them and the services they provide. NCS will also be carrying out a lengthier piece of research working with three local farms to draw up plans to better manage the natural assets on their land; to explore how this might be linked to payments of future agricultural subsidies and support; and to discover what their future farm business plans might look like. This research will be fed back to the Pendle Hill farmer network and to other organisations studying natural capital and the future of farming later in 2020.
For additional information and resources, please see our Explore pages.
Contact: Cathy Hopley (Pendle Hill LP Programme Manager) cathy.hopley@lancashire.gov.uk