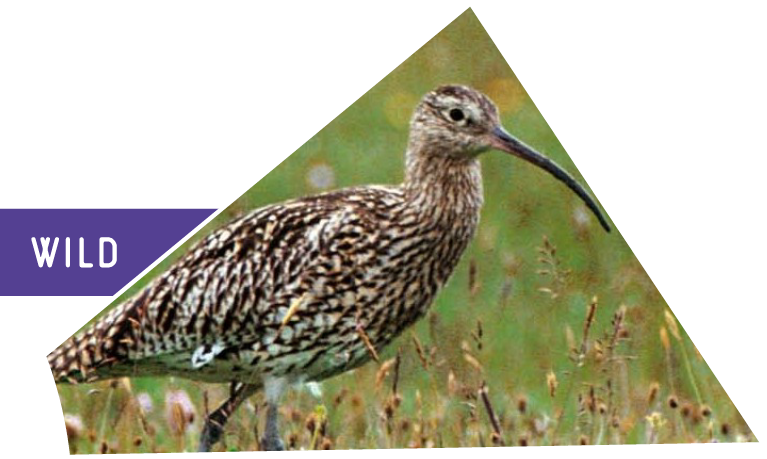 The Wild about Pendle project is about reconnecting people with nature and wildlife. Working with local farmers and volunteers we will survey, restore and manage important habitats for wildlife across the Pendle Hill area, including species rich grassland and moorland.
We will also engage more people in community wildlife activities which increase their understanding of and support for nature conservation across Pendle Hill, and hopefully make sure they can have some amazing wildlife encounters!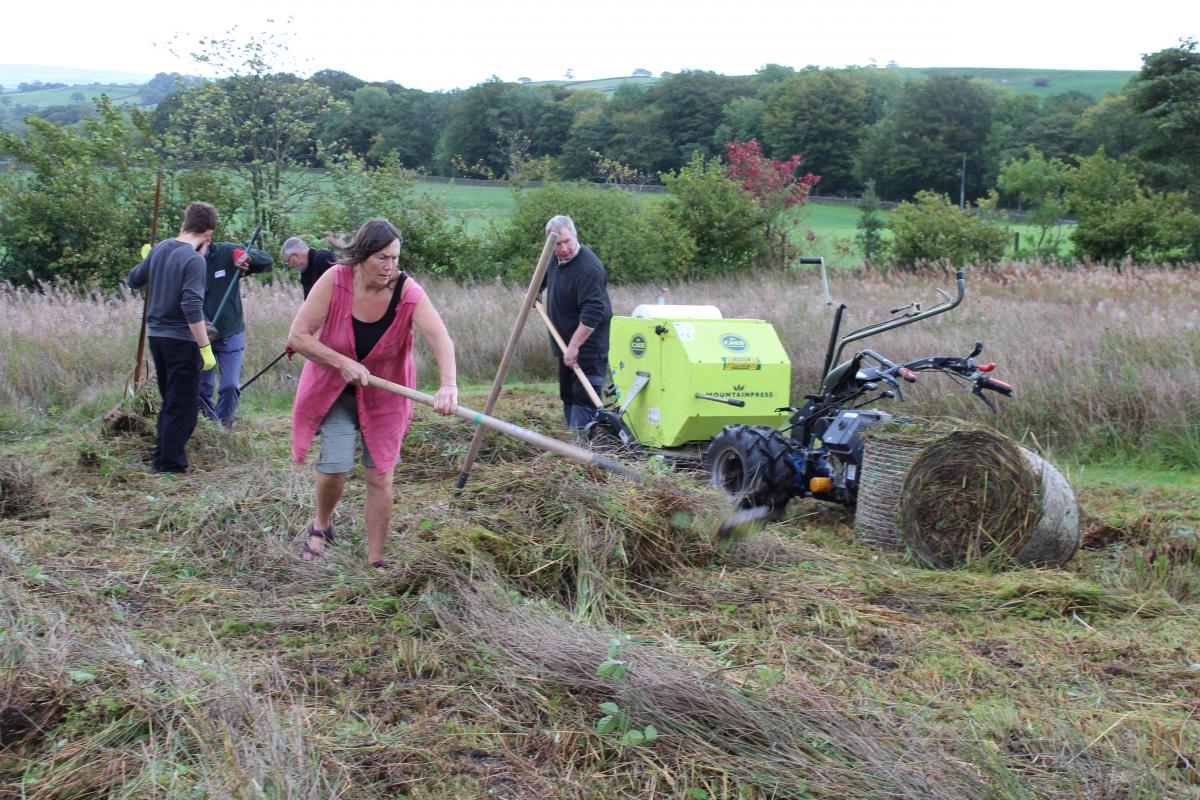 We are working with farmers on their land to restore important habitats like heather moorland, limestone grassland and flower rich hay meadows.
We are developing Wildlife Discovery sites where residents, visitors and school children will be able to learn about – and hopefully encounter – the once widespread wild species of our countryside – whether they be frogs, bumblebees, birds or bugs, we will be working with together with our Outdoor Education Officer to make sure you can get to say hello.
We will be organising volunteer training days to help people to learn more about our Pendle wild places and wildlife – look out for opportunities to learn more about hedgehogs and how to provide homes for them; butterflies and the plants they need to feed on; ponds and what lies in the deep – there is lots to discover! Our volunteer recorders will be equipped to help us find out where these and other species can be found around the hill, and this information will be added to our interactive map and also to the National Biodiversity Network, which holds information on wildlife from all over the country.
Every year in the project we will help to manage more areas for wildlife and every year there will be different ways in which you can get involved.
Pendle Meadows Update 2020
New Pendle Meadows project
This summer Sarah has been surveying meadow sites across the Pendle Hill area, as the start of a project to help to diversify them more, adding in missing characteristic meadow plant species.
In the main we have been looking for meadows which already have species such as yellow rattle and red clover in them, and then this autumn we will be adding additional seed to those meadows.
The seed comes from several sources:
brush harvested seed from the species rich meadows at Bell Sykes farm in Slaidburn – this seed is local and fresh and is a great way to boost levels of yellow rattle, eyebright and red clover.
handpicked specific seed from Bell Sykes – in particular great burnet, meadow cranesbill and meadowsweet.
seed from specialist wildflower seed houses -  later flowering vetches and knapweed.
We will also be adding in some plug plants as they become available in October.
So far we have looked at ten meadow sites, seven of which are on farms within the Pendle Hill Farmers Network. The others are public accessible sites at including Clarion House on Jinny Lane and the Pendle Heritage Centre in Barrowford.
Diversifying meadows and managing them with a late hay cut and without any artificial fertilisers is a great way of increasing the biodiversity supported by a meadow, from plants and fungi, through insects and other invertebrates to small mammals and insect feeding birds such as swifts and swallows, meadows are a great food resource for wildlife.
For additional information and resources, please see our Explore pages.
Contact: sarah.robinson@lancashire.gov.uk