Commissioned by Pendle Hill Landscape Partnership and created by Nick Farrimond, the ten short films aim to show young people in the Pendle Hill area a range of lesser known exciting careers, and the idea that 'working out of the ordinary' is possible without leaving the locality.
Please help us by promoting and sharing the films and images on social media, to get them to the young people we want to inspire!
---
WORKING OUT OF THE ORDINARY: season one and two career guide booklet
To complement all the films, there is a career guide booklet (designed by Creative Council) about the different job sectors available within the Pendle Hill area. Within this resource young people can discover more about the ten local inspirational people and their jobs. Find out what they do daily, the skills required and their career journey. There is also an "action" section to each episode, giving information and web links that provide the details about how someone could pursue this career, and the qualifications and experience you would need.
The booklet is available to download for free here:
Or you can print this version, to make a booklet to hand out
---
Images & Video Links of Film Participants
Please download and share!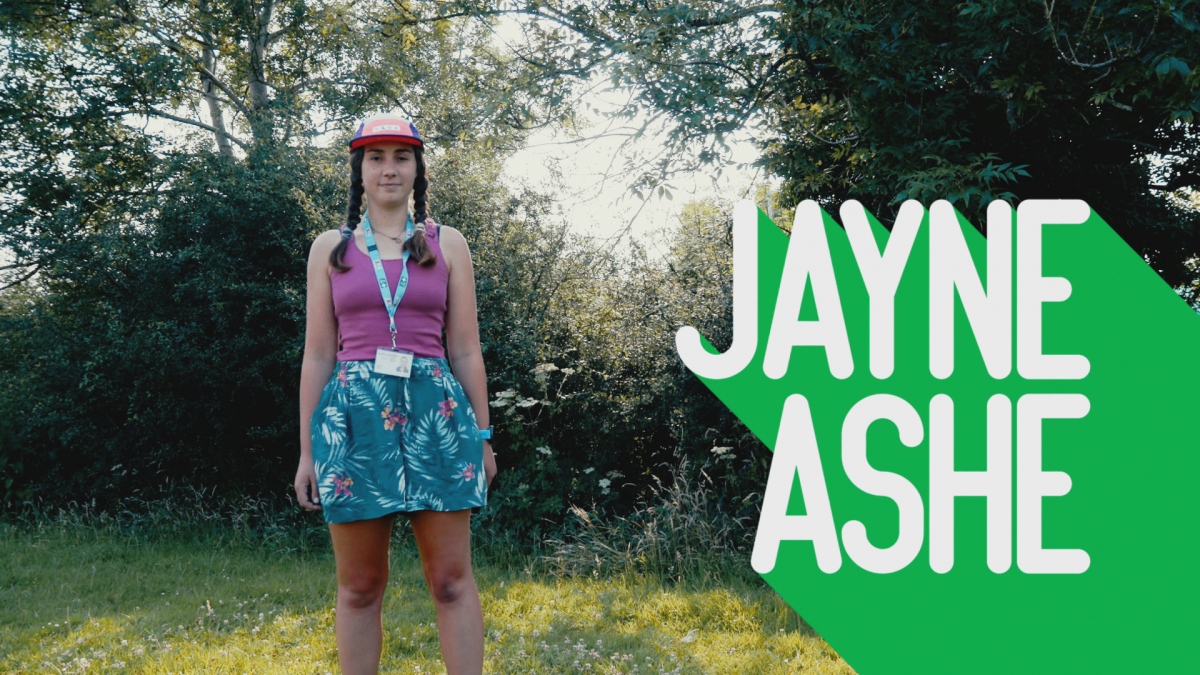 Season 1, Episode 1 COMMUNITY ENGAGEMENT IN THE ENVIRONMENT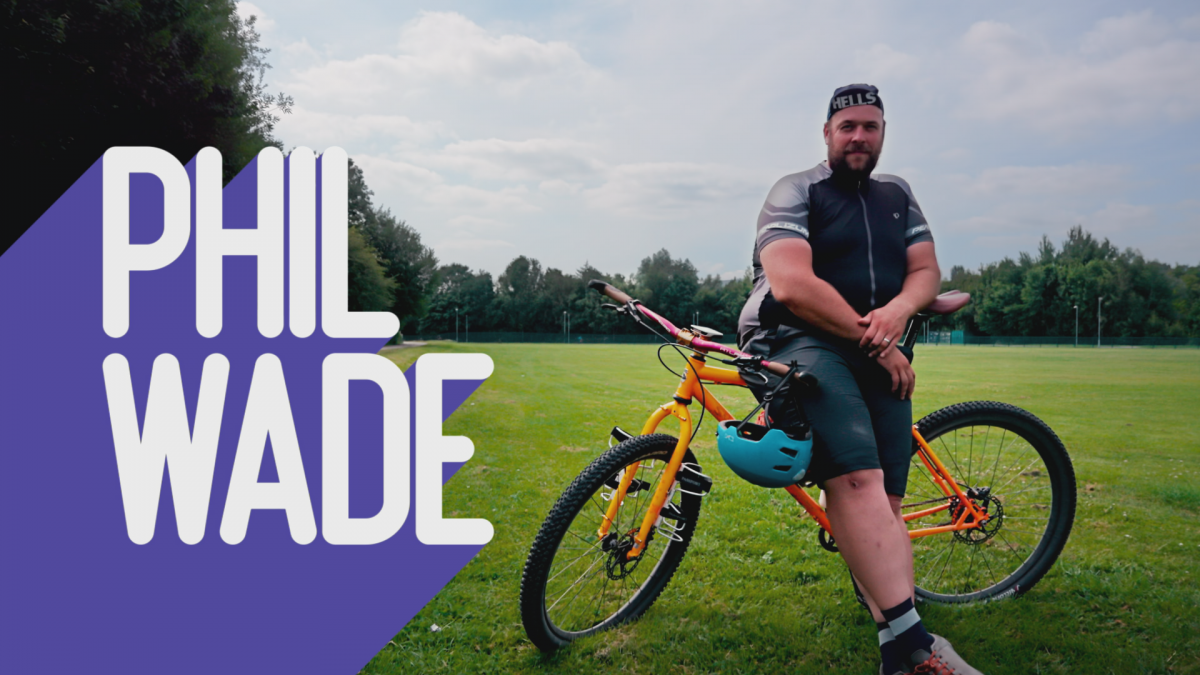 Season 1, Episode 2 COMMUNITY ENGAGEMENT AND CYCLING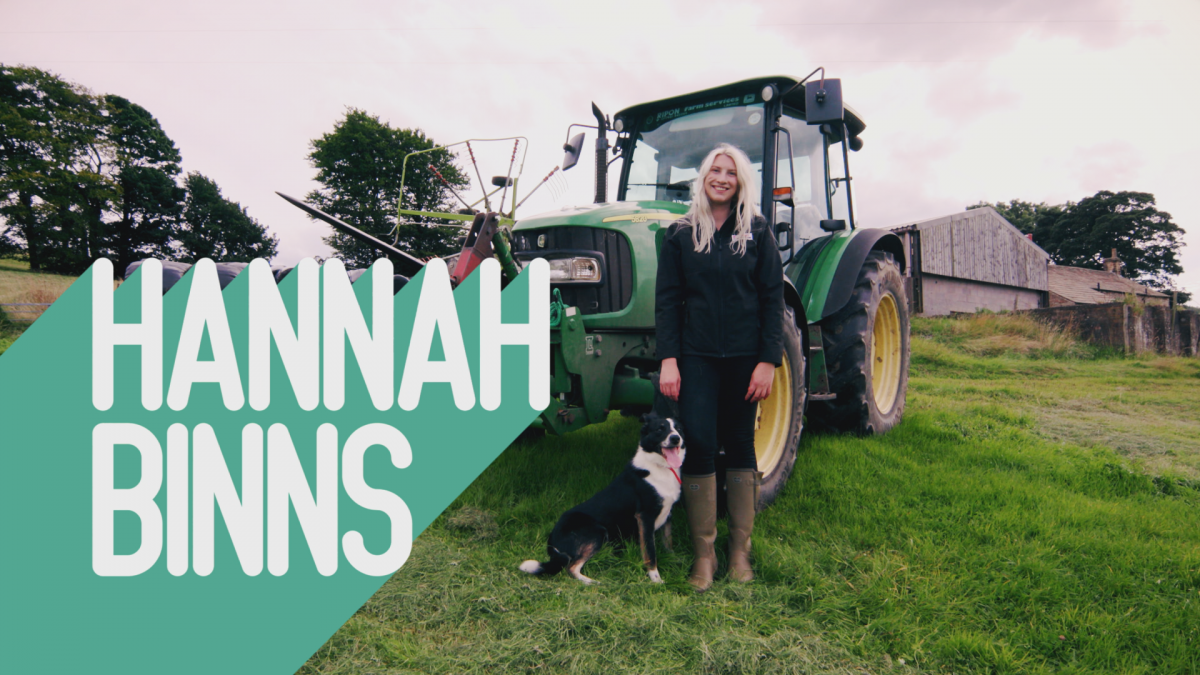 Season 1, Episode 3 FARMING JOURNALIST AND SOCIAL MEDIA ENTREPRENEUR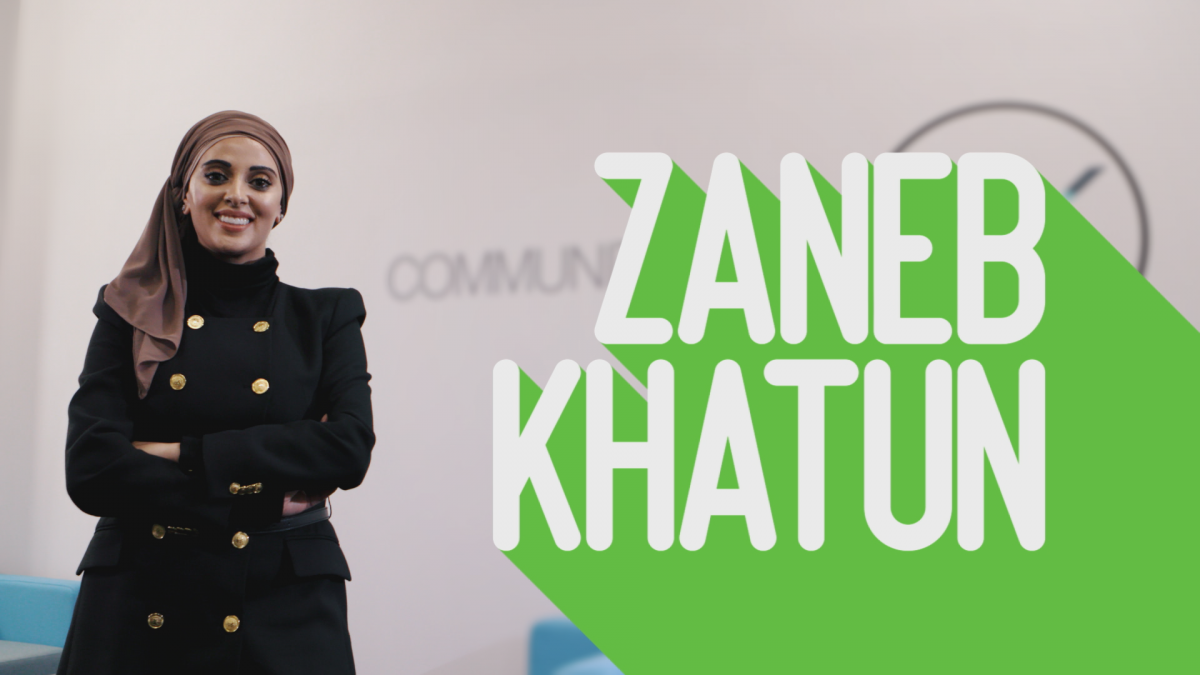 Season 1, Episode 4 COMMUNITY ARTS AND ENGAGEMENT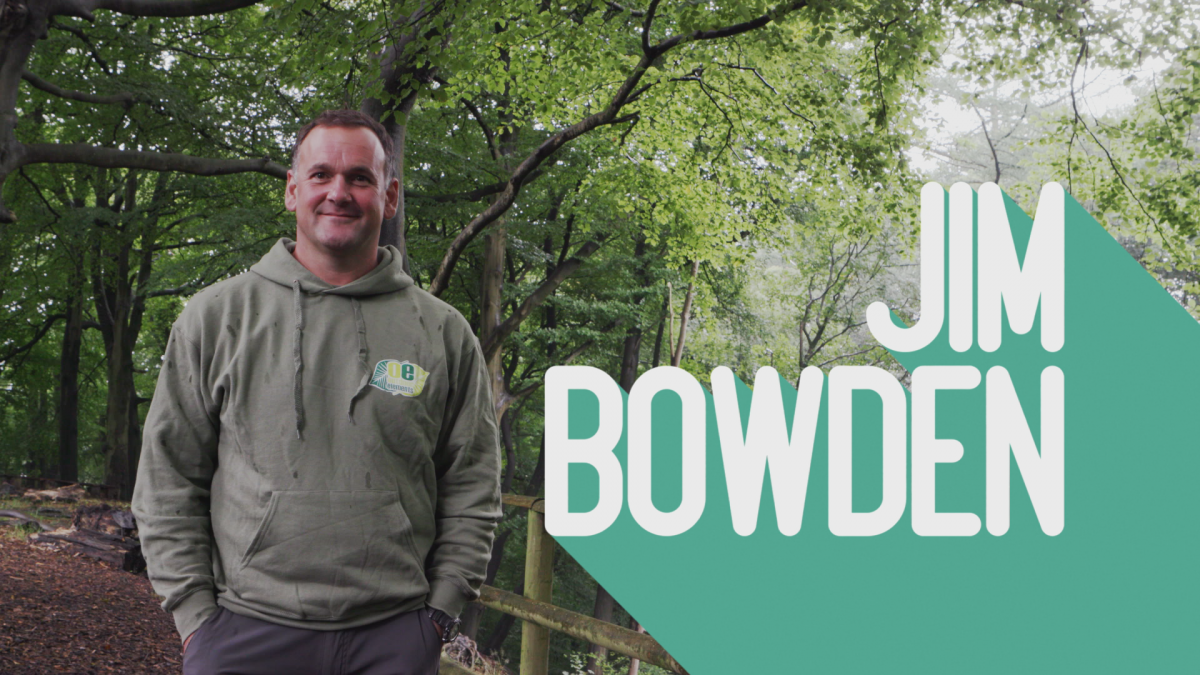 Season 1, Episode 5 OUTDOOR ACTIVITY INSTRUCTOR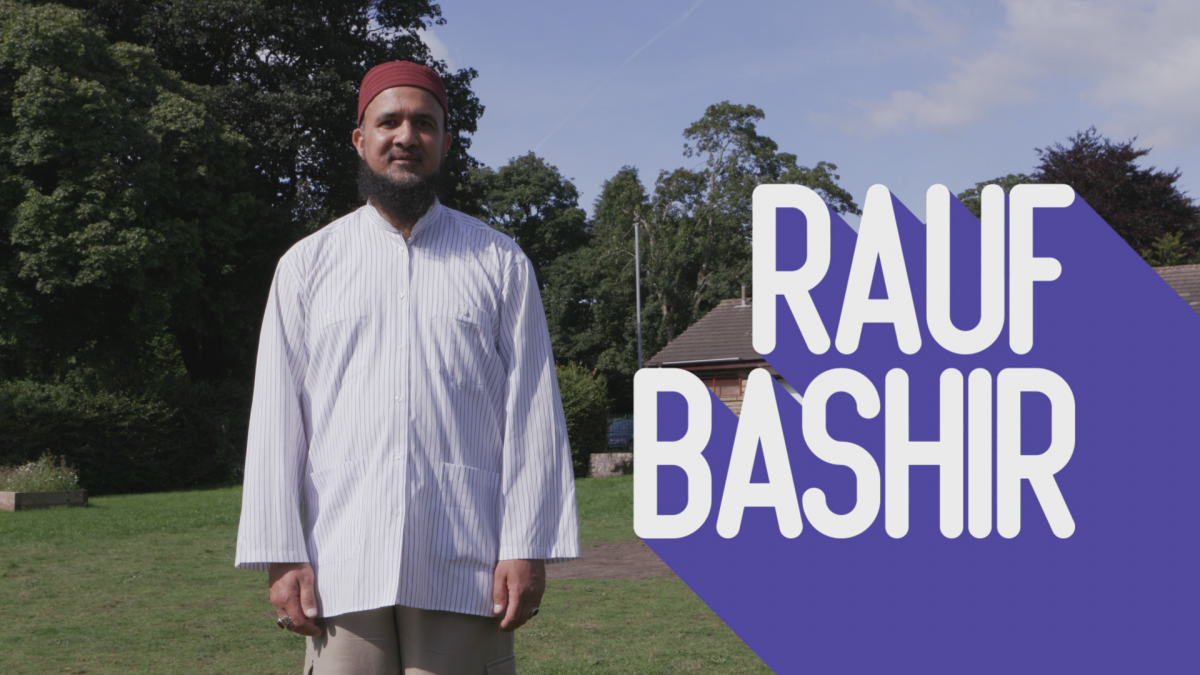 Season 1, Episode 6 COMMUNITY NEIGHBOURHOOD ENGAGEMENT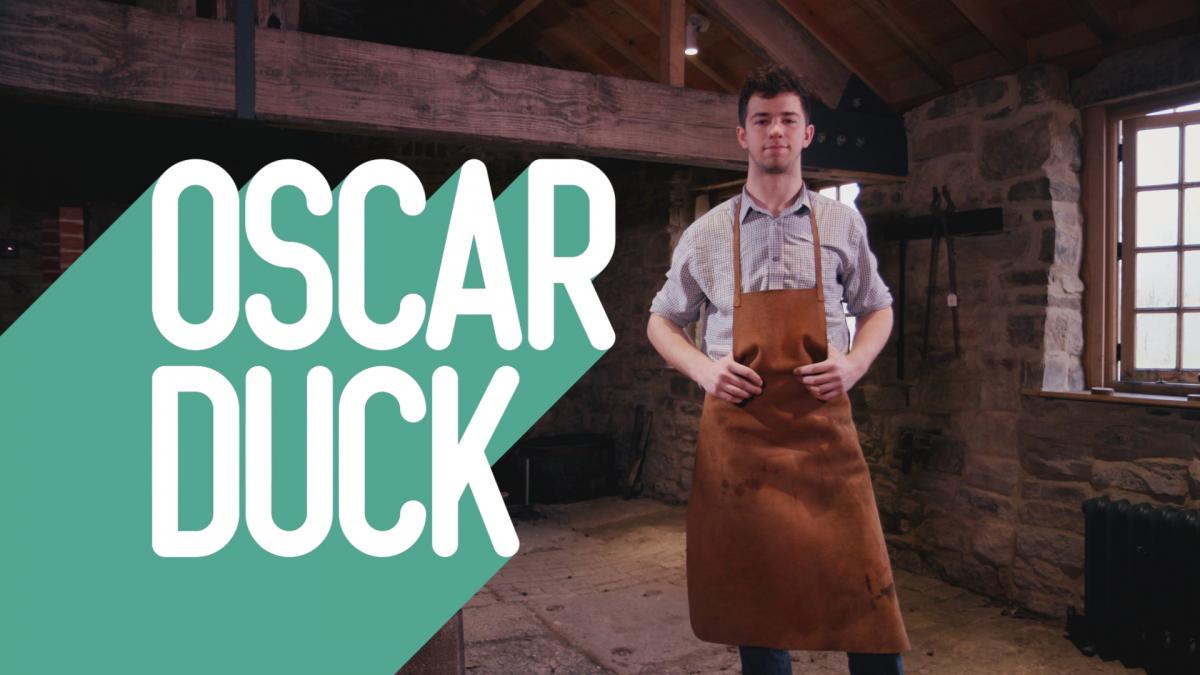 Season 2, Episode 1 BLACKSMITH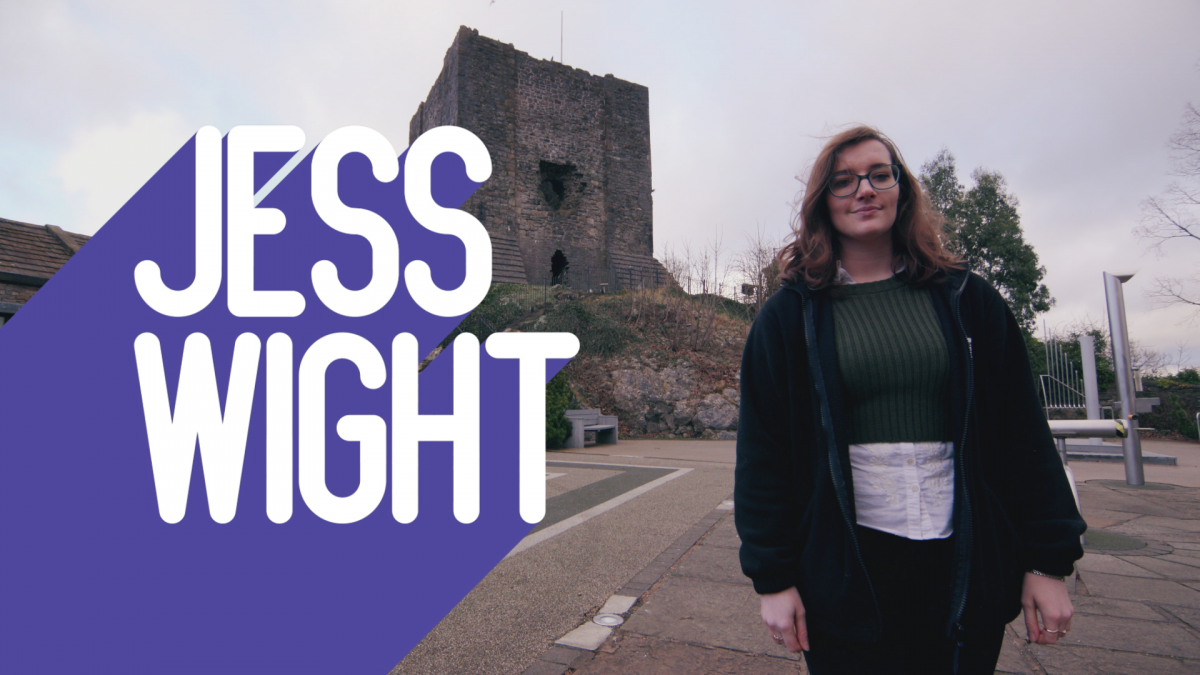 Season 2, Episode 2 MUSEUM SUPERVISOR AND COMMUNITY ARCHAEOLOGIST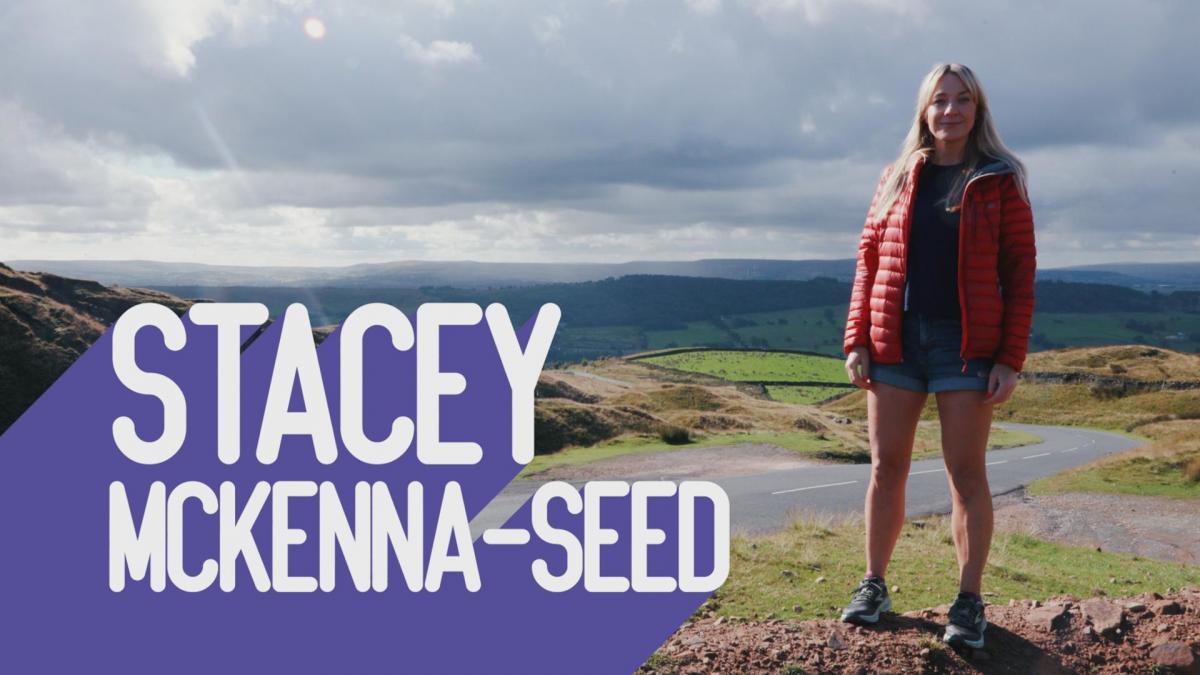 Season 2, Episode 3 OUTDOOR COUNSELLING THERAPIST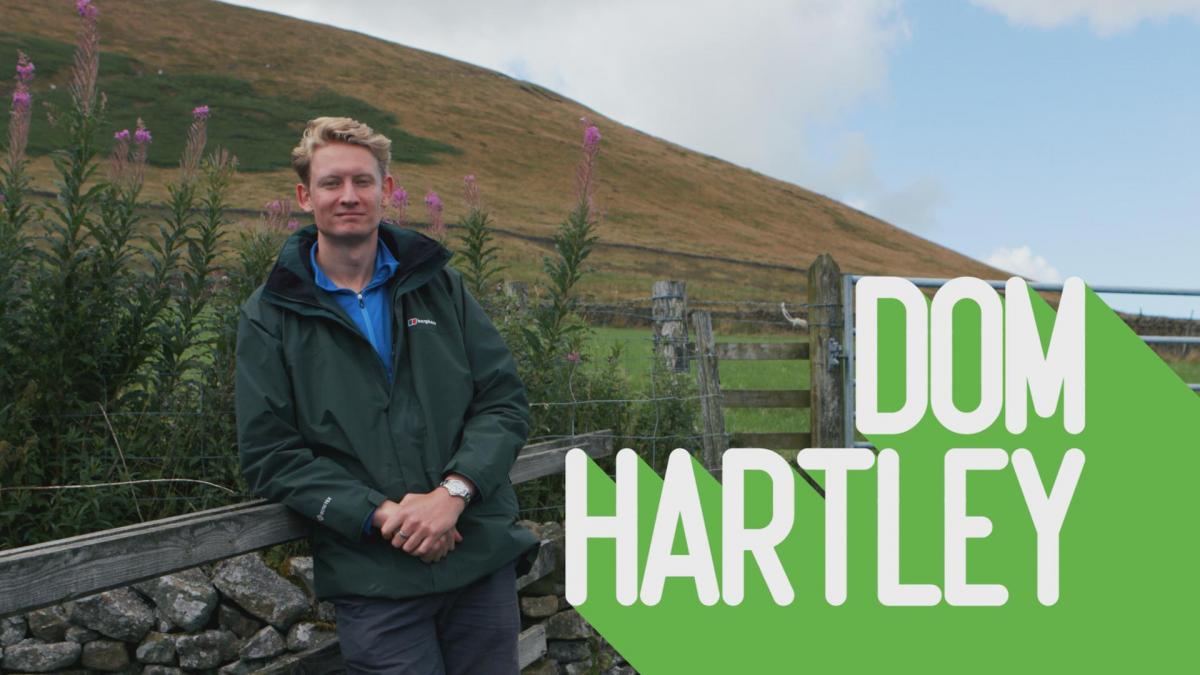 Season 2, Episode 4 ENVIRONMENTAL CONSERVATION 
For further information please contact
Cathy.hopley@lancashire.gov.uk              07891 537835
Alison.cross@lancashire.gov.uk                07967 591176