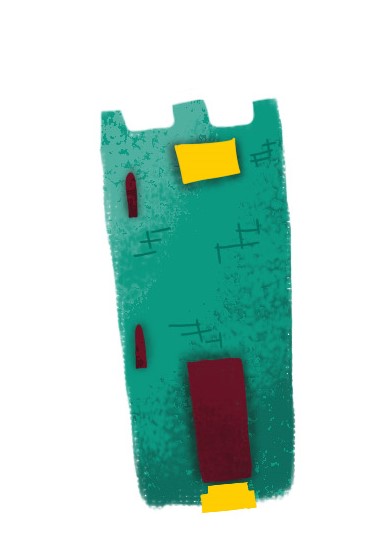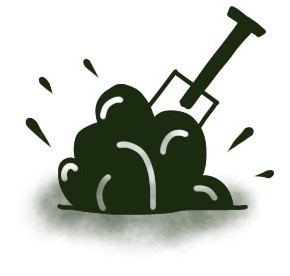 The landscape around Pendle Hill has been inhabited by people for thousands of years, and all the time we are learning more about the prehistoric way of life led by our ancestors. Recently we have uncovered a piece of Mesolithic flint, possibly over 6000 years old, and mapped Bronze Age burial mounds on the Nick of Pendle which are over 3000 years old. Students have also surveyed and excavated Iron Age hill forts, possibly 2050 years old, at Portfield and Water Meetings.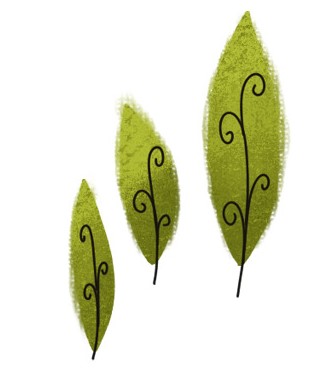 It wasn't until much more recently, in the first millennium AD, in fact, that this landmark was given its name: 'pen', simply meaning 'hill' in the ancient Briton's language. In the 12th or 13th centuries, the Anglo-Saxons added their word for hill, renaming it 'Penhul', which over time became written and spoken as 'Pendle'. More recently, as the origins of the name were forgotten, the word Hill was again added as a suffix. So, the words Pendle Hill actually translate as 'hill, hill, hill'!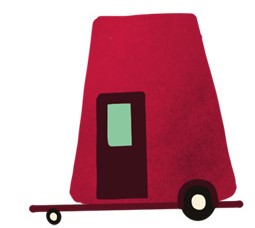 Mirroring these 'later' periods of history, we have excavated near Worston to uncover a short stretch of the Roman Road. And at Malkin Tower cottages we hunted for the building of the same name from the 17th century,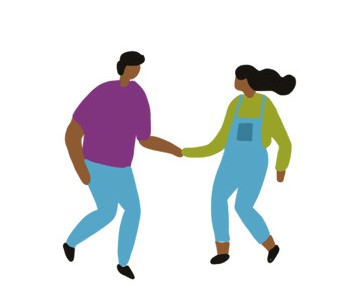 that was supposedly the meeting place of the condemned women later known as the Pendle Witches. We found a building, but no traces of the witches!

Through our scheme, supported by arts organisation In-Situ, artists have interpreted the 'material culture' that has been unearthed by excavations, using music and sound performances; and other creatives have helped interpret the skills and processes of 'being an archaeologist' for children, in a bid to inspire a new generation of time exploration.