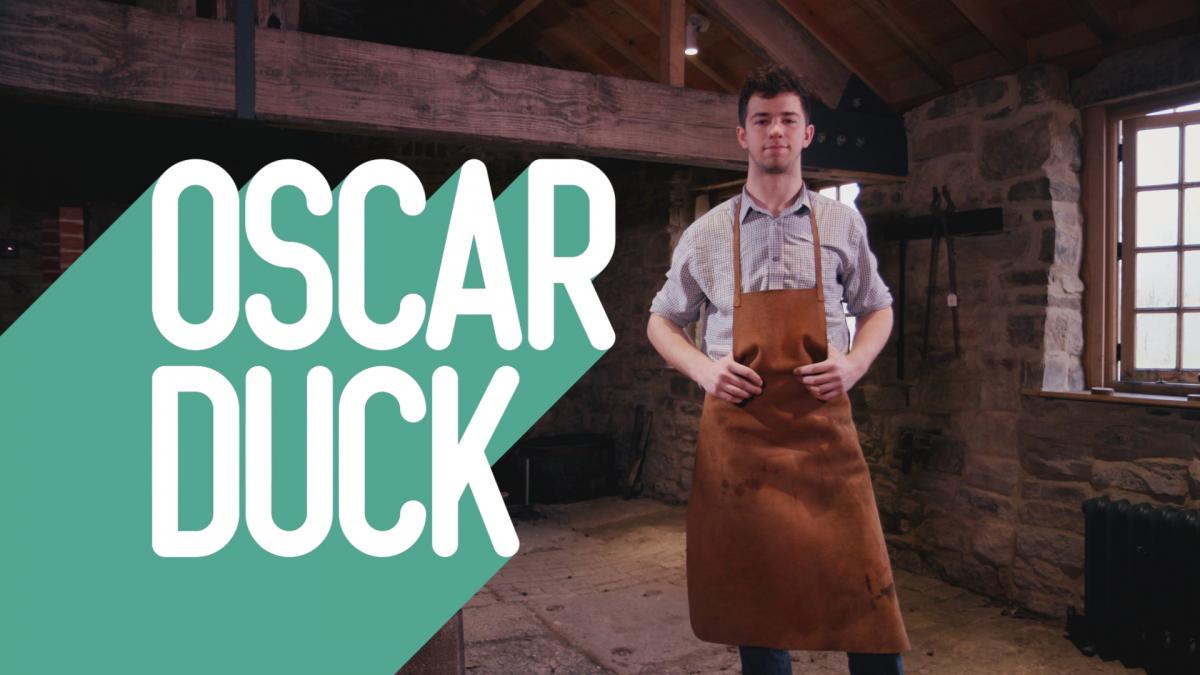 To coincide with National Careers Week (7th to 12th March) we have launched two brand new films, to add to our existing six 'Working out of the Ordinary' films.
Working out of the Ordinary is about promoting the types of job that you'd otherwise never know about, or your careers adviser may not be aware of. All of the jobs featured in the films are being carried out by people here today in Lancashire, and the majority of them are outdoors, creative or community-based.
Season two kicks off with Oscar who is a young blacksmith based in Burnley. Oscar followed his passion for making things from iron and steel from a young age, he took a college course and visited a forge, and then set himself up in business. Also featured is Jess, a young archaeologist and museum manager. Jess works at Clitheroe Castle: a dream job for any historian!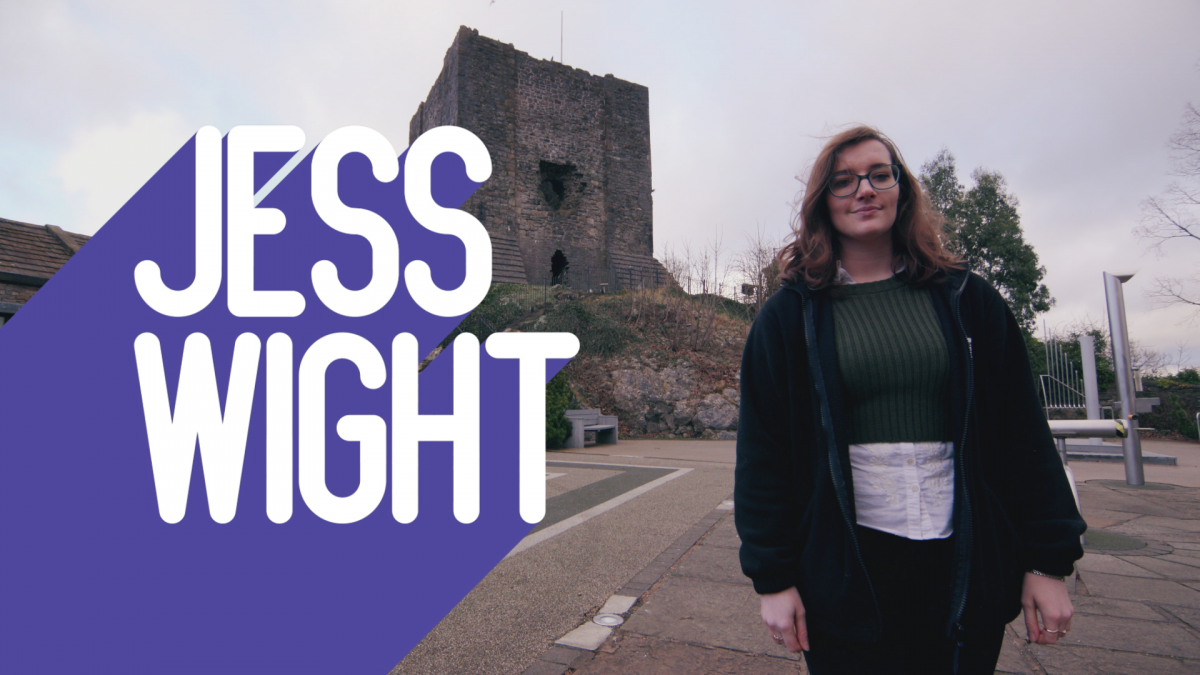 These two new films follow on from last year's season one which featured community workers, artists, outdoor instructors and a farm and food blogger. All the films can be seen here
We hope our films will encourage more young people to pursue their careers in the landscape, heritage and creative sectors that are available here in Lancashire. With special thanks to Nick Farrimond for producing the films, and the National Lottery Heritage Fund for providing the funding to be able to do so.
The Pendle Hill Landscape Partnership's project manager, Cathy Hopley said "We want to encourage young people to consider different types of work, and careers that allow them to follow their passions: there are so many amazing jobs out there that people have never heard of! We also want youngsters to see the ways in which others had created their own career or business whilst remaining in this beautiful part of Lancashire."