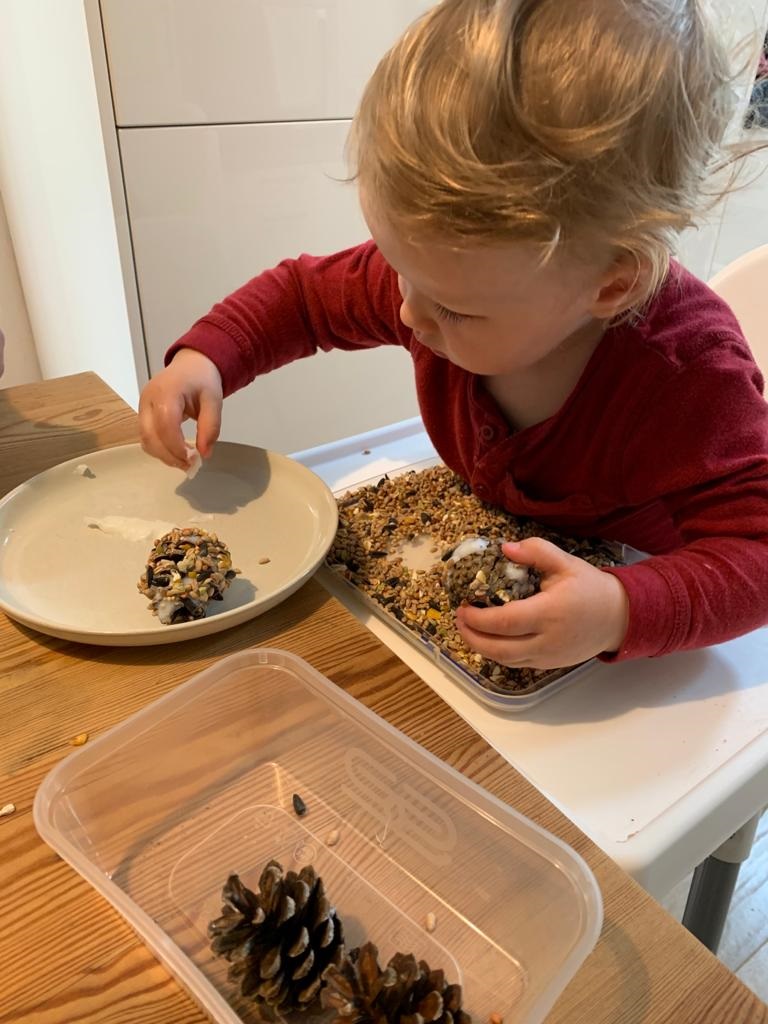 Pendle Hill Time Trail – this is a seek-and-find trail that will take you through a journey of archaeology in the Pendle Hill area. The pop up trail is suitable for the whole family, and is currently placed at Clitheroe Castle Park until 31st August 2022. You can pick up an accompanying booklet for free from either Clitheroe Castle Museum Or please find pdf version here... can't get to Clitheroe or would rather read more about the archaeology online? Why not check out the Time trail here
Minibeasts and Pollinators -make a home for minibeasts, read our how to guide on planting for pollinators and wildlife, find out what wildflowers to plant and more!
Birds - play bird bingo, make a bird feeder out of household items and natural materials, join in with the RSPB conservation project by recording the birds you see, make a bird bath and more!
Archaeology and local history - Make a homemade excavation pit, find out how to explore and discover more about your local area and how it has changed through time, make a mini interpretation panel and more!
Pendle Hill at night - Discover what creatures are exploring your wild patch at night, learn more about our nocturnal flying mammal, plus make some cool bat crafts to keep, discover more about our declining hedgehogs and more!