You can also use the iNaturalist app to record your findings and help contribute towards our local statistics. Simply download the app and start recording - its very straightforward to do and we have put together this step by step guide.​
Make a minibeast hotel, it doesn't have to be big, and you don't need a very big garden. They can be as big or as small as you like. You can even make one that may hang from a tree or your window! Read the how to guide for ideas and inspiration, you don't have to make all of our suggestions!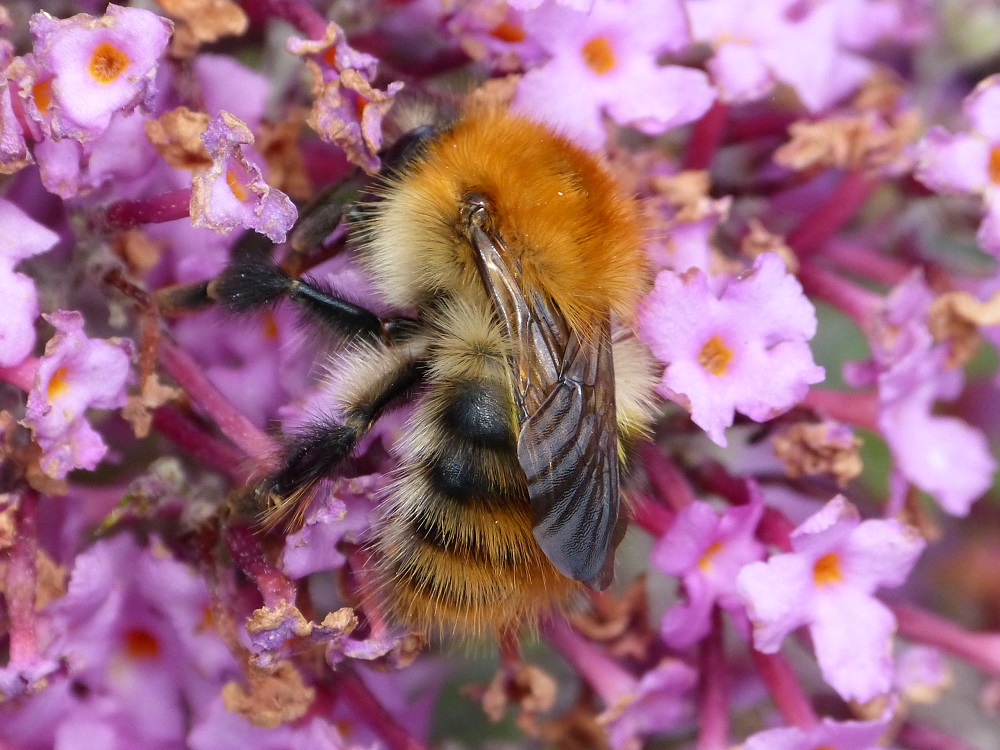 Plant up for wildlife with this useful how to guide. You don't need a lawned area to plant for pollinators - you can use old containers, hanging baskets or the more usual flower pots! Read this how to guide for ideas and inspiration, you don't have to make all of our suggestions!
Some plants are a lot more beneficial to pollinators. They like plants where they can easily extract pollen. Read our advice information sheet for four suggestions of pollinator friendly plants to grow, but remember there are a lot more out there including wonderful sunflowers!
Select the flowers you have in your garden or that grow in a wild space near you and receive your current bee kind score. If you're not sure exactly which plants you have you can gain help in identify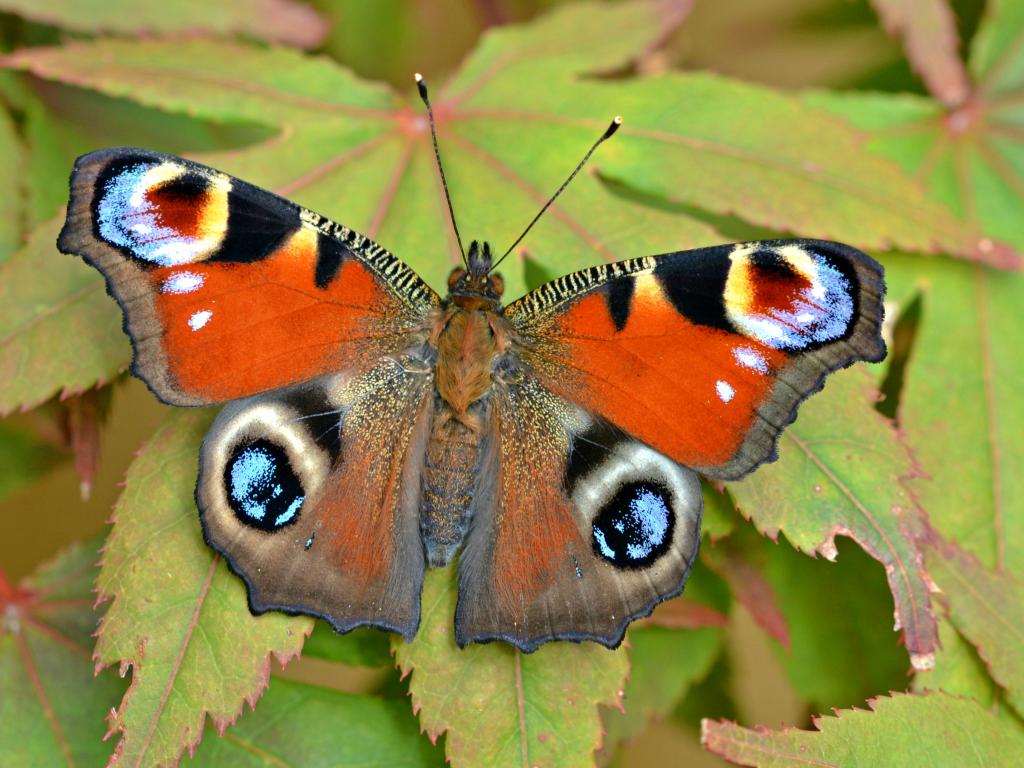 the bee-friendly flowers in your garden. Alternatively if you don't have any bee-friendly flowers,  you can get recommendations of what to plant in the future within your private garden or window ledge.
The Big Butterfly Count is a UK-wide survey, to discover the health of our environment simply by counting the amount and type of butterflies (and some day-flying moths) we see. Follow this link to find out what you need to do for 15 min of surveying, plus receive your ID chart.