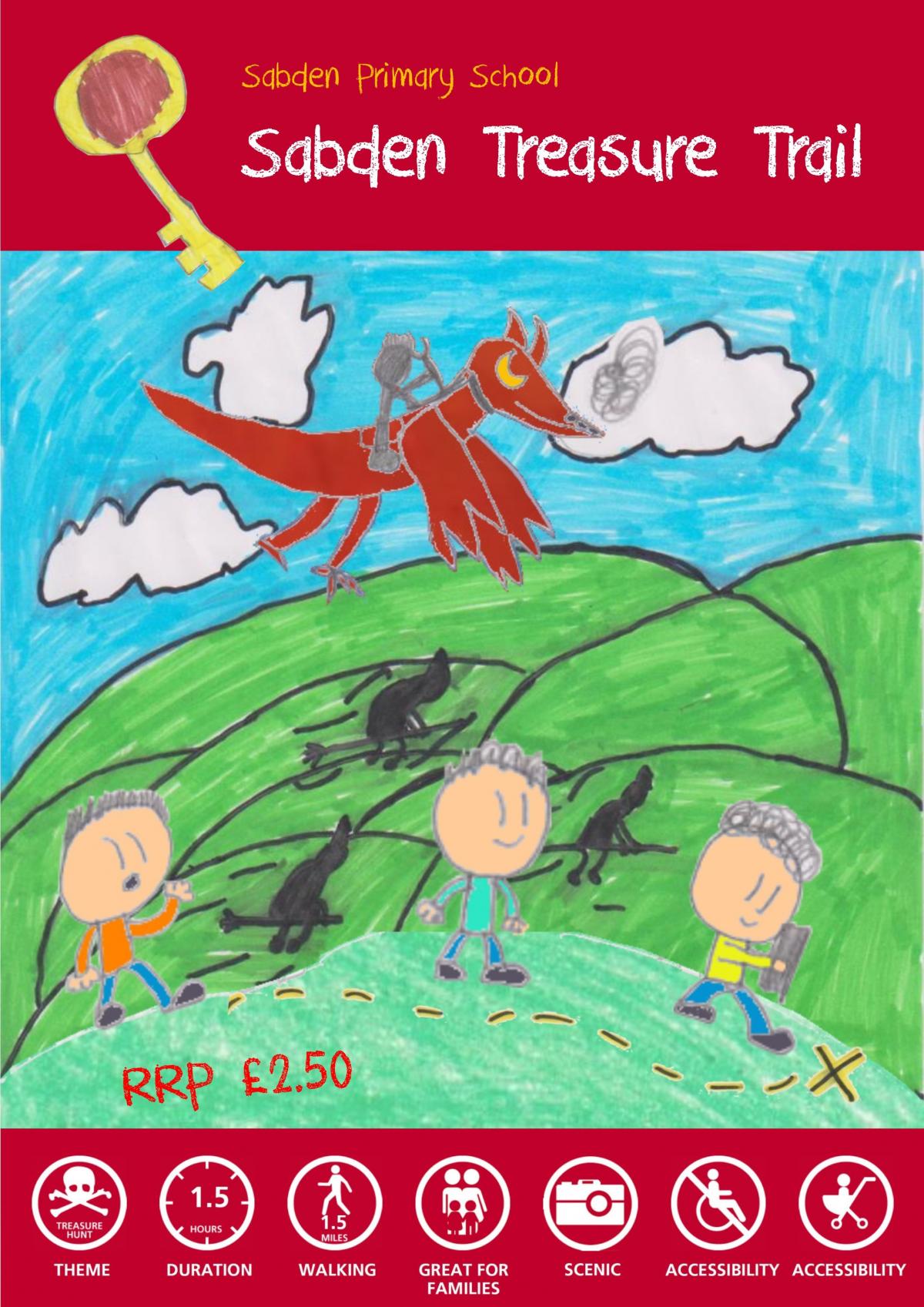 New Family Treasure Trails within Pendle Hill Landscape
Are you planning your summer days out with the children, and looking for exciting things to do close to home? Two new family Treasure Trails based around the Pendle villages of Sabden and Barrowford could be just what you are looking for.
The Pendle Hill Landscape Partnership project are launching the Trails as part of the 'Discover Pendle Hill' sustainable tourism project.
Pupils from local primary schools have helped to create the Treasure Trails. Year 5s from Barrowford and Sabden schools have been working with the Treasure Trail Company to create family self-guided and quiz based walks within the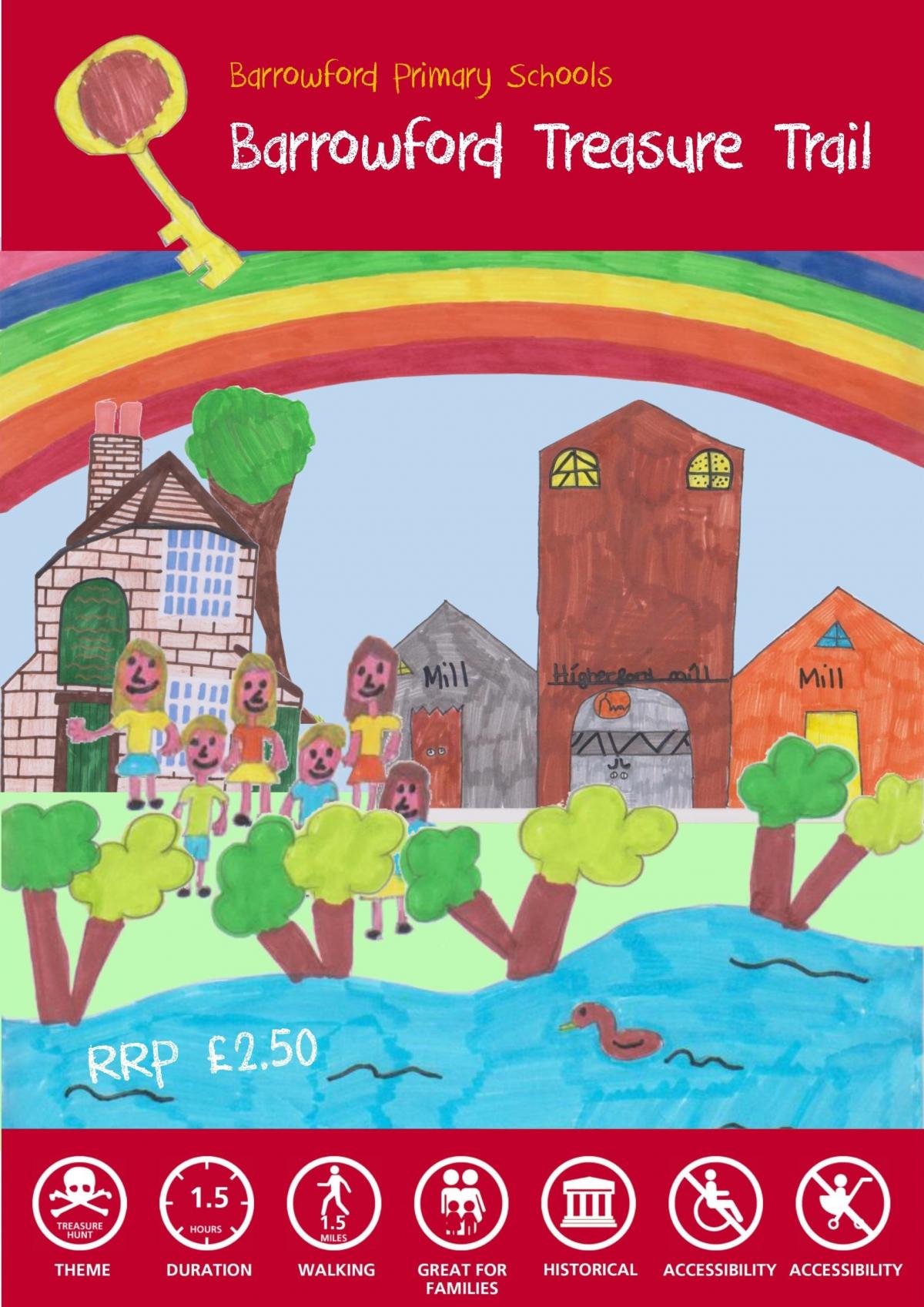 local landscape. The children spent several days out exploring their home villages looking at heritage and places of interest and devising a series of clues that will guide you to the site of 'buried treasure'.
Stuart Marshall, treasure trail partner, was commissioned to create the trails with the schools. "The year 5's have really enjoyed learning about their local history and geography, village landmarks and how to write clear instructions. They have learnt a lot about the area and its history. The two treasure trails are now ready to sell before summer holidays". The Trail leaflets will be on sale at Sanwitches Café and the Milking Parlour in Sabden, and at the Pendle Heritage Centre, Booths and Coffee & Crafts in Barrowford. Follow the Pendle Hill Project website or Facebook page to find out where else the trails are on sale, costing just £2.50 each.
A Barrowford St Thomas year 5 teacher said "The activities were engaging and the resources supplied were excellent. We will use the experiences for orienteering and small school ground treasure hunts" All schools involved have benefited from the fully funded opportunity, with thanks to The Ernest Cook Trust and National Lottery Heritage Fund.  An extra bonus was through working with two schools in Barrowford, the schools thanked us for the "opportunity to not only make links with another school, but to take part in this fantastic project. It really got the children using lots of skills and they thoroughly enjoyed it". 
If you would like to find out more about other Pendle Hill Landscape Partnership family events and working with schools, then get in touch with the team at https://pendlehillproject.com/get-involved or email: volunteer@pendle-hill-lp.co.uk or call 01200 420420.
Treasure Trails are available to buy from the following outlets in Sabden: Sanwitches, Village News and the Milking Parlour; and in Barrowford at Coffees & Crafts, Booths and the Heritage Centre.