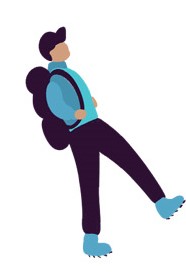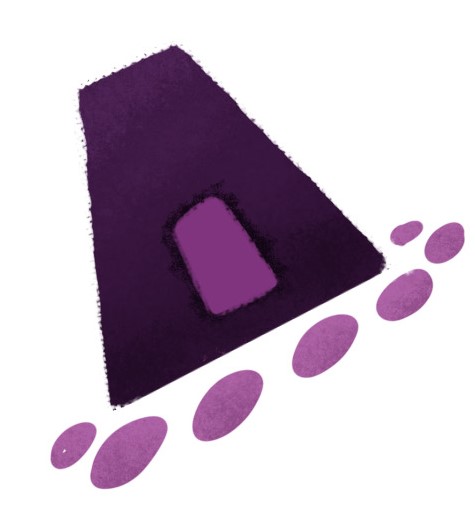 For hundreds of years, Pendle Hill has been a natural playground offering room for rest and recuperation for the hard-working folk of East Lancashire.
Pendle's wild expanses and exhilarating views change perspectives and inspire people to look at the world in new ways. Pendle Hill has been such a prominent feature in the landscape that in the 12,000 years since people have been drawn here, those living in its shadow named it three times. 
Today, climbing the hill to the trig point summit is more popular than ever, so why not spread the love and explore a lesser-known part of this precious landscape. There are public information boards to help you find your way at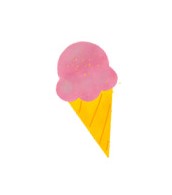 Downham, the Nick of Pendle, Spring Wood and Barley; and walking and cycling routes to suit all abilities can be found via our digital map.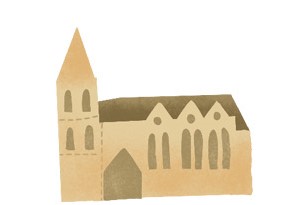 There are new heritage trails to see around villages like Sabden, Roughlee and Rimington: researched and designed by residents. And schoolchildren have also been discovering their locality: new Treasure Trails are available for Barrowford, Chatburn, Sabden and Gawthorpe Hall.
Did you know that dark skies are a Bowland speciality? The small hamlets and villages around the hill are the perfect place for star gazing in the winter months.  After the sun has set look out for the Milky Way on moonless nights, stretching like a faint plume of smoke directly overhead!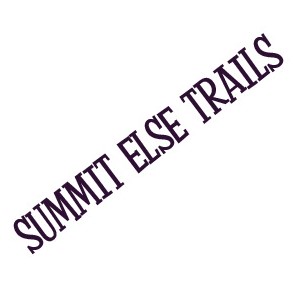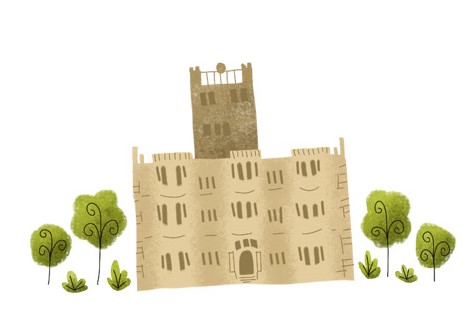 There are some brilliant businesses to discover surrounding the hill that will provide a wonderful Lancashire welcome, from ice cream and organic meat producers to vibrant cafes and luxurious glamping - they all contribute towards the area's distinctive Sense of Place.