Thankyou to our dedicated Volunteers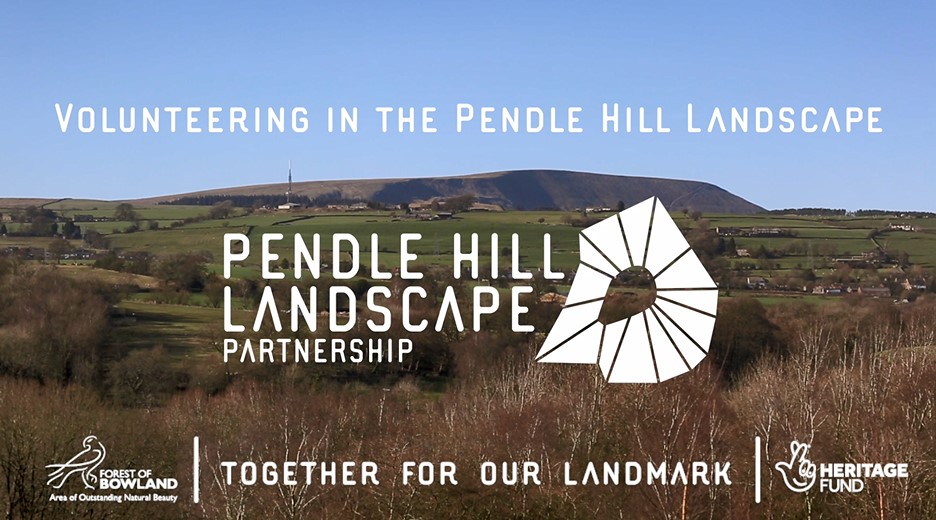 The Pendle Hill Landscape Partnership has had the pleasure of working alongside more than 300 volunteers over the four years we have been in operation. Having volunteered over 10,000 hours of work, we think it is more than appropriate to show our appreciation for all their hard work, and we feel the release of our new volunteer film on YouTube provides a good opportunity.
Over the past four years, our volunteers have enabled us to do what otherwise would have been impossible. From tree planting and pathway management to environmental education, historical research, archaeology, and designing art projects - our volunteers have done it all.
It hasn't all been a crack of the whip, however. As the pandemic taught us, social connection is an important part of all our lives, and our volunteer sessions have facilitated and encouraged this. With good company and friendly conversation, we have enjoyed getting to know our volunteers as we hope they have enjoyed getting to know one another. Not to mention the sharing of knowledge and skills which has upskilled everyone involved, including us as the organisers.
Being an all-round positive and fulfilling experience, our impact on the Pendle Hill landscape will now be lasting. With new woodlands and hedgerows created we have helped aid wildlife, flood defence, and fight the climate crisis, and have played an important role in educating the next generation to care for our environment just as we all should. And we couldn't have done it without our volunteers, so thank-you, to you all.
We would also like to say a special thankyou the National Heritage Lottery Fund, who without your funding, none of our work would be possible.
Watch our video by clicking this link. We hope you enjoy it!