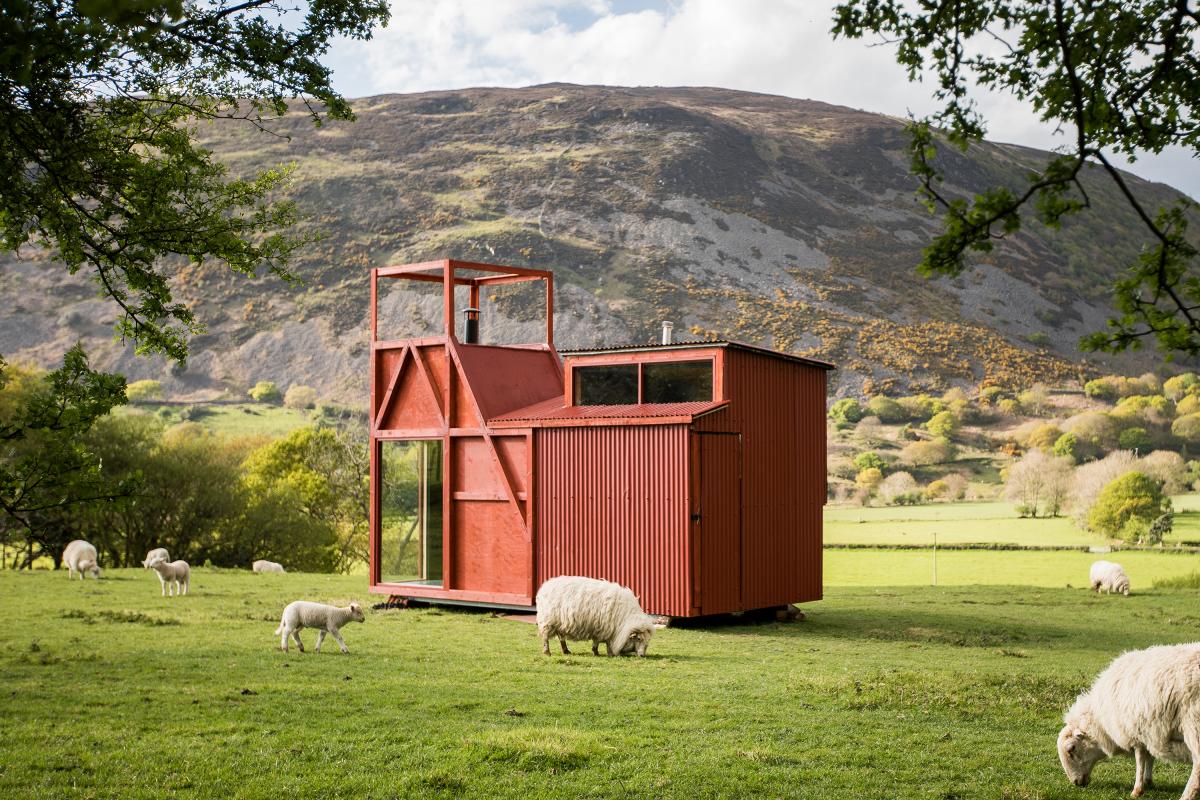 In-Situ has started work on a new project to create a travelling mobile hut that will tour Pendle from 2019 – 2022 as part of the Pendle Hill Landscape Partnership.
This distinctive looking hut will play a crucial role in In-Situ's work with local people and the environment, by creating a space for residents to meet artists and share stories and views about the area, and to take newly commissioned art work made about the hill and its history into communities.
In-Situ has commissioned Nick Wood (How About Studio) to work on the project. Nick will be out and about in Pendle over the next few months researching and talking to local craftspeople and residents to come up with a design that is unique to Pendle.
The hut will be on the road from May of this year. It will house artists residencies, short films, pop-up exhibitions and be a hub for information about Pendle Hill and the Pendle Hill Landscape Partnership.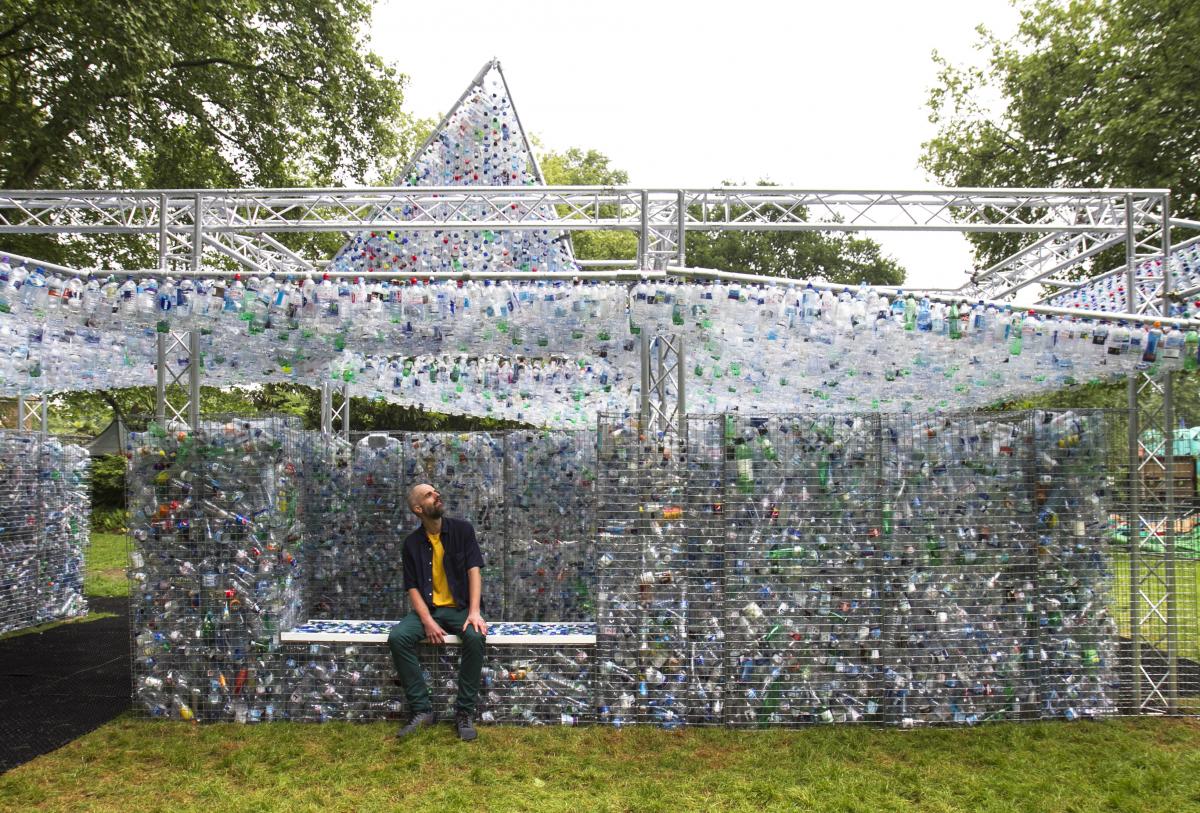 The successful proposal was selected from a number of fantastic ideas submitted from across the UK. It will be innovative and striking to look at, with a strong emphasis on embodying the unique aspects of the Pendle area and its people. It will be inspired by a survey of local crafts and skills, be both rural and contemporary, reflect the social and environmental history of the area and its vision for the future, and welcoming to all. It will also incorporate many sustainable features, including the use of local materials, solar panel charging and efficient use of technology to minimise waste.
Andy Abbott of In-Situ said: "We are delighted to be starting work on the hut, and to be working with Nick at How About Studio. The quality of his previous projects, his keen interest in finding out about local history and skills, and his approach to designing and creating the Hut in conversation with local people really chimed with our mission to embed arts practice into everyday life in Pendle."
"We can't wait to see how the project progresses, and to see the Mobile Hut out and about around Pendle from May this year – it promises to draw a lot of attention and play a key part in our work in Pendle towns and villages over the next few years."
Nick Wood of How About Studio said: "We are very excited to have been commissioned to design and build the Pendle Hill Mobile Hut. Our approach will merge local craft with innovative construction techniques, exploring reality and myth in unearthing what is unique about the area, its topography, history and communities. We will create a travelling structure that is recognizable and inviting to all. A unique place to meet, work and discuss the future of Pendle Hill."
The commission, by In-Situ is another part of the Pendle Hill Landscape Partnership – a four-year scheme funded by the National Lottery Heritage Fund to conserve Pendle Hill, making it more accessible and enjoyable for the people of Pendle for years to come.
Press Enquiries
Anna Taylor, Marketing and Communications, In-Situ