Farmer Network Events 2021 - 2022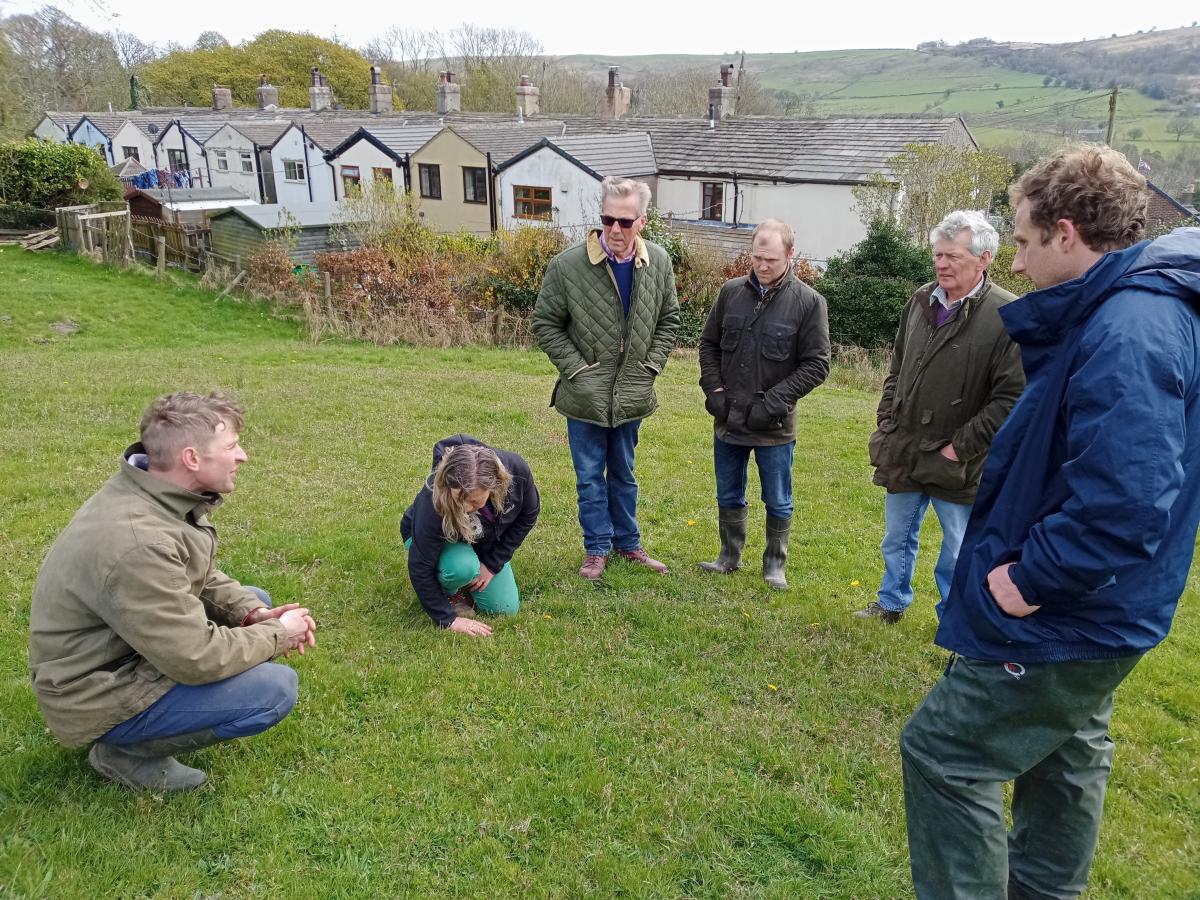 We are delighted to have been successful in securing funding for the Farmer Network group for this year, and have some interesting subjects that we hope to cover. Our upcoming meetings are outlined below, and we hope that our members can attend as many of these as possible.
If you farm on or around Pendle Hill and would like to join the group, please compete the joining form which can be found, alongside more information about the group, on the Explore Farming page of our website.
Diary of Events 
Wednesday 13th October 2021 - 1pm
Training activity with Annie Landless about measuring soil carbon and the soil health monitoring App 'Soil Mentor', Little Mearley Hall Farm, Worston
---
Wednesday 3rd November 2021 - 12 noon
Rush management workshop with Ian Cairns, Dean Farm, Sabden
---
Wednesday 24th November - 7pm
Training session with Becky Willson on the Farm Carbon calculator. A laptop or tablet will be required, and please bring along the requested documents to enable you to complete your farm carbon calculation Barley Village Hall
---
Wednesday 8th December 2021 - 7pm
Winter meeting with guest speaker Adam Briggs NFU, Barley Village Hall
---
January 2022 - 7pm
Talk on soil health, bringing together the work done on carbon and pesticide use with James Bretherton, Barley Village Hall
---
February 2022 - 7pm
CS 2022 update meeting with Natural England & Sarah Robinson, Barley Village Hall
---
March 2022 - 7pm
Final meeting, ELM update, discussion on next steps for the Farmer Network group with Adam Day, Barley Village Hall
---
If you would like to join our members WhatsApp group to receive reminders about upcoming events then please contact Nichola Gill: email nichola.gill@lancashire.gov.uk or phone 07890 030 548