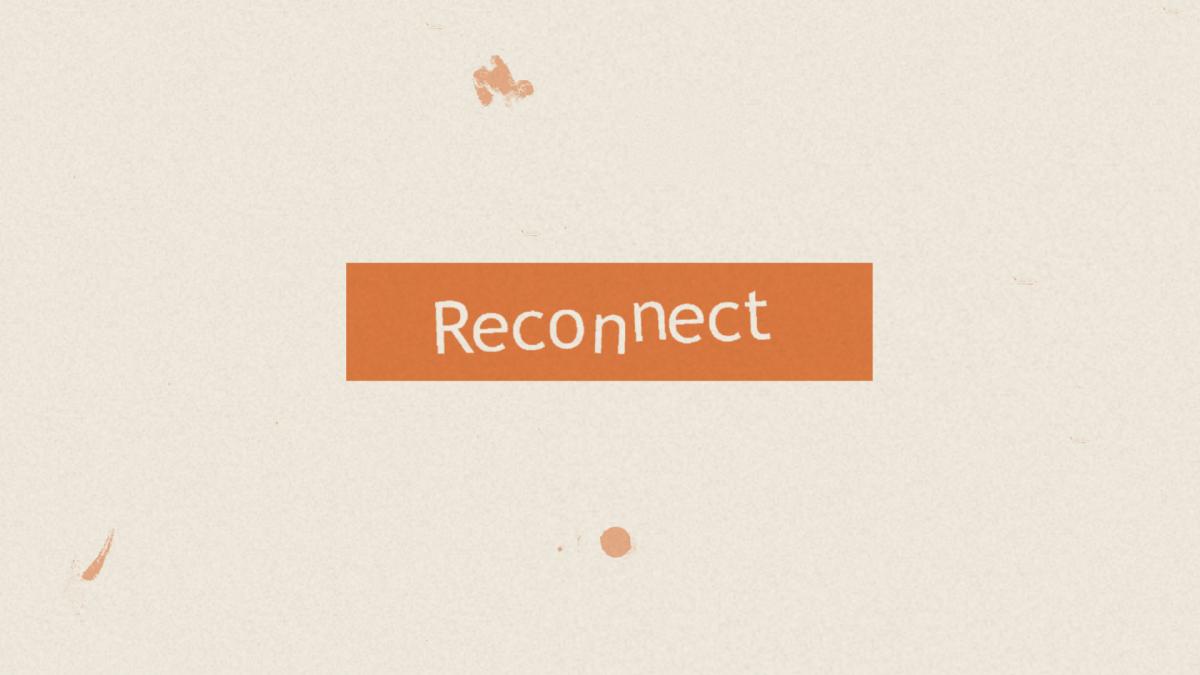 Reconnect is a free, artist activity booklet filled with eight different artworks and creative activities inspired by Pendle. As we begin to open up and Reconnect with the world outside of lockdown we wonder: how could artists help us to connect with and explore our environment in new ways? The ideas shared by artists for Reconnect, and generated by you as a result, aim to help you Reconnect with places and people now restrictions are lifting. 
You can use this booklet as a way to get creative and make things, start new conversations and discover new places. The artworks inside are for you to do with what you please: you could cut them out and pin them to a wall, send one to a friend, tear them up and make a collage, or simply look at enjoy.
You never know where an idea might take you…
Each artist who contributed an artwork and activity to Reconnect also carried out a Testing Ground artist residency with In-Situ, an arts organisation based in Brierfield, between November 2020 and April 2021. Below are examples of artworks inspired by Pendle, created during Testing Ground, alongside examples of activities you will find in Reconnect! 
Email calum@in-situ.org.uk if you would like copies of Reconnect for yourself, a local group, family or friends.