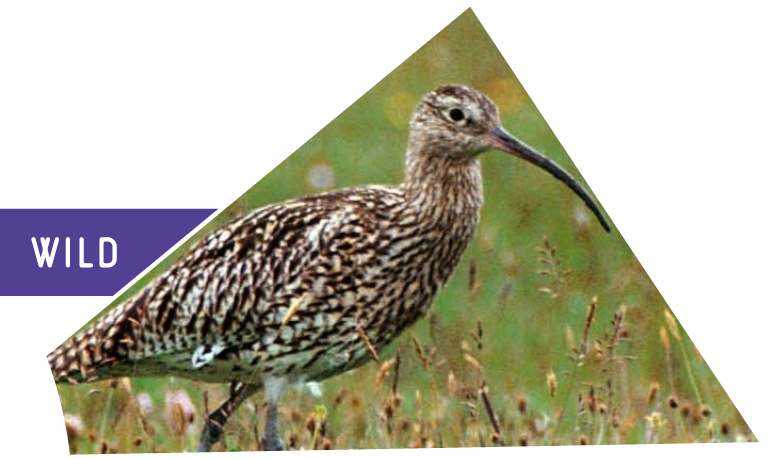 The Wild about Pendle project is about reconnecting people with nature and wildlife. Working with local farmers and volunteers we will survey, restore and manage important habitats for wildlife across the Pendle Hill area, including species rich grassland and moorland.
We will also engage more people in community wildlife activities which increase their understanding of and support for nature conservation across Pendle Hill, and hopefully make sure they can have some amazing wildlife encounters!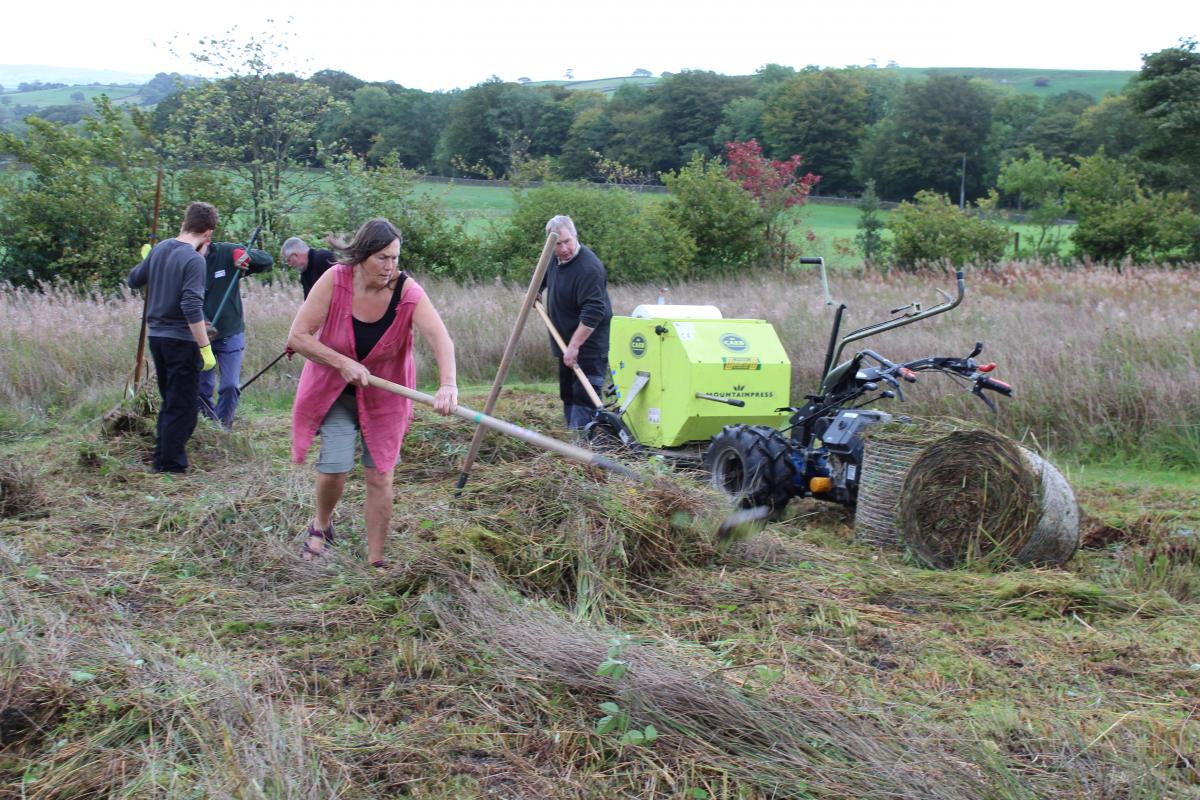 We are working with farmers on their land to restore important habitats like heather moorland, limestone grassland and flower rich hay meadows.
We are developing Wildlife Discovery sites where residents, visitors and school children will be able to learn about – and hopefully encounter – the once widespread wild species of our countryside – whether they be frogs, bumblebees, birds or bugs, we will be working with together with our Outdoor Education Officer to make sure you can get to say hello.
We will be organising volunteer training days to help people to learn more about our Pendle wild places and wildlife – look out for opportunities to learn more about hedgehogs and how to provide homes for them; butterflies and the plants they need to feed on; ponds and what lies in the deep – there is lots to discover! Our volunteer recorders will be equipped to help us find out where these and other species can be found around the hill, and this information will be added to our interactive map and also to the National Biodiversity Network, which holds information on wildlife from all over the country.
Every year in the project we will help to manage more areas for wildlife and every year there will be different ways in which you can get involved.
Contact: sarah.robinson@lancashire.gov.uk