Introduction
The Pendle Hill Farmers Network aims to: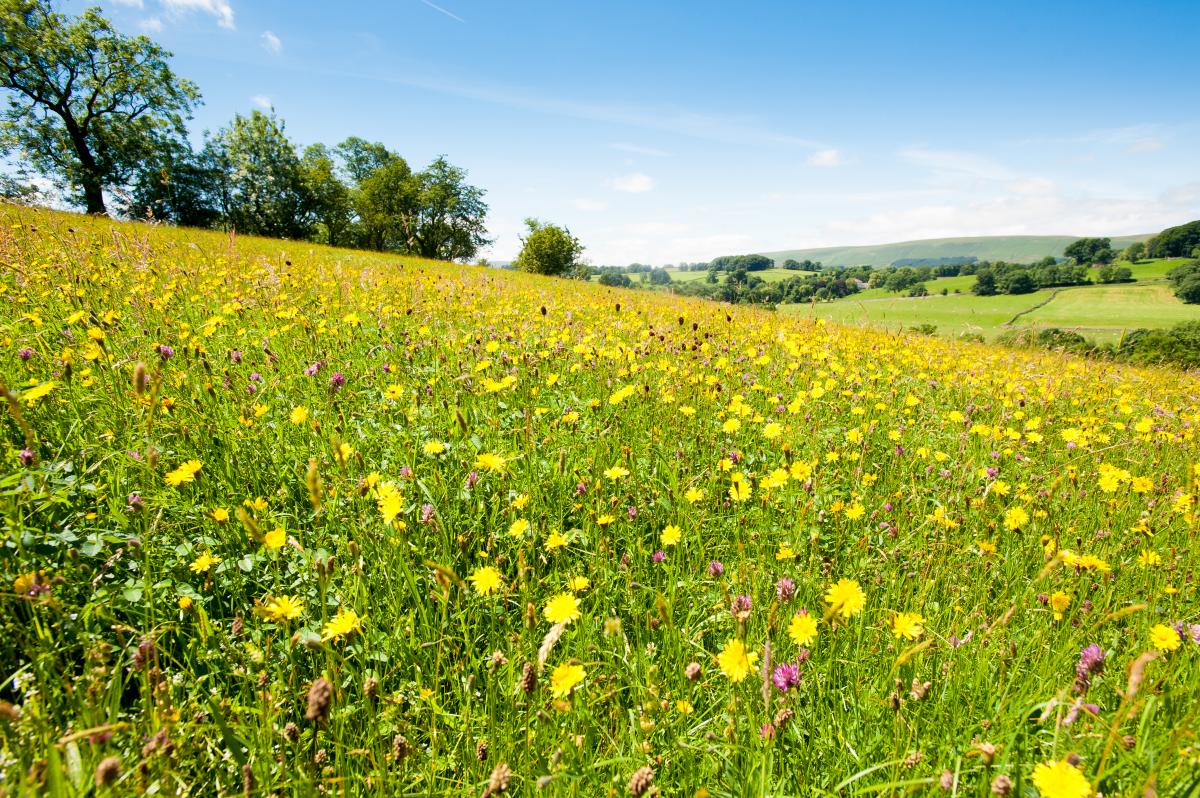 Increase understanding of local Countryside Stewardship priorities and knowledge of landscape scale conservation techniques, and to encourage the uptake of schemes
Work together with as many group members as possible implementing these techniques on, and across, members' farms by: 
 i) Restoring, managing and expanding priority habitats: woodlands, grasslands, wetlands and moorlands  
ii) Restoring traditional boundaries
iii) Implementing natural flood management techniques 
iv) Working to understand and improve soil health for plant growth, biodiversity and carbon storage
How to Join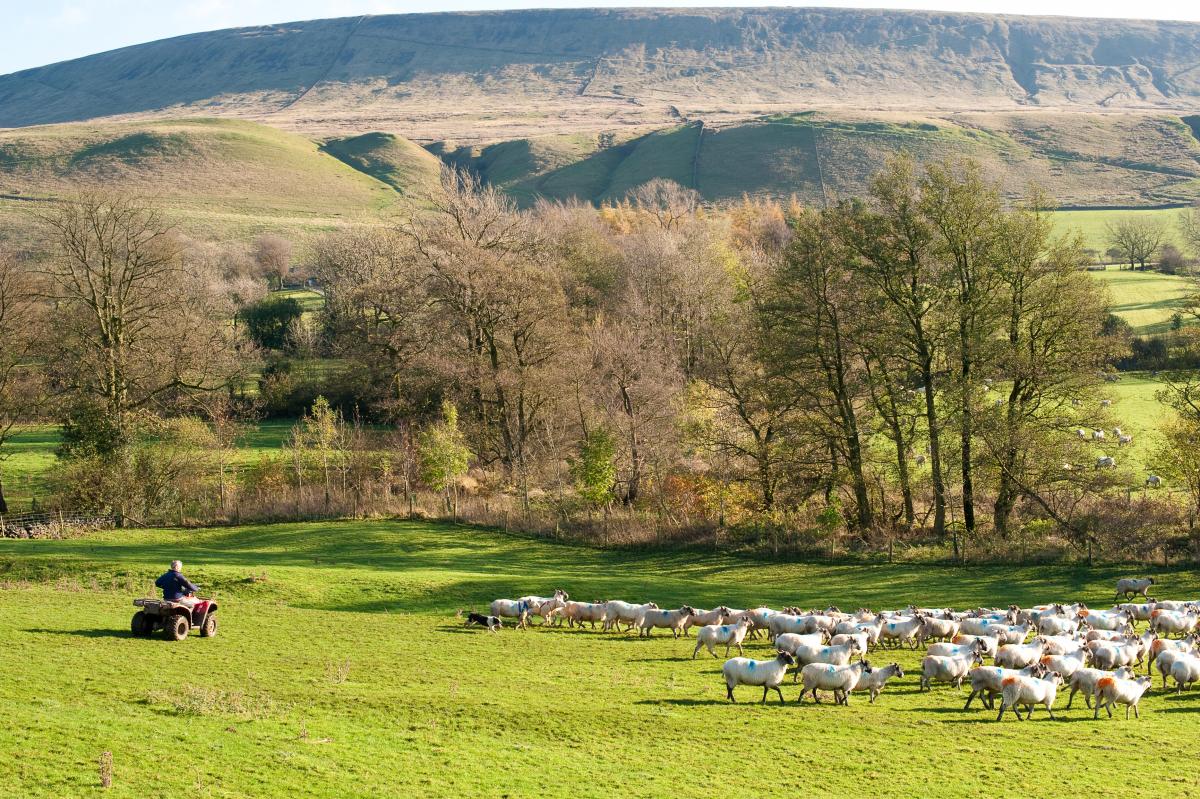 If you farm on or around Pendle Hill and would like to join the group, please compete the joining form and email it to Sarah Robinson on sarah.robinson@lancashire.gov.uk.
Newsletter Updates
Our regular newsletters provide up to date information with the groups activities as well as general farming infomation. You can read our past newsletters here-
You can also view our annual reports here -
---
Upcoming Events 2021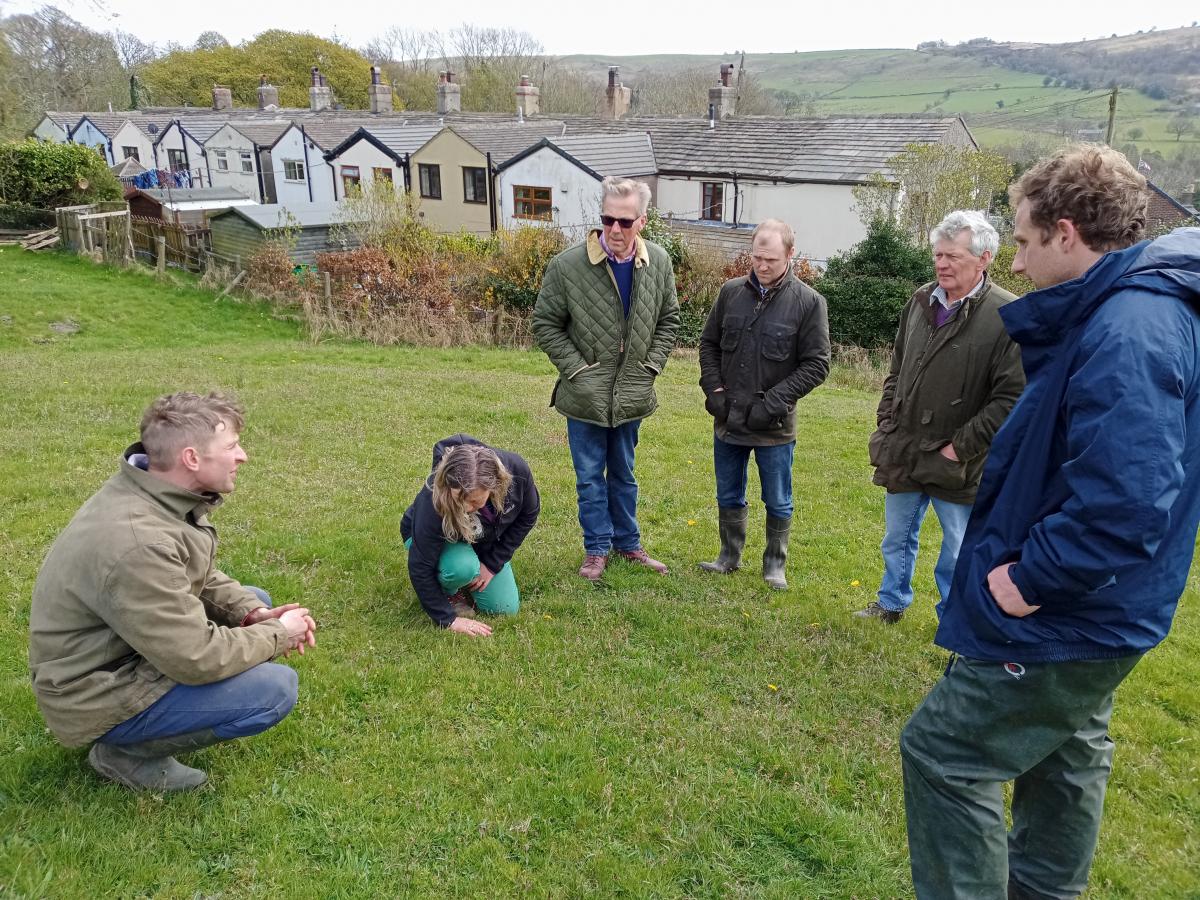 We have put together some upcoming events for 2021, and although we haven't quite finalised the details of where and when, you can see an outline of what we have planned here.
Our next meeting is on Wednesday 9th June 2021 7pm - 8.30pm at Hollins Farm, Downham
Where we will be running through the diary of events and upcoming projects for 2021
We have been successful in securing funding for the group for this year, and have a wide range of subjects we hope to cover – this is a chance for you to hear about what we have planned and how we can help you.
We have use of the yard and buildings at Hollins Farm, but please bring something to sit on! There will be refreshments provided.
Please let us know if you would like to attend nichola.gill@lancashire.gov.uk
---
What's a Hill Worth? Research Project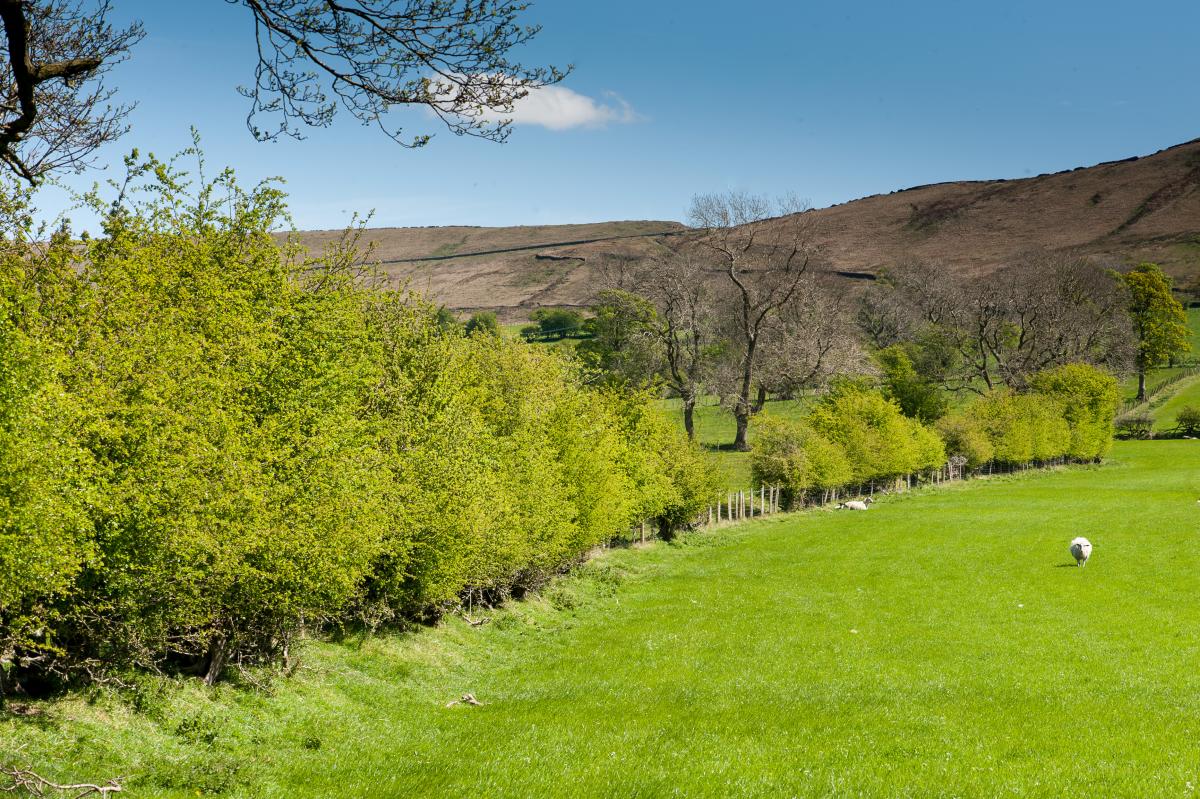 Natural Capital Solutions (http://www.naturalcapitalsolutions.co.uk/ ) have now published their final report looking into the concept of paying Public Money for Public Goods: Plugging the income gap: Assessing environmental options for upland farms: A case study in Pendle Hill
Produced by Dr Alison Holt of NCS and Prof Joe Morris, the report attempts to answer two questions:
(i) What public benefits can upland hill farms provide under the proposed Environmental Land Management (ELM)?
(ii) Can the financial rewards for delivering these benefits, via the implementation of ELM-type options, make up for the loss of the Basic Payment Scheme?
 Follow this link to access all the information linked to this project
Pendle Traditional Boundaries Project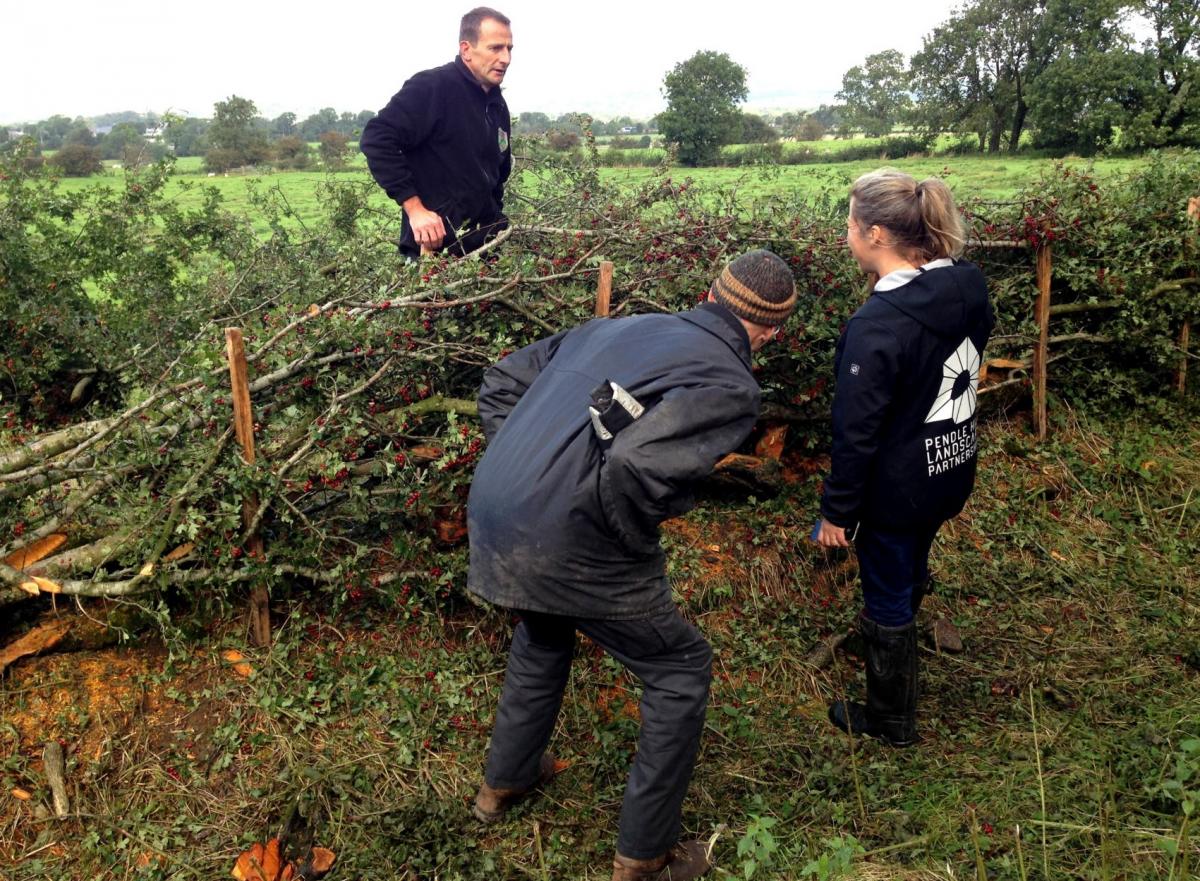 The Traditional Boundaries project is aiming to-
Restore 5000m of hedges and 1000m of walling across the Pendle Hill Landscape Partnership area
Run walling and hedging competitions in the area
Teach beginners and DSWA Level 1 walling courses
Teach hedging courses
Provide volunteering opportunities for people to practice their skills.
The boundaries we are working on so far have all been on Network members' farms, and we want to continue this.
Whilst we are quite close to achieving our restoration targets, we will be looking for additional lengths for the 2021-22 season. Please get in touch if you have not yet had any works done on your farm and we can come and take a look.
You can find out more about the project here.
Pendle Meadows Project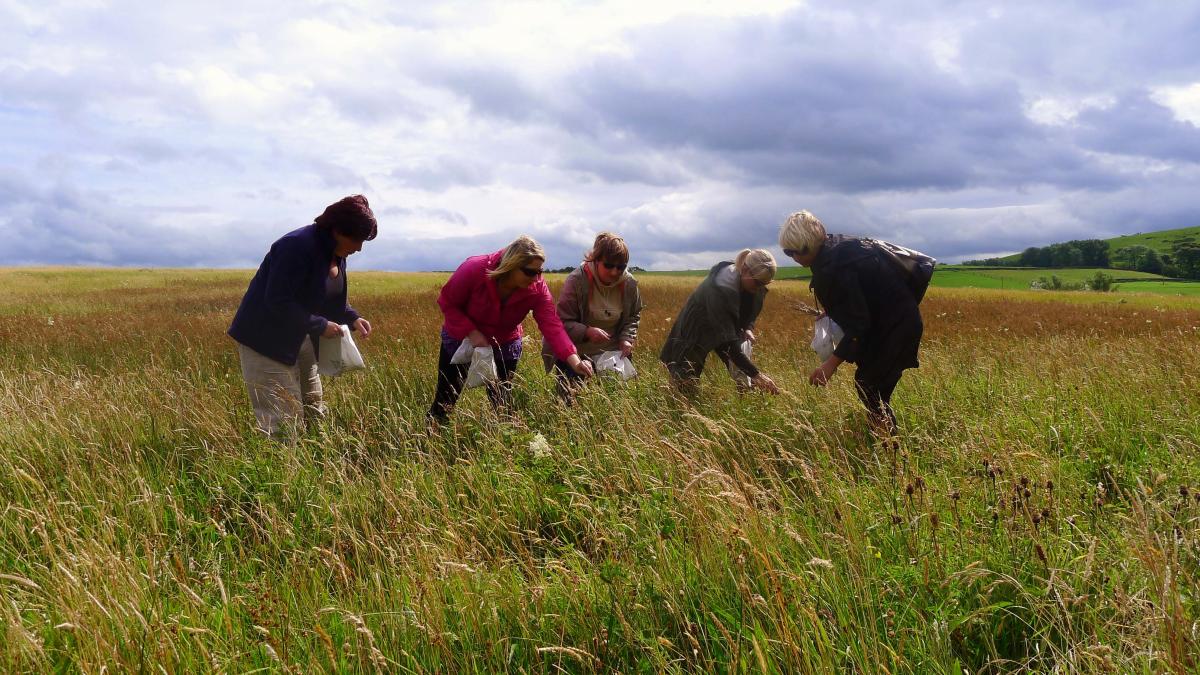 The Pendle Meadows project is aiming to increase the biodiversity value of hay meadows within the Pendle Hill Landscape Partnership area.
So far we have nine meadows in the project, six of which are on members farms. These meadows have been surveyed this summer and will be receiving seed mixes for broadcast sowing during September 2020.
Each meadow will receive an individually tailored mix, based on its location, site conditions, management and the plants it already contains.
From then on we ask that the meadows are managed without artificial fertiliser and are cut for hay after the middle of July.
As well as increasing their value for biodiversity, we are hopeful that having species rich meadows on farms in the area will help to secure environmental land management payments in the future.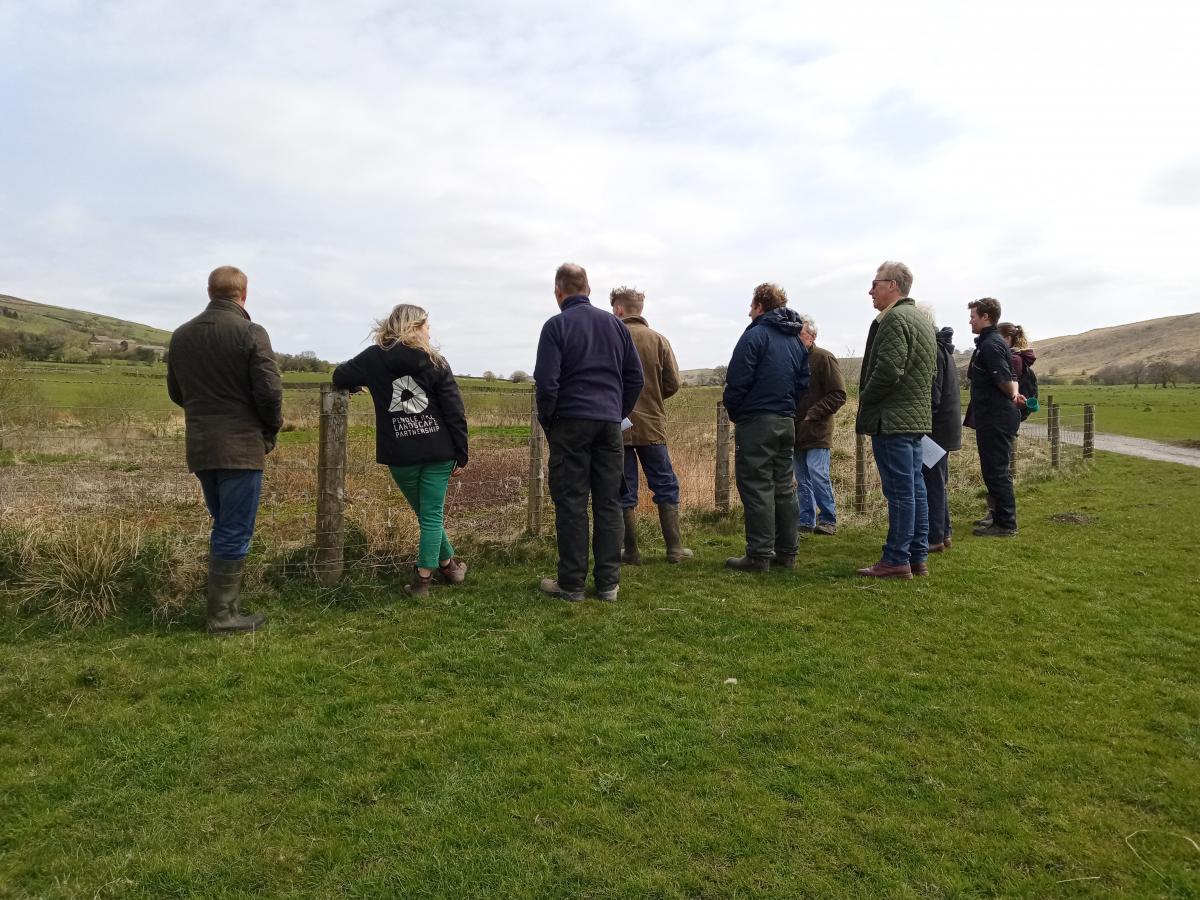 We are looking for more meadows to add to the project, so to find out more you can take a look here or give Sarah a call.
Integrated Parasite Management - Coming soon!
We are working with local farm vets LLM to deliver an Integrated Parasite Management project.
This will start in the spring of 2021 and will enable you to get faecal egg counts done at specific times in order to focus your worming regime to the animals who need it most, helping to reduce the use of vedmed, costs and environmental impacts.
Natural Flood Management Measures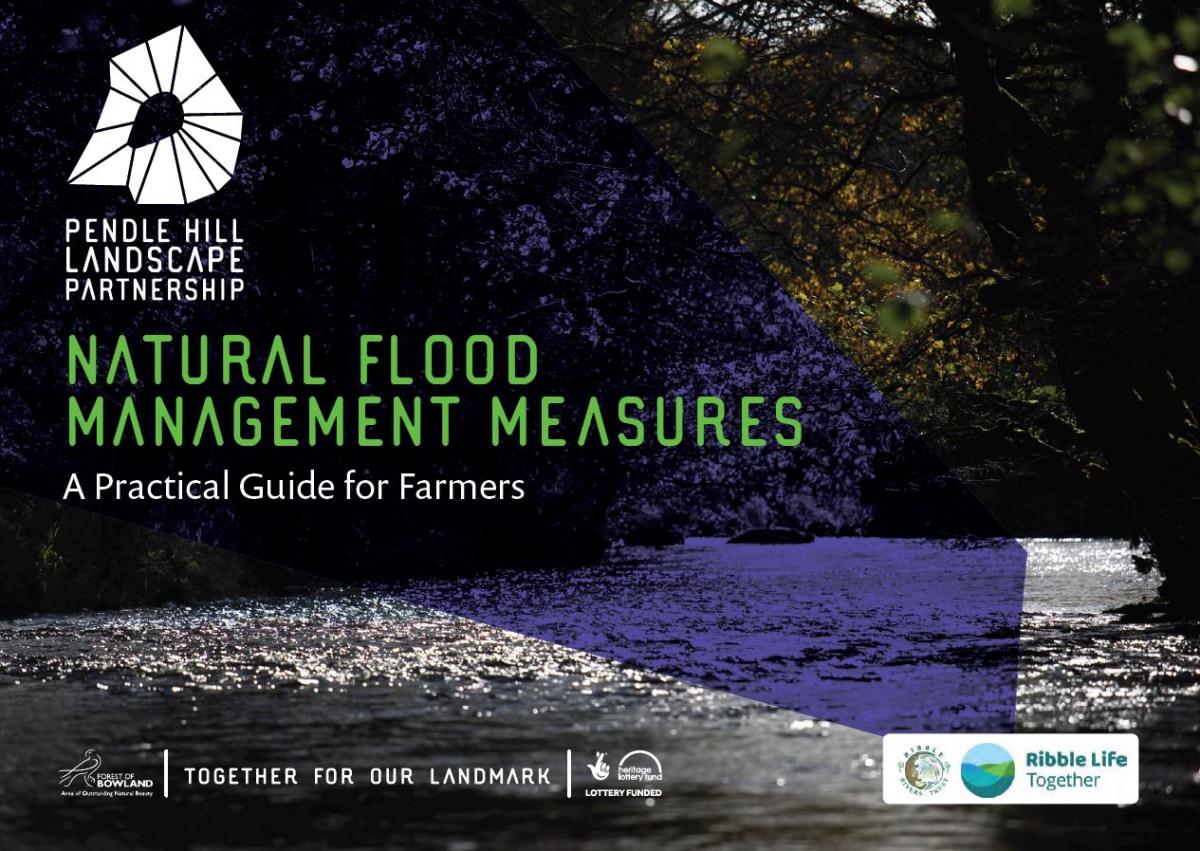 Natural Flood Management aims to reduce the downstream maximum height of a flood, (the flood peak), or delay the the arrival time of the flood peak downstream, giving more time to prepare. This is achieved by restricting the progress of water through a catchment – also known as 'slowing the flow' through a range of techniques. This handbook (link below), produced with help and support from the Ribble Rivers Trust and the Yorkshire Dales National Park, sets out what each of these techniques involves, the additional biodiversity and agricultural benefits it holds and where to find help and guidance for installation.
Natural Flood Management Measures – A practical guide for farmers
Agri Enviornment Help and Support
How to access help and information about CS applications –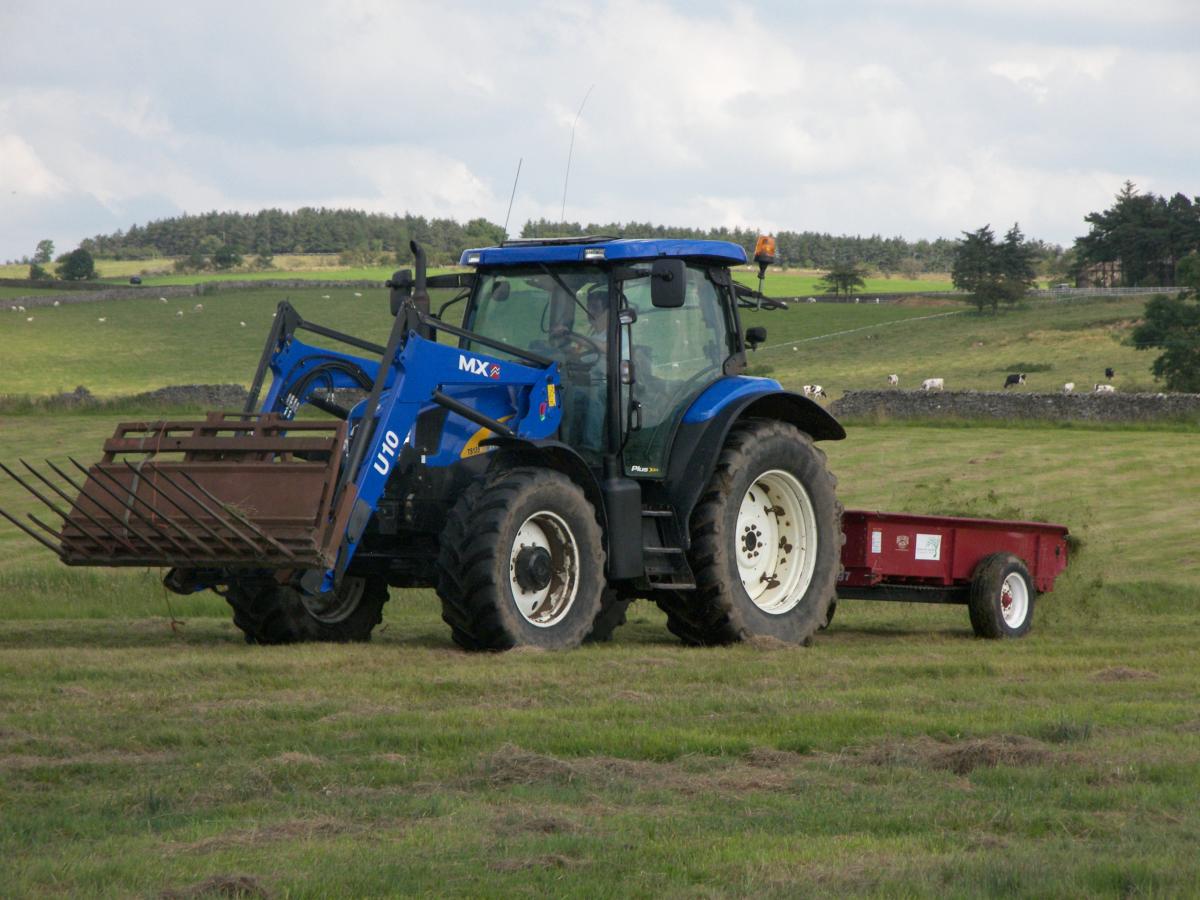 Natural England, on behalf of The Rural Payments Agency, are providing support and advice for Countryside Stewardship Mid-Tier Scheme applicants through a series of free events (webinars) and one to one advice sessions held on-line to help applicants develop a high quality application for an Agreement that will benefit the local environment and the farm business.
There are several scheme changes for Countryside Stewardship Agreements that commence on 1 January 2022 and this support programme will provide information on these and the land management and capital grant opportunities available through the scheme. Applications for Mid-Tier including the Wildlife Offers are now open, and close on 30th July 2021 (30th April for capital only applications).
The dates and time of the webinars targeted to the North of England are as follows:
Tuesday 15th June - 12pm to 1.30pm
SFI Pilot announced: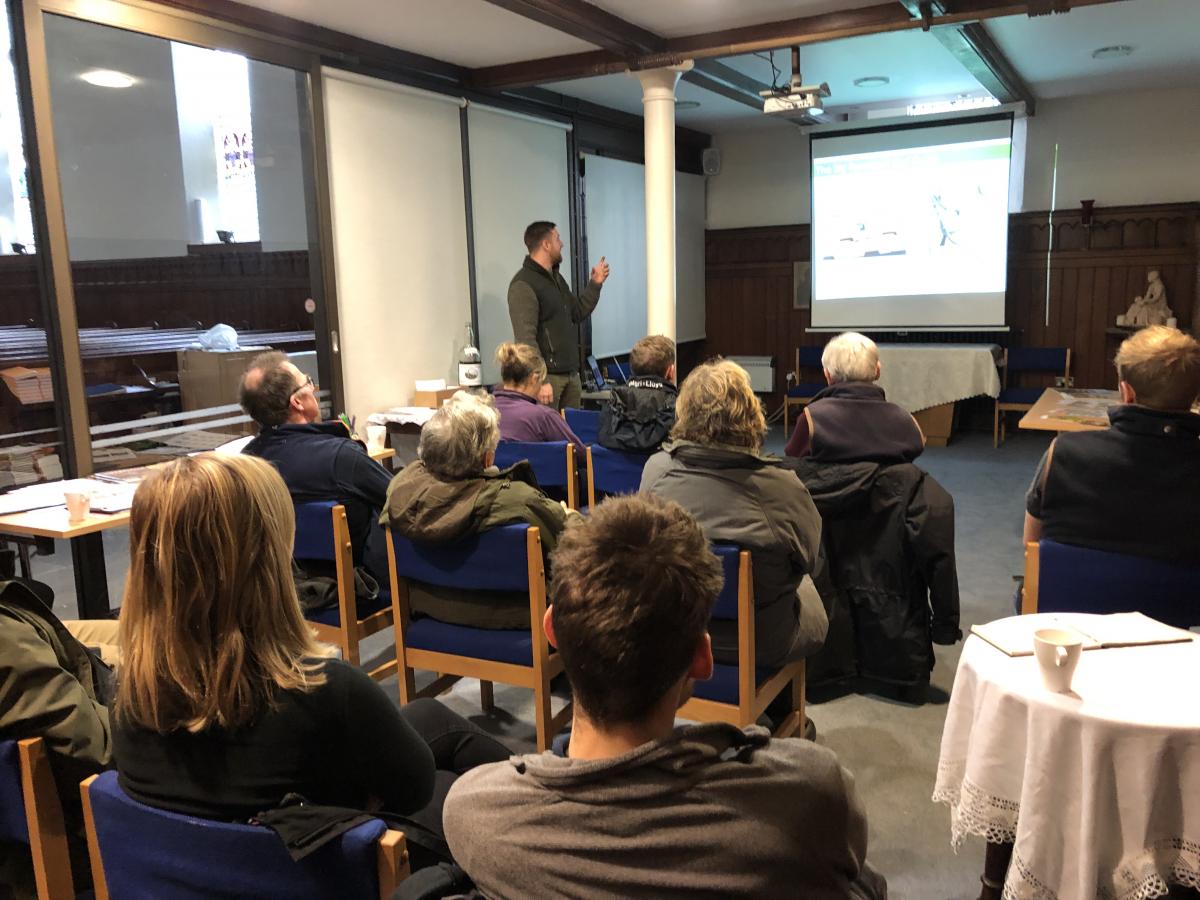 Please click here to read the update from Defra on the piloting of the forthcoming Sustainable Farming Incentive (SFI). They will be looking for people to pilot the SFI from later this year, which is open to people not currently in an ES or CS agreement.
Future Farming Blog: Call for views: leaving the sector and delinked payments
DEFRA want to know what you think of the proposed lump sum exit scheme and planned approach to delinked payments. 
From 19 May 2021 until 11 August 2021, you can let DEFRA know your thoughts on how these schemes could run. Please follow this link for more information.
For more information about the Farmer Network, please contact:
Sarah Robinson - sarah.robinson@lancashire.gov.uk      tel: 07818 845 662
Nichola Gill - nichola.gill@lancashire.gov.uk